The Civil Contractors Federation (CCF) ACT are proud to announce the 2023 CCF Earth Awards. These Awards will be held on Friday 2 June at the Canberra Rex Hotel, Braddon.
Taking part in the awards demonstrates your commitment to delivering high-quality, safe and innovative projects. The CCF Earth Awards Night gives you the opportunity to celebrate the hard work of your team. Delivering bridges, roadways, sewer trunks, drainage systems and other civil works means that the hard work that goes into these projects can't also always been seen on the surface of a finished building.
Winning an award also opens up a world of marketing opportunities and recognises your business as an industry leader in the ACT.
EVENT DETAILS
Date: Friday 2nd June 2023
Time: 6:30pm – 10:30pm
Location: Canberra Rex Hotel, 150 Northbourne Avenue, Braddon
Dress Code: Cocktail
KEYNOTE: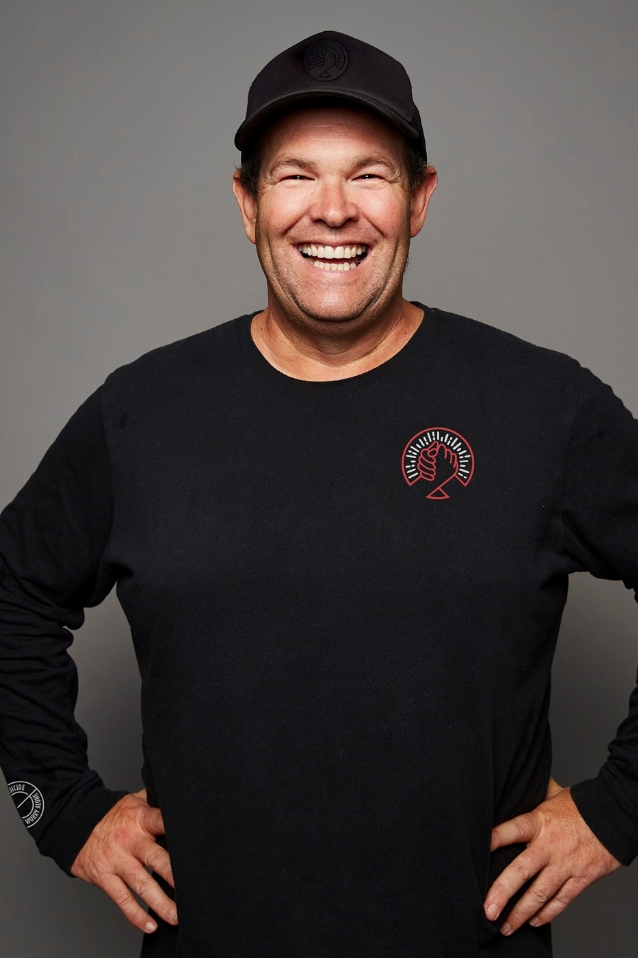 Gus Worland
Founder of Gotcha4Life
Gus Worland is an Australian television and radio host, and passionate advocate for building the mental fitness of Australians. Gus can be known for his series of reality TV shows on Foxtel, including 'An Aussie Goes Barmy' and 'An Aussie Goes Bolly', as well as his series 'Man Up'.
Gus founded Gotcha4Life in 2017, following the success of the ABC series Man Up, as well as losing a very close friend and life mentor to suicide, as he realised he had the ability and networks to make a real difference. Gus simply does not accept the alarming statistics surrounding suicide in Australia and that nine beautiful people take their life every day. Gotcha4Life is a not-for-profit organisation that believes in the power of suicide prevention through connection and champions the idea of proactively building mental fitness and the emotional resilience required to navigate the challenges that life throws at us. Gotcha4Life advocates for men's mental health and has had a goal of zero suicides from its early years.
MC: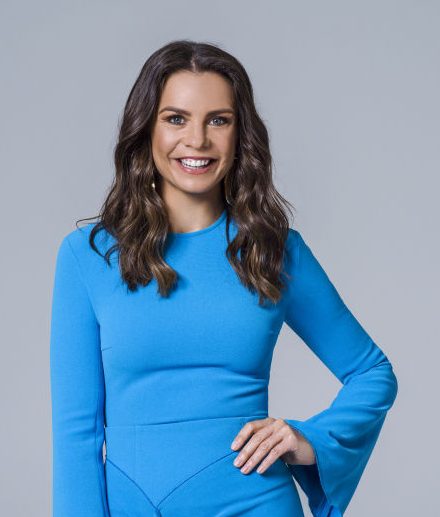 Niav Owens
Founder and Director of Media Goals
Niav loves people & sport; and has combined those passions to carve out a successful career as a sports broadcaster in Australia and internationally for more than a decade. Niav can be known for recently covering the 2022 FIFA World Cup, as well as international Matildas' and Socceroos' games on Channel 10.  Niav is also the founder and Director of Media Goals, a successful communications training company dedicated to helping athletes and sports execs connect with their communities, tell their stories, and build their brands in an authentic and genuine way.
2023 Categories: 
1. Project Value up to $2million
2. Project Value $2million to $5million
3. Project Value $5million to $10million
4. Project Value $10million to $30million
5. Project Value $30million to $75million
6. Project Value Greater than $75million
7. WHS Civil
8. Civil Subcontractor of the Year
9. Outstanding Woman in Civil Construction
ENTRIES ARE NOW CLOSED
Entries are submitted via the online Excellence Awards system. Civil Entries are automatically entered into both the CCF Awards and Excellence Awards, where the entrant is a member of both associations. For clarification, please contact:
MBA Events Team
E: events@mba.org.au
Ph: 02 6175 5900

COVID-19 and cancellations:
The Master Builders ACT event registration Terms & Conditions can be viewed HERE.
Master Builders ACT endeavor to keep all attendees and stakeholders safe, by adhering to all COVID-19 ACT Government and venue specific requirements. It is expected that all event attendees will adhere to there requirements.