Be an Upstander 
Workplace culture and safety is one of the most fundamental areas of a workplace, affecting the day-to-day and long-term success of a business. Bullying and harassment in workplaces has strong negative effects on companies and employees, including low company productivity, high staff retention, and impacts on employee wellbeing and business reputation.
This makes it crucial that companies host a workplace culture and environment that is free from bullying and harassment, and which promotes a proactive 'upstander' culture encouraging change from within.
Join us for an interactive workshop with Jessica Hickman from Bullyology, to learn time-tested techniques and real-world strategies that will give you the knowledge, culture, and confidence to build thriving workplace cultures and tackle bullying and harassment in your workplace.
Jessica Hickman, founder of Bullyology, will tailor strategies to suit industry specific needs, putting you in a position to be a change-maker, and ensuring your organisation is productive, legally compliant, and free from toxic behaviours.
WORKSHOP HOST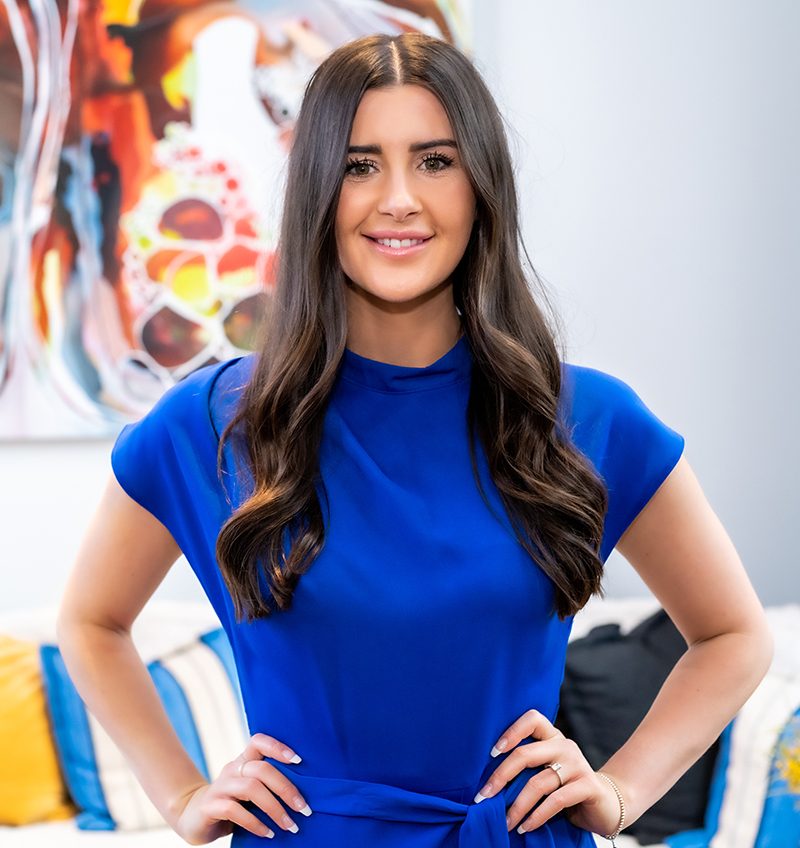 Jessica Hickman
Founder of Bullyology and Upstand Academy
Jessica Hickman is a leadership coach, educator, author, and founder of Bullyology, a company that provides individuals and companies with the tools and strategies to create a thriving, respectful workplace free of bullying and harassment. Jessica is the leader of the Upstander Movement and creates cultural change in workplaces and communities through her programs, workshops, and online courses.
Jessica is a passionate leader, mentor, and speaker who aims to empower and inspire others to become proactive change-makers. Her ground-breaking work in cultural change and workplace safety has led to multiple industrial awards including Culture and Safety Champion Award, Exceptional Women in Resources Award and Northern Territory Young Achiever Award.