Master Builders ACT members are invited to join the MBA Industry Luncheon, presented in conjunction with our partners; Master Builders Insurance Brokers, Master Builders Fidelity Fund and NAB.
Planning and development is a key focus for MBA members and a key advocacy priority for Master Builders ACT. For this event we will bring together leaders in the local planning space to discuss upcoming directorate priorities, planned projects and opportunities available to the local industry.
The event will feature a presentation from Ben Ponton, Director-General of Environment, Planning and Sustainable Development Directorate (EPSDD). This will be followed by a panel discussion where Mr Ponton will be joined by Pieter Van Der Walt from Canberra Town Planning and other key industry leaders, facilitated by Genevieve Jacobs from Region Media. After the panel there will be an opportunity for members to pose questions to our panel.
Key topics of discussion for our panel are:
• The upcoming Territory Plan announcement
• Current EPSDD priorities
• The vision for Canberra
About the speakers: 
Ben Ponton
Director-General of the ACT's Environment, Planning and Sustainable Development Directorate
Chief Planning Executive
Ben Ponton is a registered town planner with over 25 years experience in both the private and government sectors, utilising this experience to deliver long-term planning that benefits Canberra residents. Ben also has a quarterly column, 'You're Canberra', that aims to keep Canberrans updated on significant planning decisions and local issues.
Pieter Van der Walt
Director and Senior Town Planner of Canberra Town Planning
Pieter is a qualified town and regional planner with more than 20 years experience in urban and regional planning across both Australian and international arenas. Pieter is experienced in strategic planning assessments, statutory planning and development approvals, and strategic urban planning.
About the MC:
Genevieve Jacobs
Group Editor for Region Media
Genevieve Jacobs is a Canberra journalist with over 30 years experience in the both radio and print journalism. Her long career includes more than a decade of broadcasting with ABC Canberra, and her current role as editor for Region Media that produces RiotACT. Genevieve has an enduring interest in Canberra and the building community.
Event partners: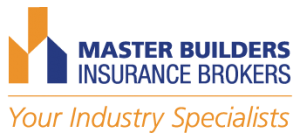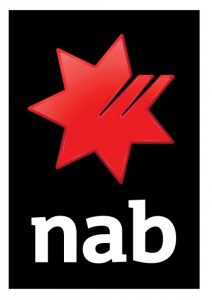 COVID-19 and cancellations:
The Master Builders ACT event registration Terms & Conditions can be viewed HERE.
Master Builders ACT endeavor to keep all attendees and stakeholders safe, by adhering to all COVID-19 ACT Government and venue specific requirements. It is expected that all event attendees will adhere to there requirements.