The Master Builders Annual Dinner is a celebration of longstanding MBA ACT members. Join us in this 2023 celebration of member achievements, held at the National Arboretum.
At this iconic Canberra location, you will experience a delicious three-course meal, accompanied by many opportunities for members, partners and key industry stakeholders to come together, network and enjoy a night of celebration.
We will also be joined by Jana Pittman, 2021 Sports Hall of Fame inductee, two-time World Champion and four-time Commonwealth Champion, for an inspiring keynote.
John Haskins AM Memorial Award
The 2023 Annual Dinner will also celebrate the launch of the John Haskins AM Memorial Award. Master Builders ACT launched the John Haskins AM Award to be bestowed annually to a deserving member of the ACT building and construction industry. The individuals to receive this award annually will have shown exceptional leadership qualities and significant contribution to both the ACT building and construction industry, and the community at large.
The winner of this Award will be announced during the night, so be sure to come along and show your support for the amazing leaders in our Canberra community.
EVENT DETAILS
Date: Thursday 2 November 2023
Time: 6:30pm to 10:30pm
Location: National Arboretum, Forest Drive, Molonglo Valley
Dress Code: Cocktail
KEYNOTE SPEAKER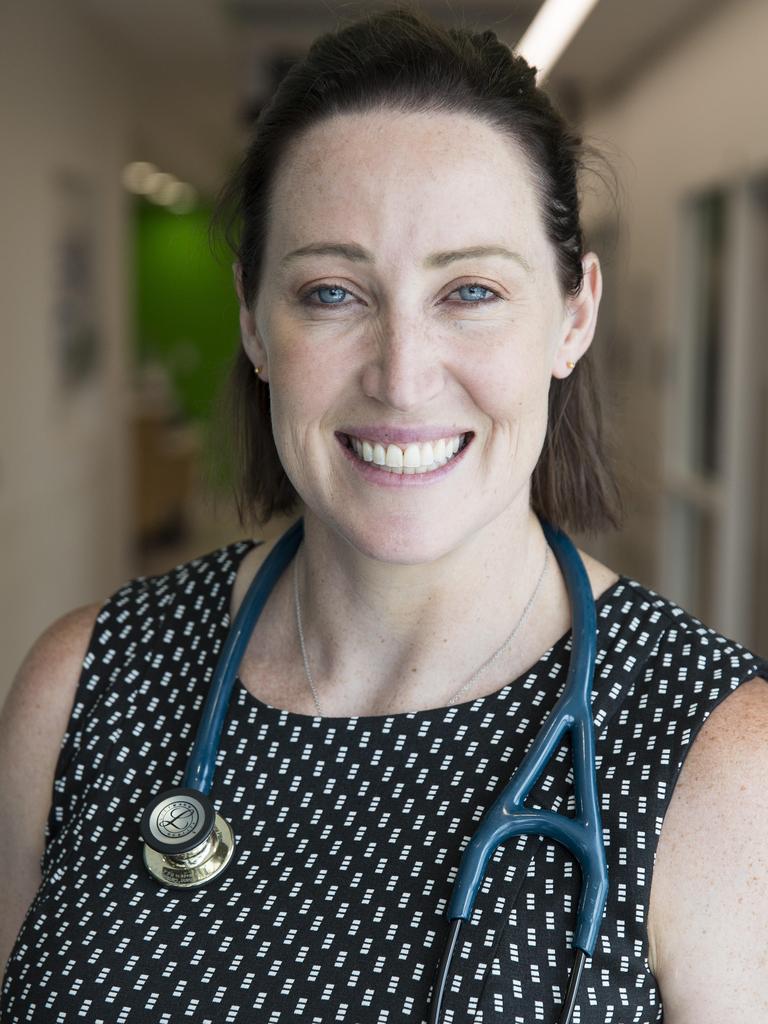 Jana Pittman
Two-times World Champion and Four-times Commonwealth Champion
Jana Pittman is a former Australian athlete, who was inducted into the 2021 Sports Hall of Fame. In athletics, Jana Pittman personifies resilience and determination. When continued injuries hampered her athletic career and could have signaled retirement, she swapped the track for the ice. Jana joined the Australian Women's bobsleigh team, to become the first women to represent Australia in both a Summer (2000,2004) and Winter Olympic Games (2014). Jana has also recently become a doctor, working in NSW, and has always been a strong advocate for women's health. She is an ambassador for the Australian Cervical Cancer Foundation, Save the Box (RANZGOG), and Westmead Medical Research Foundation and believes that all her work in sport might simply have been to give her a voice for things like cancer awareness and research.
We are delighted to have Jana join us for an awe-inspiring keynote on the 2nd November.
THANK YOU TO OUR 2023 SPONSORS: