Members have been busy reaching out to our MBA Workplace Relations and Legal team with some great questions about employment contracts, Award coverage, leave loading and travel entitlements.
Read the team's response to some common queries below…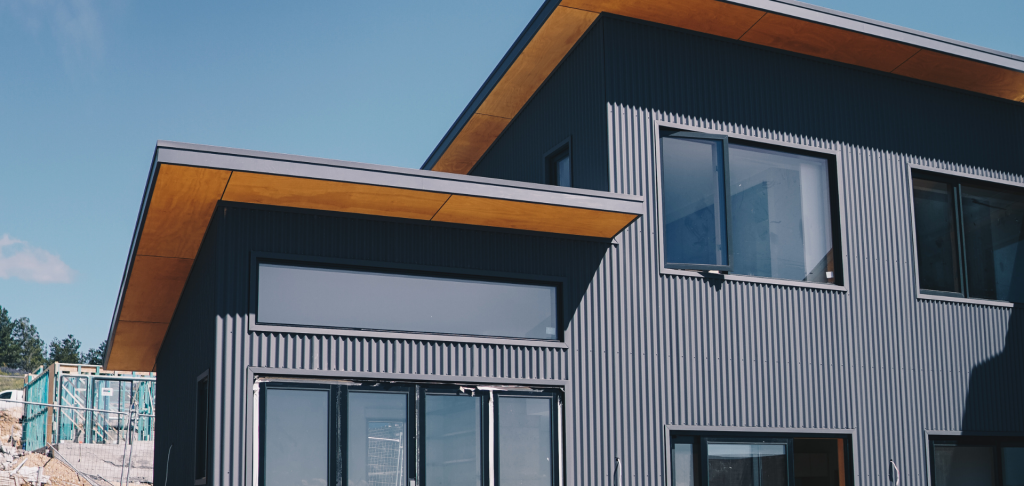 ---
Do I need a written contract for every employee?
Running a business makes for busy and chaotic times and from time to time the administrative tasks can fall through the cracks. So, is a written employment contract really necessary for all your employees?
Employment contracts are a great way to clearly communicate to your employees the terms and conditions of their employment. Including their pay rate, employment type (full time, part time or casual), Award coverage and hours of work just to name a few.
Some Awards, like the Building and Construction general On-Site Award 2020, require the employer to communicate in writing, the terms and conditions of an employee's engagement. For part time employees, employed under an Award, the employer must have an agreement in writing with the employee which states, the days, hours per day and start and finish times.
For casual employment, the Fair Work Act 2009 (Cth) deems a casual to be employed as a casual, if, among other criteria, the offer of employment is described as casual. The best way to meet this criterion is through a written agreement.
---
My employees are paid above Award rates, so they aren't Award covered, right?
Incorrect.
Many employers generously pay their employees above the minimum rates of pay which are set out in Awards. However, just because an employee is paid above an Award rate, does not exclude them from them being covered by an Award and as such,  Award entitlements may still apply regardless of their pay rate.
An Award will apply to an employee if –
they work in an industry or business covered by an Award
work in a job classification that is covered by the Award
not be employed to do a job which is excluded from Award coverage (e.g. accountants and finance, marketing, human resources)
---
Do I have to pay annual leave loading when my employee takes annual leave?
Most Awards will require an annual leave loading to be paid on top of their ordinary hourly rate when an employee takes annual leave.
The amount of leave loading will depend on the Award that covers your employee; however, most Awards will require the higher of –
a 17.5% loading; or
applicable shift or weekend loadings the employee would have received had they worked instead of taking leave.
Different entitlements may apply where an enterprise or other workplace agreement is in place.
In the event the employment ends, any outstanding leave loading is to be paid out on termination with all other employee entitlements.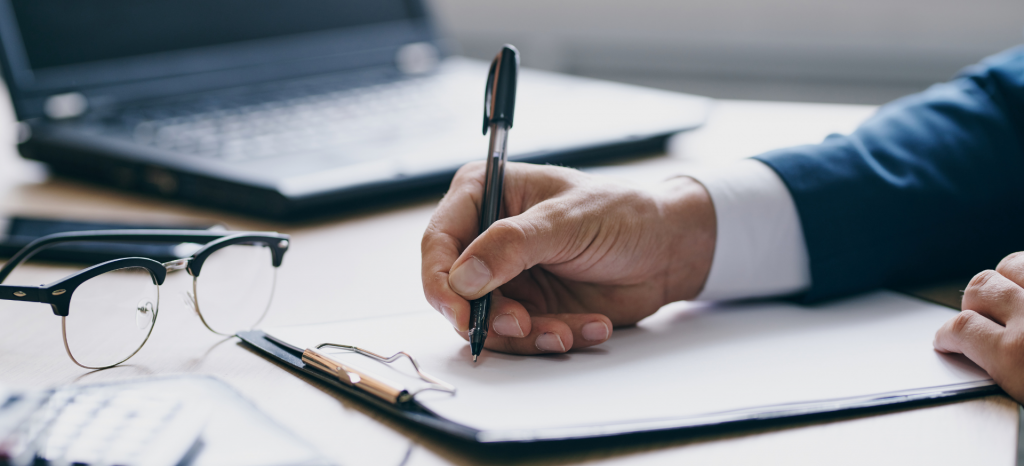 ---
I supply a vehicle for my employee to use for work, do I still have to pay a travel allowance under the Building and Construction General On-Site Award 2020?
Under the Building and Construction General On-Site Award 2020 ('the Award'), an employee is entitled to be paid a daily allowance of $17.88 for each day worked when the employee starts and finishes work on a construction site, or is required to perform prefabricated work in an open yard which they are then required to erect on site.
However, this allowance will not apply to any employee who is provided a fully maintained vehicle free of charge, which they are able to use for travel to and from work.

Have a question of your own?  Do you want to chat more about the above topics?
Our team are ready to give you the tools you need to keep your business on track. Get in touch to discuss with one of our MBA Workplace Relations and Legal team members on (02) 6175 5900.