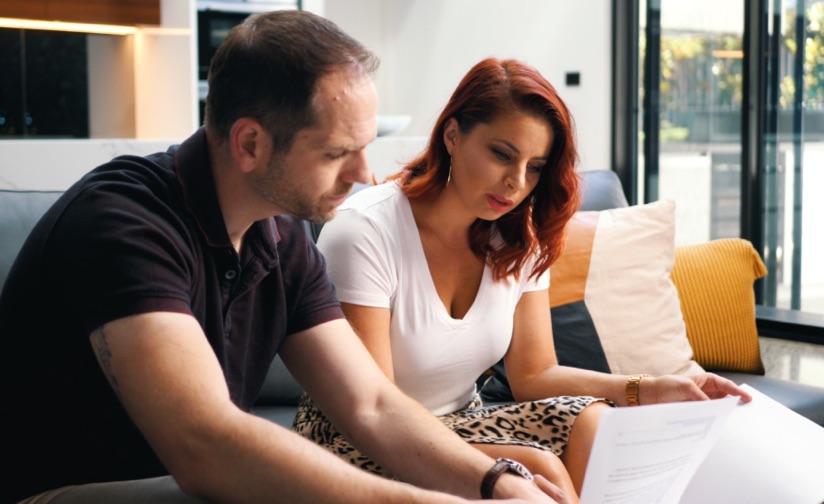 ---
Do I need a contract?
Whilst it is not mandatory in the ACT to have a contract, it is highly recommended. This will allow both you and the builder to set out the minimum expectations and obligations for your project. ACT Government[1] recommends that you have a contract which contains at least the following details:
Signed and dated by the parties
Contains the names and contact details of the parties
Provides the address for where the works are to be carried out
Provides the builder's licence number
Sets out the estimated start and completion dates
Contains a copy of the plans, specifications and inclusions
Provides the contract price and payment arrangements (i.e. payment schedule)
Contains the statutory warranties as per the Building Act 2004 (ACT)
Provisions relating to any variations under the contract.
The ACT Home Building Contract is suitable for most building projects, such as new builds, substantial renovations and other works.
---
Do I need to see a lawyer before I sign?
It is recommended that you do seek legal advice regarding the terms of the contract prior to signing. This will ensure that you understand your obligations under the contract before the building works commence. Your solicitor may also be able to explain the key milestones and what you can expect from the builder during the process.
---
The builder says I need to appoint the certifier. How do I do that?
You can find a list of certifiers here. The purpose of the building certifier is to ensure that the building is built in accordance with the Building Act 2004 (ACT) and associated technical standards (e.g. National Construction Code, AS/NZ Standards)
---
What is home warranty insurance and why is it needed?
Home Warranty Insurance, or Residential Building Insurance (as it is described in the ACT) is a mandatory requirement under the Building Act 2004 (ACT) and must be in place prior to the commencement of the building works.
This insurance provides you with cover in the event where you need to make a claim for incomplete and/or defective building works in the event where your builder becomes insolvent, disappears or dies either during the construction period or within the statutory warranty period.