WH&S Commercial
Westpac Project COVID Response
This stunning commercial office space is located on level 5 of the 2020 Project of the Year, Civic Quarter. With construction beginning just 5 days before COVID-19 was declared a global pandemic by the World Health Organisation, it took tremendous planning and strict adherence to health and safety practices to deliver this project.
Rork Projects developed a site-specific Project Risk Assessment (PRA) to ensure the safest and most efficient outcome. They also developed an extensive COVID-19 management plan that details several factors including how COVID spreads, outlines risk management controls and a comprehensive COVID response procedure.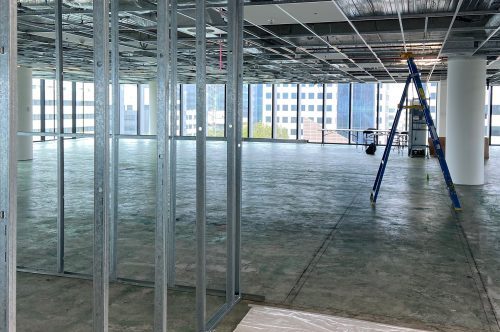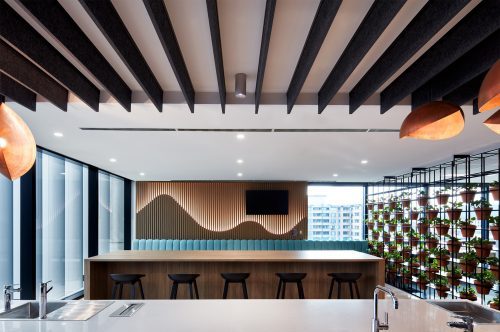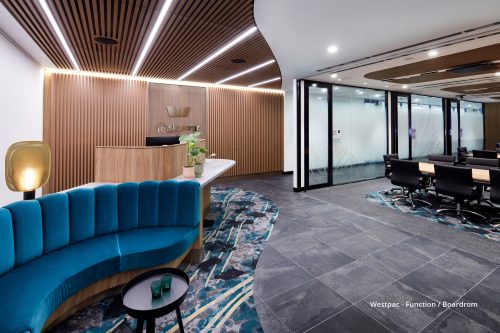 WH&S Targeted Risk Management System
Construction Control Australia

,

Project Simpel
6 Brindabella - implementation of Simpel SWMS/Safety Plans Module and Safety Platform
Construction Control adopted Simpel's Safe Work Method Statement and Safety Plans Module. The Safety Plans Module and Safety Platform has enabled Construction Control's safety team to relocate over 1,000 hours of time otherwise used for administrative process to high-risk work observation and rick management activities. Together with an enterprise-wide integrated digital safety platform, Construction Control have delivered a new landmark building located in the Canberra Airport precinct.