Sustainable Civil Project
Construction Control Australia

,

GHD Group
ACT Healthy Waterways
The project is a joint initiative between the Federal and ACT Governments to protect, improve and increase the long-term water quality and sustainability of ACT waterways. The project involved the construction of 19 unique water quality control systems using three different water quality control methods. One of the key priorities for the project was to reuse material, which included creating the largest bioretention garden in the southern hemisphere from geosynthetic clay liners made out of recycled clay to help retain water. The teams also reused 54,000m3 of onsite topsoil, and the project was awarded the Excellence in Design Rating by the Infrastructure Sustainability Council Australia (ISCA).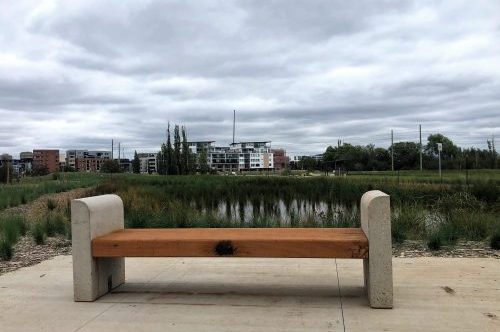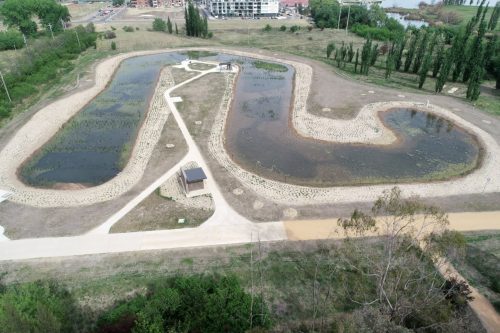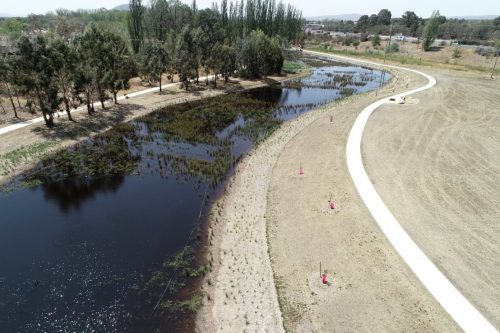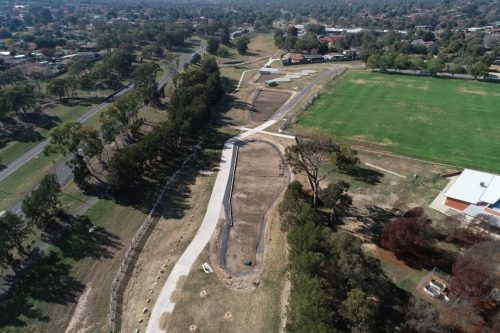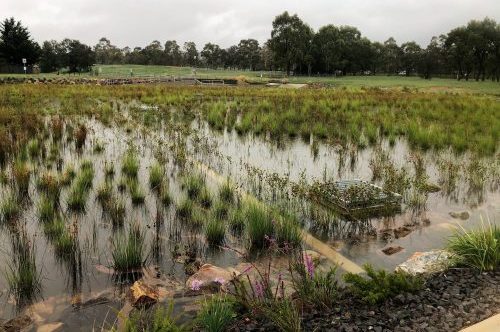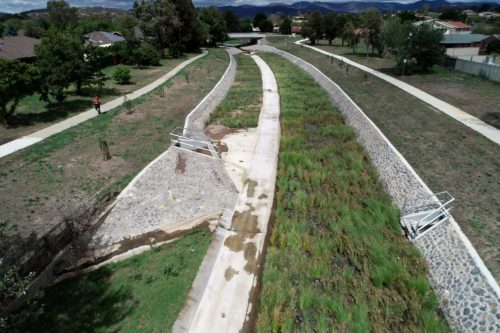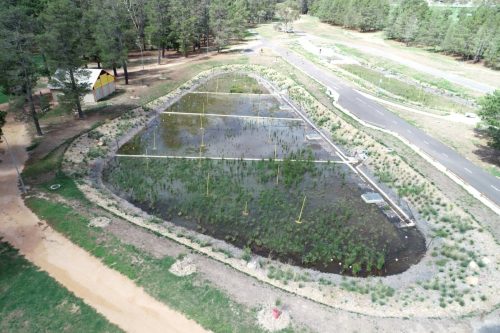 Sustainable Residential Project
D3 Projects

,

Capezio Copeland
Rivett
This project is designed to be an underground eco bunker, which prioritises sustainability and
low running costs. The 200mm thick concrete walls are designed to act as a thermal mass
which cools the home in summer while providing subtle warmth in winter. The home is equipped
with two 5,000 litre water tanks and the harvested water is used for the home and the 500 plants
that inhabit the homes surrounds. Built to be integrated with nature, the home is a natural habitat
for native frogs, lizards and birds. To explain the impressiveness of the project, the entire building
process was captured on the TV series Grand Designs Australia.