Sustainable Civil Project
Northbourne Avenue Rehabilitation Stage 2 & 3
Stage 2 of the Northbourne Avenue Rehabilitation involved renewing and upgrading the three 800m northbound lanes along Northbourne Avenue. Stage 3 of the project involved the mill and re-sheet of the three 1,300m southbound lanes between Antill Street and Wakefield Avenue.
Wodens used Reconophalt on the project which utilises recycled waste products, which in turn lowers greenhouse gas emissions by reducing waste products in the environment. The team also used foam bitumen stabilisation, which is a new technology that involves recycling the existing pavement to re-use in the foamed asphalt mix. With innovative practices and detailed traffic management, the team delivered an outstanding project.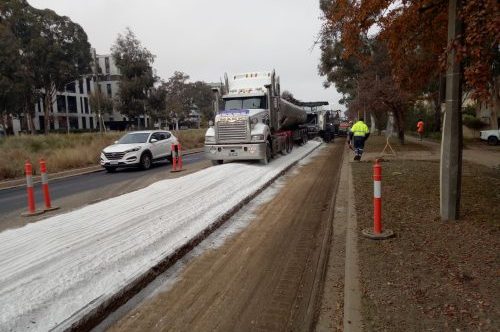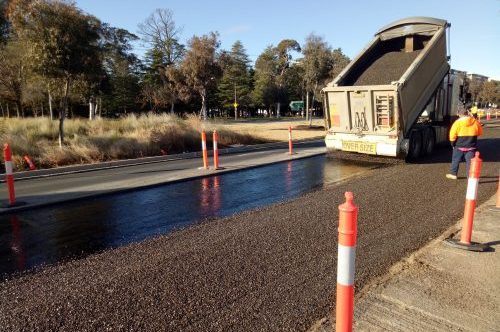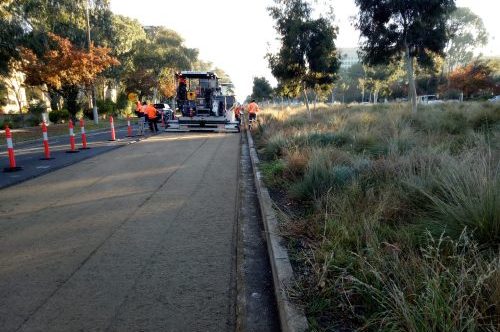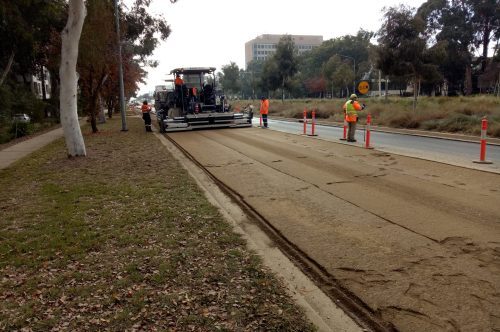 Sustainable Commercial Project
Evelyn Scott Preschool to Year 10
The Evelyn Scott School is a state-of the art education facility located in Denman Prospect, designed to cater for 1,288 students from preschool to year 10. The project involved the construction of eight individual buildings, four carparks, two outdoor basketball/netball courts and an expansive sporting oval. The rich Aboriginal culture and history was made an integral part of the learning experience with nature play, yarning circles and digging pits featured in the outdoor areas. The Joss Construction team showed exceptional commitment to sustainability by diverting 98.53% of waste from going to landfill.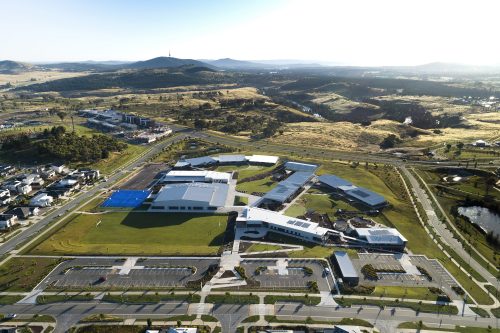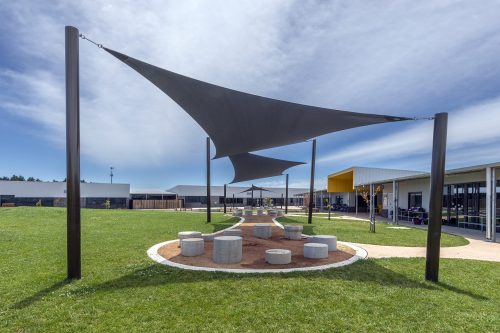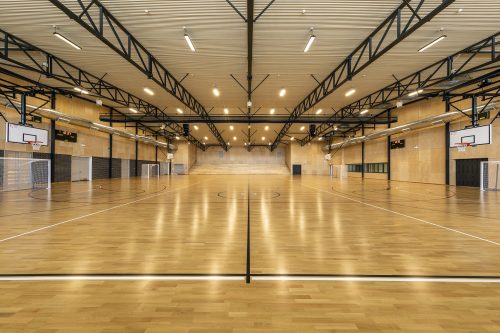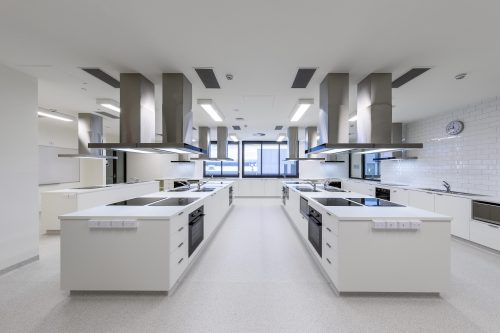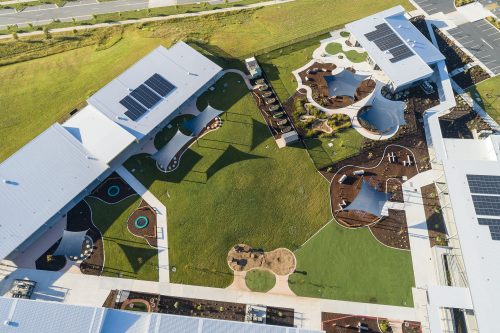 Sustainable Residential Project
360 Building Solutions

,

Light House Architecture & Science
Evatt
This beautiful and functional 7.9 star NatHERS rated home is the product of incorporating solar passive principles into the design and construction process. This house delivers on finesse and functionality with custom joinery, fully insulated burnished concrete floors in the front portion of the home, raked ceilings and square set cornices. The teams showed an exceptional commitment to sustainability by salvaging Canberra red bricks from the original home for future projects, using separate bins for food scraps and building materials and taking reusable materials to surrounding Canberra businesses.