Sustainable Construction - Commercial
Kambri (ANU Union Court Redevelopment)
The construction of Kambri has brought a host of new facilities to enhance the learning, cultural, physical and social experiences available at the Australian National University. Over a period of 26 months, with 18 of those being onsite, Lendlease constructed six buildings which house more than 40 retail premises, state of the art teaching facilities and accommodation for 450 students. A key feature of the project was to minimise the environmental impact of the building, this was achieved by using precast concrete elements that have 40% less embodied carbon than alternatives, delivery of a prefabricated brick façade, the first of its kind in Australia and using panels with greater insulated performance. The team used industry best practice to deliver an outstanding project.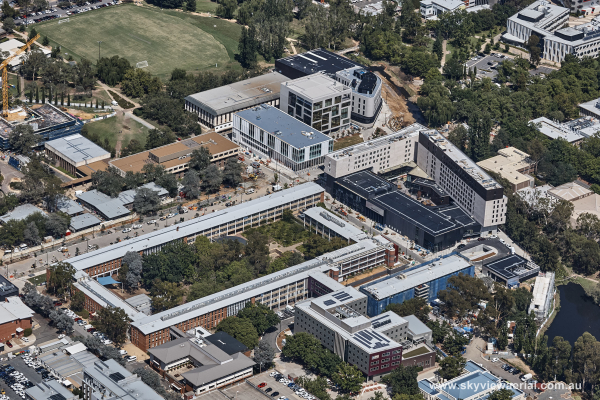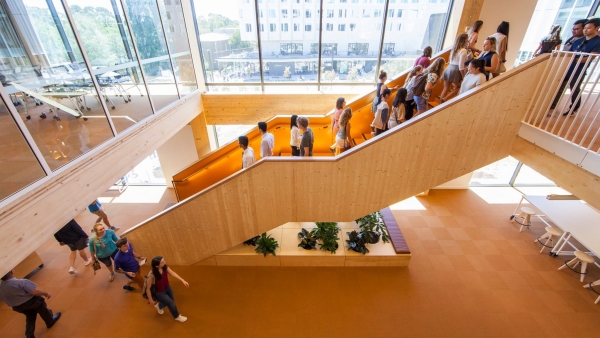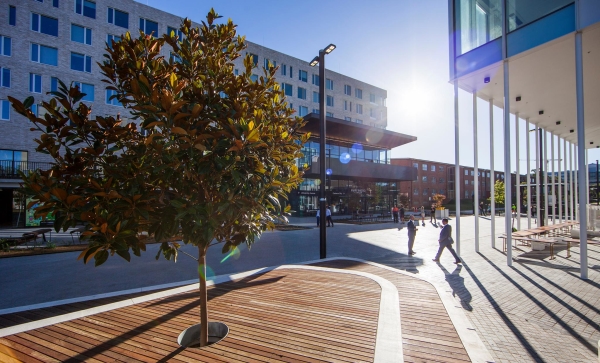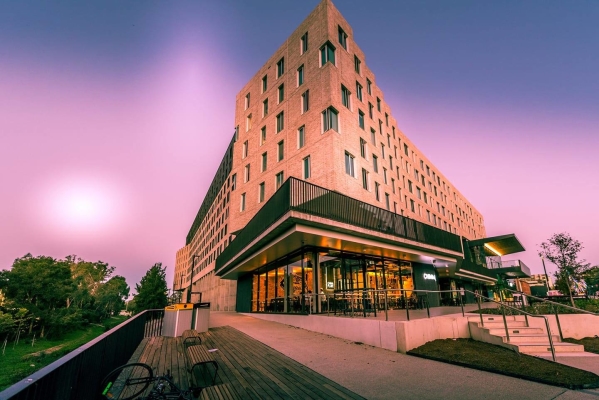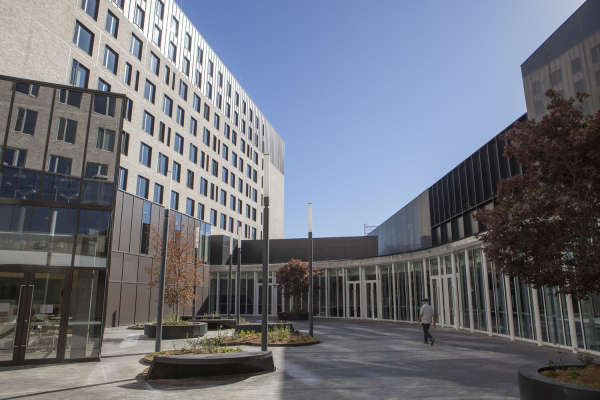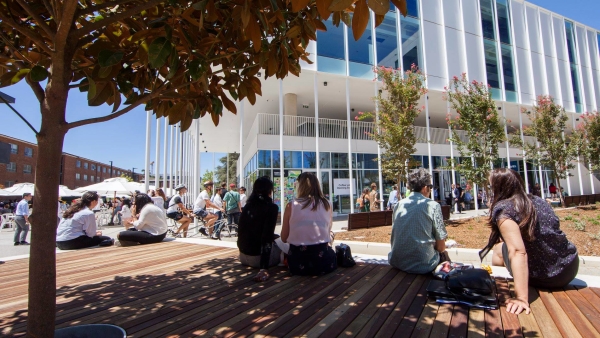 Sustainable Construction - Residential
Gen 5 Constructions

,

Paul Barnett Design Group
Turner
The brief for Turner Living Pods was complex. Fulfilling the need for accommodation that would suit young couples, families and the elderly alike, this development has succeeded in creating ultimate flexibility. With young people unable to afford their first home and the older generation facing loneliness, intergenerational living is becoming more popular for many reasons, not least economics.This house combines ground breaking 10 star passive technology with beautiful and functional design, inspired by Japanese geometry and the Australian landscape. With hand finished brickwork, precise detailing and exacting workmanship, the quality throughout is evident. The considered landscaping naturally captures water and has been crafted to mature into a sanctuary over time.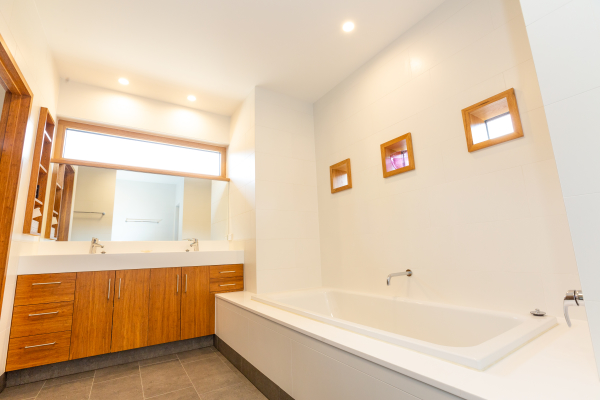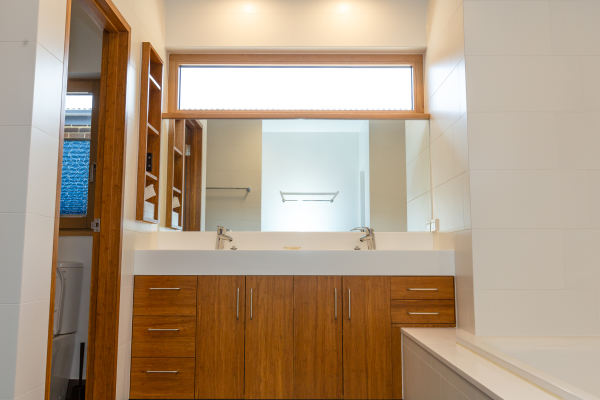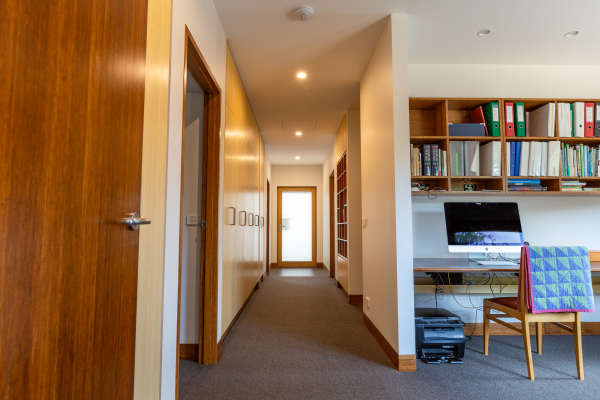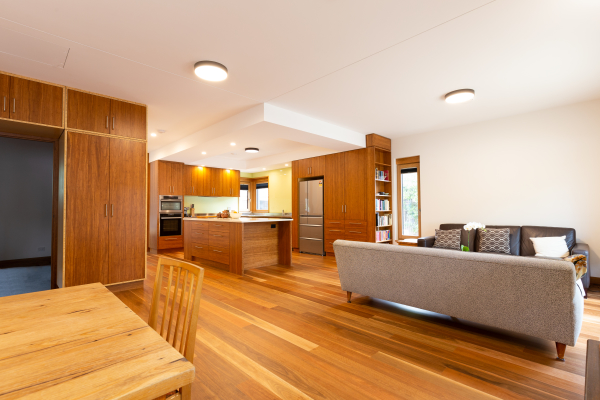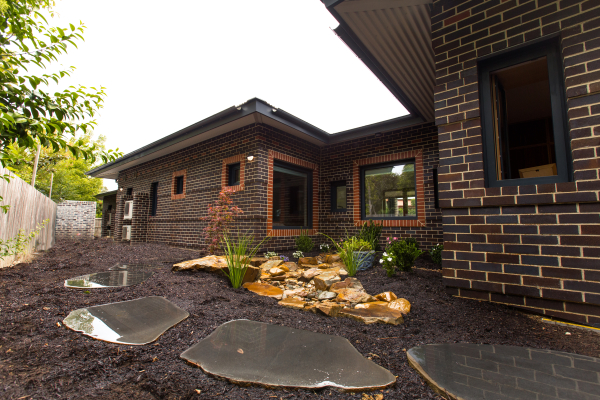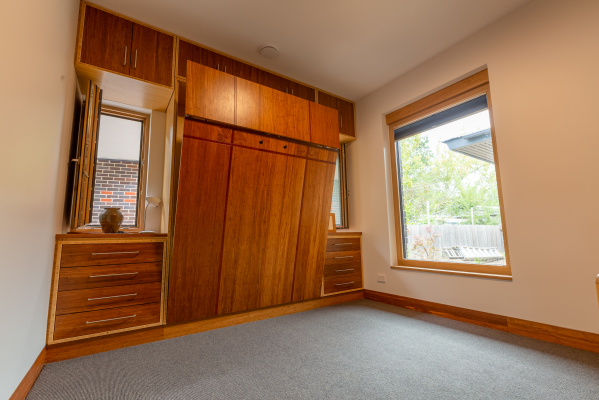 Sustainable Construction - Civil
AC14 Reconophalt
Consistently on the forefront of innovation, Downer EDI Works set out to produce a new, more environmentally friendly
asphalt mix called Reconophalt. This innovative material is comprised of materials such as reclaimed asphalt pavement,
recycled glass and recycled Tonerplas which incorporates toner from recycled printer cartridges as well as recycled
plastic bags. Reconophalt also uses Warm Mix Asphalt technology to reduce energy requirements. By adopting the
use Reconophalt as an alternative to traditional mixes, Downer EDI works are able to reduce the use of virgin quarry
material by up to 30%. Reconophalt pavements have equal or greater long term performance as that of traditional
pavements. Downer EDI works are leading the way for sustainable alternatives in road surfacing solutions.