Renovation/Extension - Less than $250,000
Griffith
A quaint and charming original Canberra cottage that was sadly lacking in functionality was transformed beyond expectations. The brief to create more useable space without extending was achieved within the agreed budget. The new design future proofed the home by not limiting the scope for future extensions. The home now offers a solar passive, open plan, light filled new kitchen and dining space that connects to the garden. There is a functional laundry, a second toilet and wheelchair access to the backyard. Build Professional has changed the way their clients live by efficiently delivering a design that was much more beautiful and functional than they had imagined.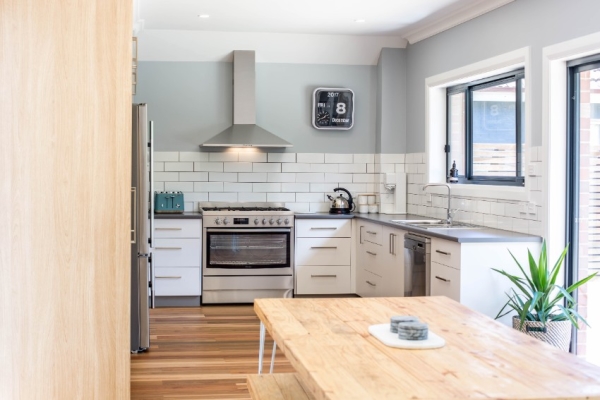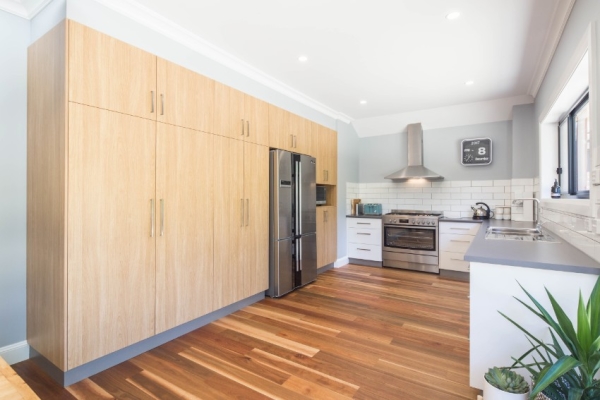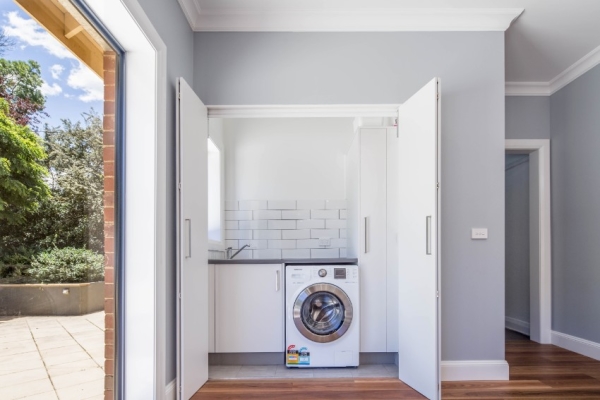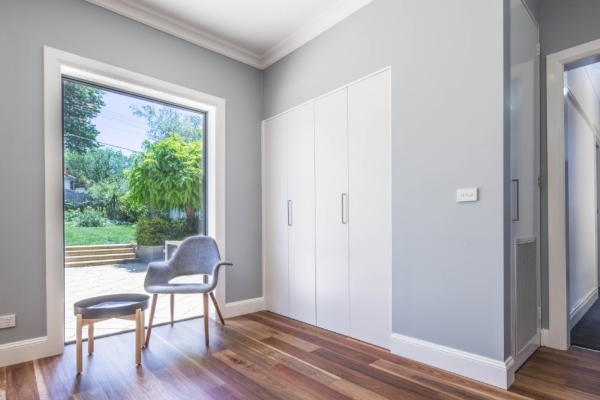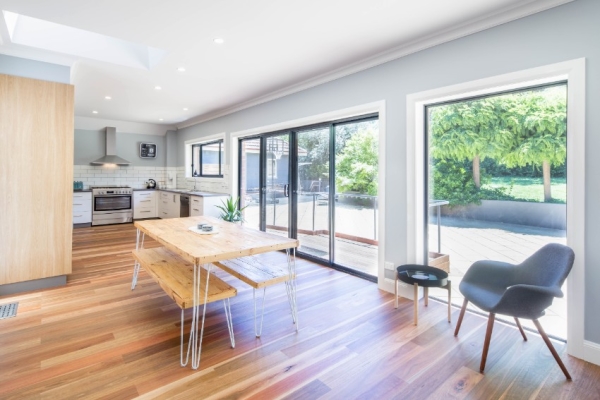 Renovation/Extension - $250,000 - $450,000
Status Living

,

The Mill Architecture + Design
Nicholls
This project started with the need to replace a dishwasher, which led to a desire for a new kitchen, and culminated in the complete renovation of a traditional family home. What were once dark, cold and disconnected areas are now bathed in sunshine from boxed skylights. Small blocked off spaces had their walls removed. The space has been converted into a large open plan living area featuring a spectacular blackbutt floating floor. A beautiful timber solar pergola provides weather protection for the front door, and a dark and uninspiring living space has been transformed into a home that glistens with natural light.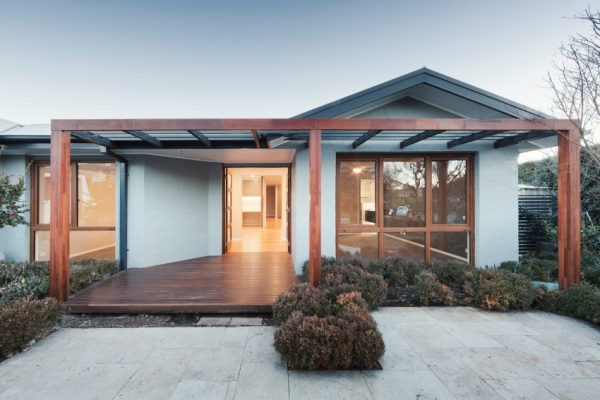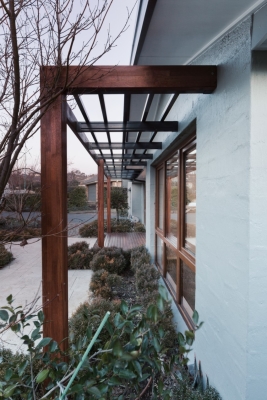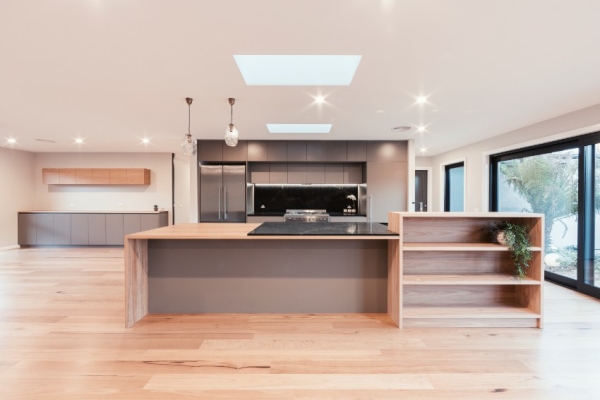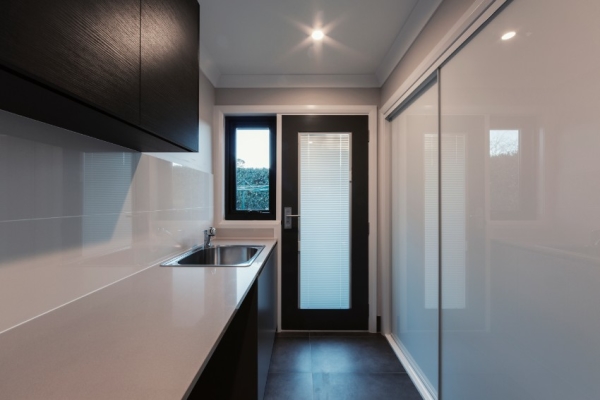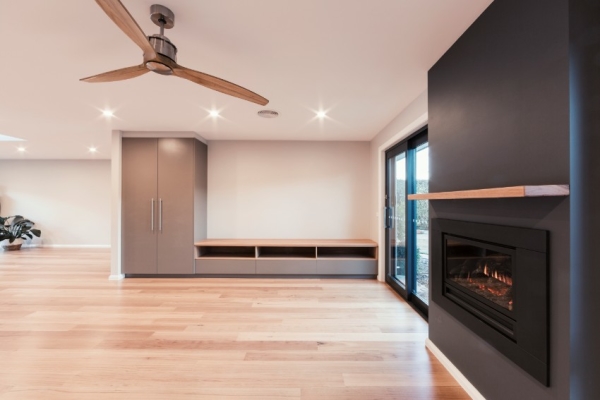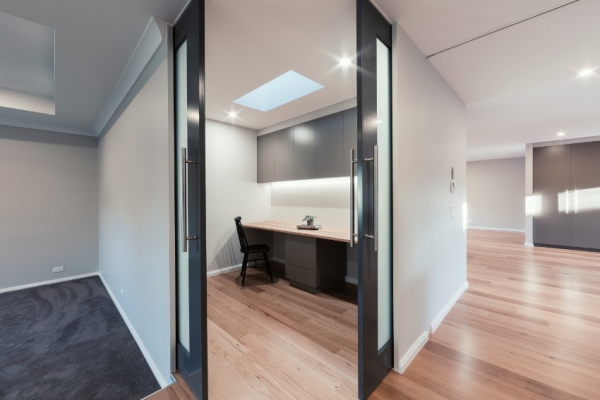 Renovation/Extension - More than $450,000
O'Connor
The incredible transformation of a small weatherboard cottage in O'Connor has delighted its owners. Refurbishing the existing timber clad residence and adding a rear extension created a wonderful home with a new kitchen and living areas. The rear extension is the crowning glory of this project. Constructed of reverse brick veneer on a formed concrete plinth, the imposing structure is supported by steel portal frames holding a partly suspended mezzanine level. The extension roof is a major feature with its cathedral ceiling pitched at forty five degrees and towering over the hand-crafted interior, featuring recycled timber and painted patterned brickwork.