Renovation/Extension $250,000 to $450,000
Ainslie
The project brief was to create a modern extension that would perfectly integrate with the planned modernisation of the existing home. The garage was converted into a useful loft space with a kitchenette and bathroom. The crisp, white design allows the excellence in construction to be the focus of the home. The team exhibited excellence in practice by hand crafting internal ply pieces and a large timber slider built onsite for the new sliding door feature. The finished product is a light, bright and timeless home that can be imagined over time with new furniture or décor with pops of colour.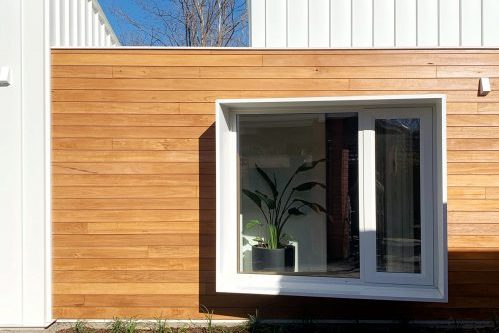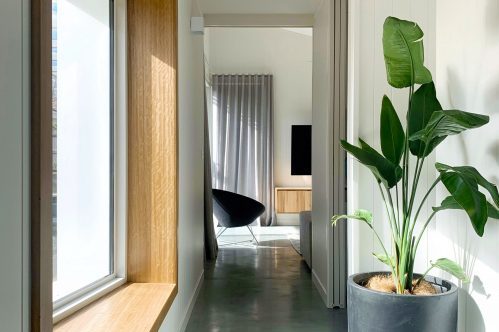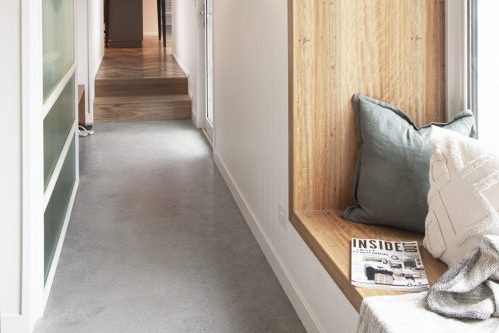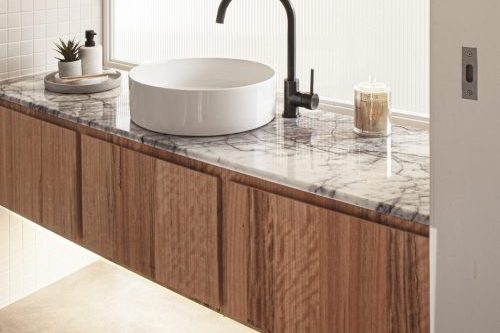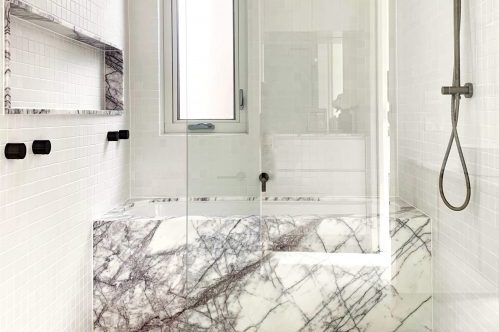 Renovation/Extension $450,000 to $1million
Natura Homes

,

Michael Piscone Architectural Designer
Griffith
While the existing 100-year-old Canberra red brick home wasn't located in the heritage precinct, it was essential for the homeowners that the renovation maintained all the beloved heritage elements while also meeting their functionality and living requirements. The team showed extraordinary commitment to maintaining the heritage feel through seamlessly matching the new and old exterior brick, using rosebud brickwork and traditional stepped flashing which perfectly complimented the existing heritage details. The timber trims throughout the home were custom milled to match the existing architraves and skirting. The custom-manufactured cedar double-glazed windows were specially made with two-toned stain to achieve and retain the heritage look.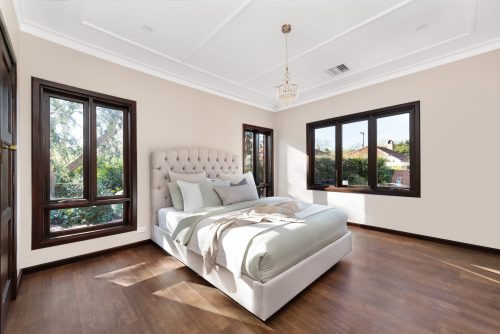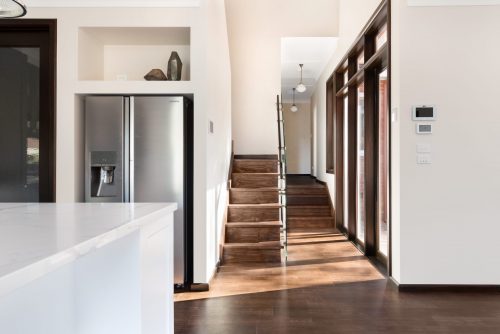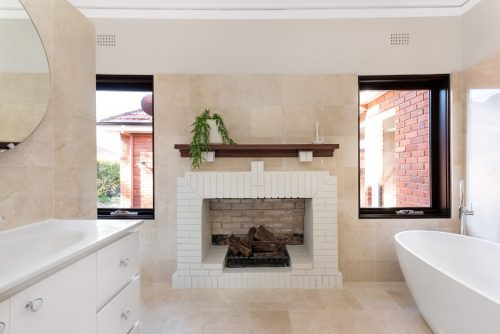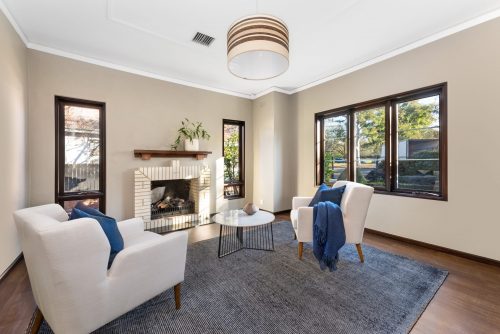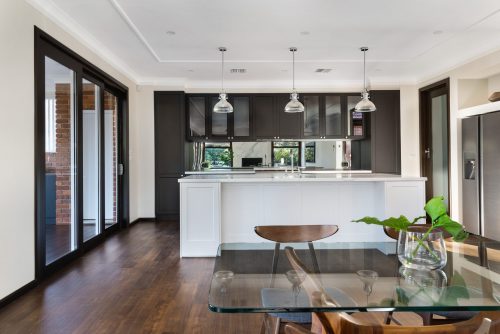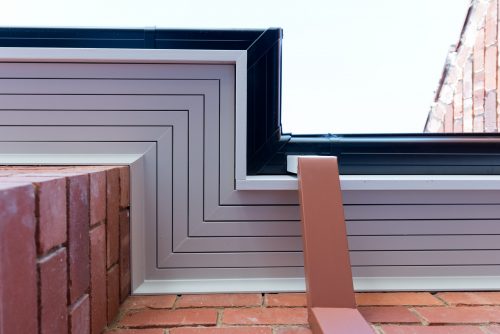 Renovation/Extension more than $1million
Homes by Howe

,

Architects Ring & Associates
Campbell
This stunning renovation impeccably blends the loved 1980s features with the modern extension which the clients required. There was a wonderful existing timber floor that flowed through the house, which the teams were able to carry through to the addition seamlessly. The living spaces throughout the home all share large windows that allow for comfortable natural light. The bathrooms feature handmade, antique tiles to accommodate the clients love of heritage tiles. The heritage green kitchen is the perfect example of respecting and showcasing traditional design in modern day homes.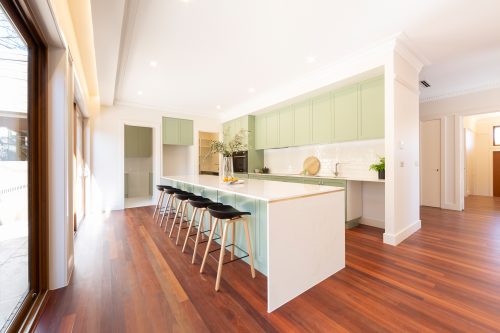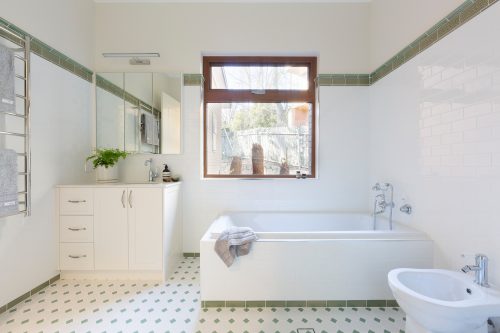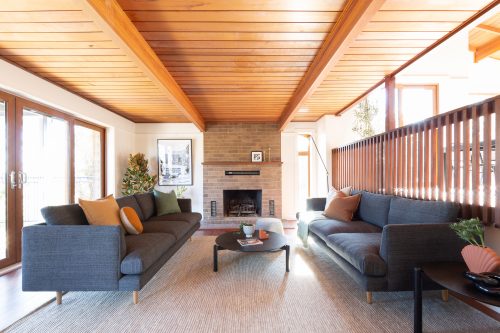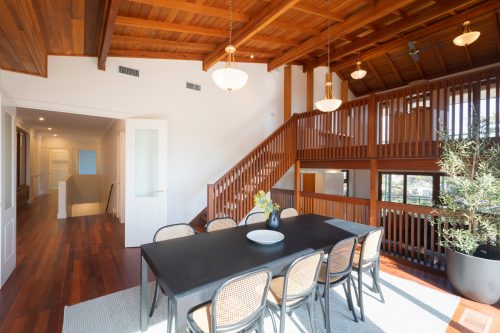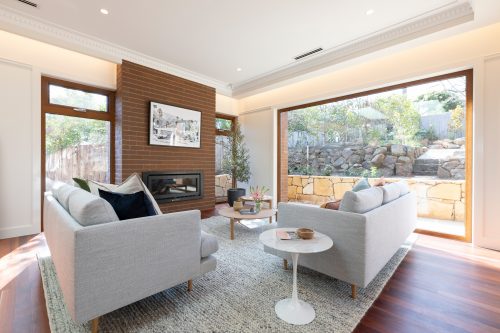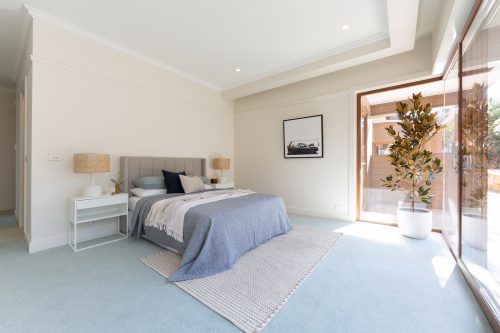 Renovation/Fitout, Apartment, Unit or Townhouse
T.OK Carpentry & Partitioning

,

Archertec Interiors
Canberra City
The brief for this apartment renovation, was to create a short stay accommodation that could serve as both a meeting space for a busy Sydney company, as well as offer overnight accommodation for extended Canberra Projects. This project required the space to be functional and highly durable to accommodate the many short-term visitors. The team created a space that was an ode to this city, by maximizing the beautiful city views and their use of natural elements for interior fittings. The high-level planning by the teams, showed a dedication to meeting the needs of the client.