Renovation/Extension less than $250,000
One M Group

,

DNA Architects
Melba
The purpose of the renovation of this home was to take the awkward original layout
and make functional, livable spaces that all feel connected. The renovation included an
extension on the home which provided a beautiful new kitchen, a dream master bedroom,
a secondary living space and a butler's pantry. The build also involved removing the lower
section of the split-level roofing to create a consistent ceiling height throughout the home.
The home now flows beautifully between the new elements and the classic features,
creating a home that is in perfect harmony with the lush natural surrounds.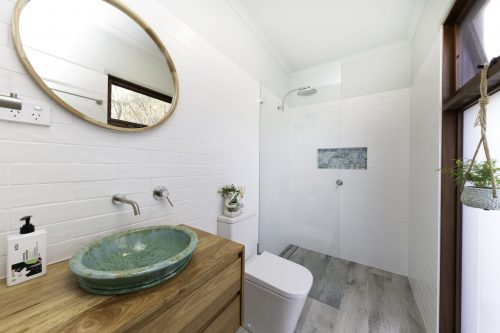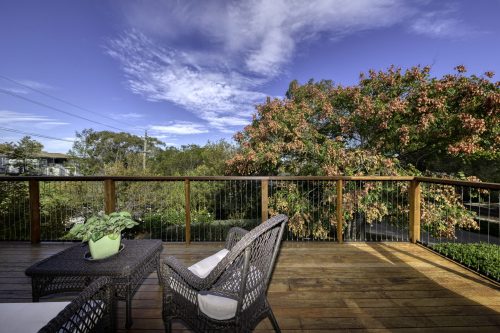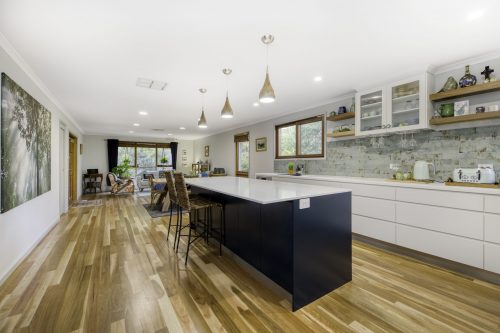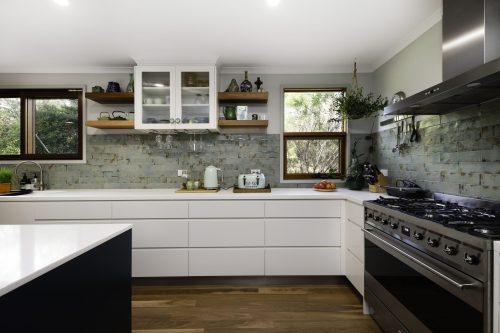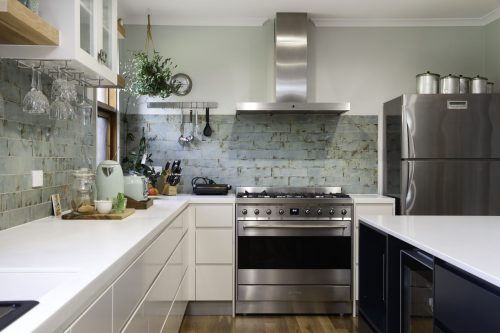 Renovation/Extension $250,000 to $450,000
Downer
This endeavor saw a 1960s Canberra red brick cottage transformed into a stunning, energy
efficient family home. Salvaged Canberra red brick was reincorporated into the interior design as
well as featured on the home's exterior. Compressed straw paneling was used for the ceiling and
wall linings of the home, which creates valuable thermal and acoustic properties. The addition
is adorned with burnished black oxide polished concrete in-slab with hydronic heating, that
provides a more energy efficient solution to the home's heating. The exposed timber frame adds
an incredible natural feature to the renovation. The clients were thrilled with the finished product
because it preserved the character of their original home and gave them the space they craved.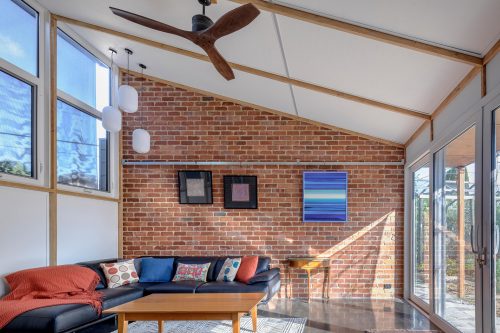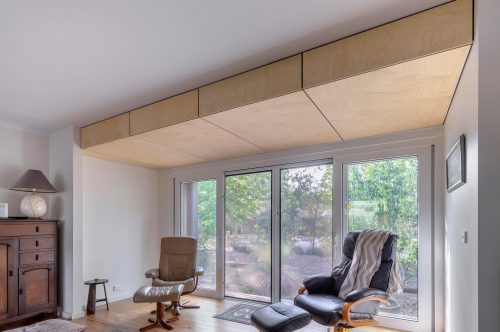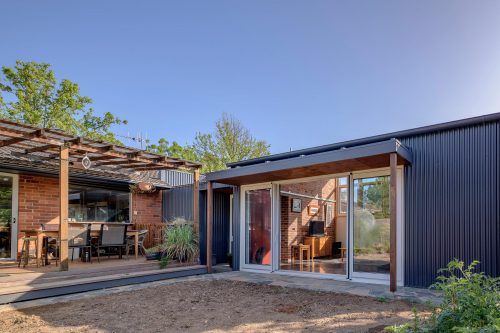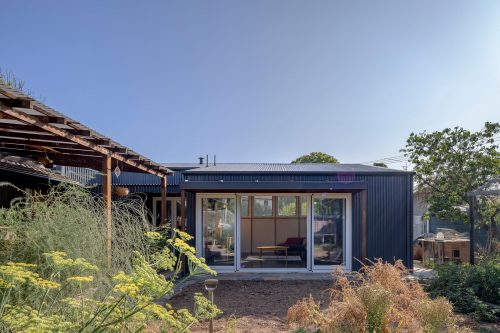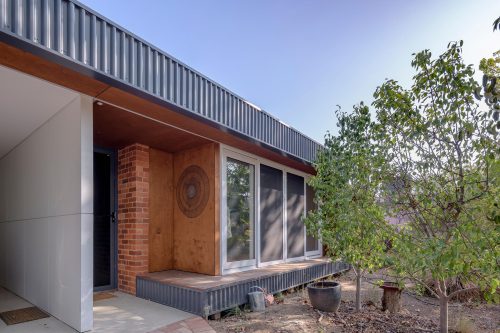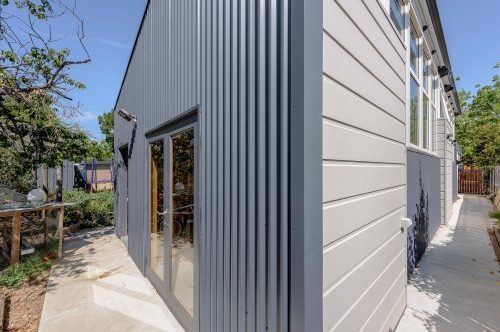 Renovation/Extension $450,000 to $1million
Architekt Grüne Hauser

,

Kraftworks
Lyneham
The project involved the transformation of a 1950s Canberra residence into a contemporary family home. The home utilities the best elements of mid-century design and modern Japanese aesthetics to create a captivating sanctuary. The teams managed to reuse the majority of the original hardwood floors as battens for the ceiling, creating a beautiful and unique feature throughout the home. The home is finished with handcrafted joinery pieces and the main bathroom is decorated with handmade finger tiles from Japan. There was also significant consideration placed on making the home more energy efficient, including installing LED lighting, using natural materials where possible and extending the eaves to maximise solar efficiency. The home has a 7.8 star energy rating.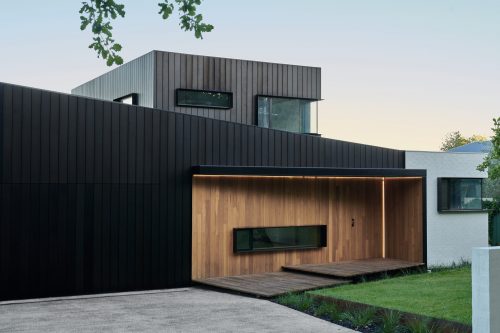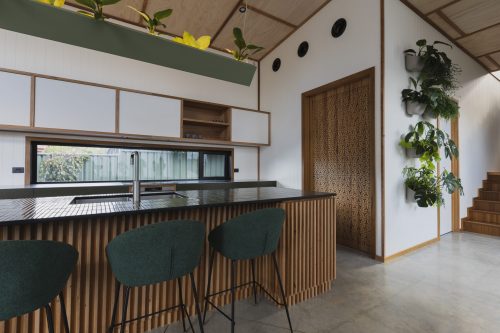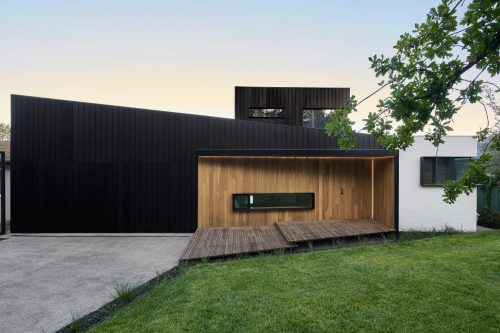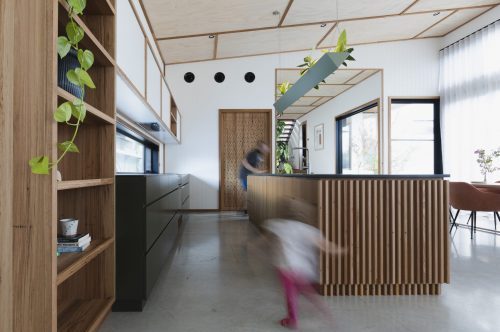 Renovation/Extension more than $1million
Preferred Builders

,

Paul Tilse Architects
Forrest
This project involved updating a dilapidated 1930s Canberra cottage to enhance the heritage elements while providing essential modern updates. The brief for the project was, "to play up the heritage elements of the old home and transition into the more modern extension with beautiful finishes." The home features incredible examples of restoring heritage materials, the red brick from the demolished portion of the cottage was cleaned and cut down to finish the herringbone flooring in the basement cellar. While the replacement of the original windows with new double-glazed timber windows, provided a much-needed modern upgrade that improved the energy efficiency of the home. The natural stone features and brass elements play off the history of the home and add touches of period features that produce an aesthetically stimulating design.