Renovation/Extension less than $250,000
Lawson
This four-bedroom townhouse has been transformed into an open-plan, functional, and contemporary family home. High-quality and durability were two key focuses on this project, with bespoke joinery and spotted gum flooring featured throughout the home. The bathroom features a hand-made vanity, a custom glass shower screen and a solar skylight that allows that natural light to flow through the room. With a strong focus on client satisfaction, the team was able to deliver a flexible floor that increased the overall liability of the home.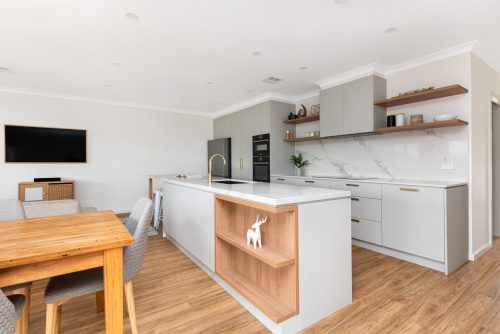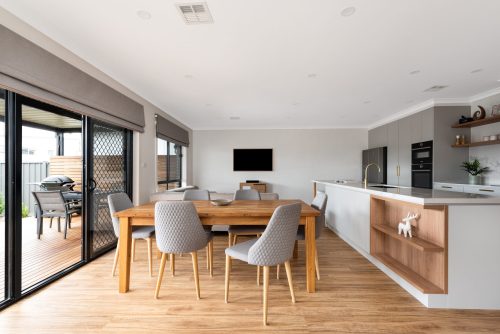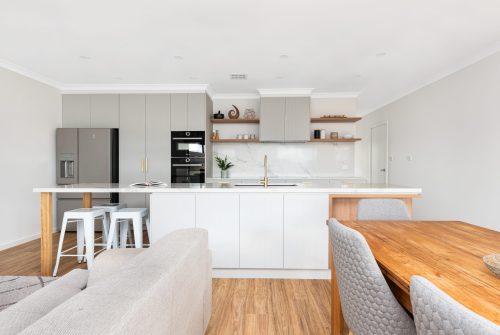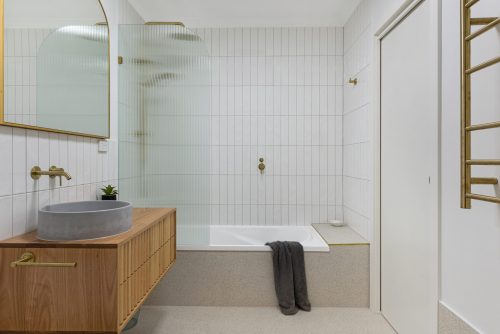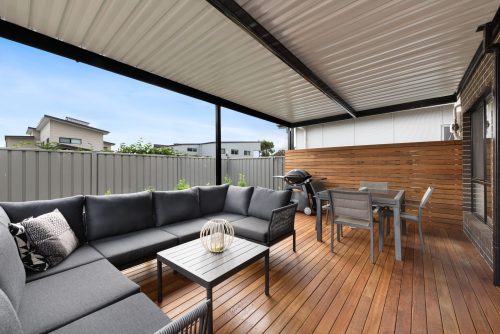 Renovation/Extension $250,000 to $450,000
Rivett
This extensive renovation involved the demolition of internal finishes, linings and services as well as structural alterations to accommodate a new open floor plan design. The home now features an exquisite fireplace which was built using structural steel and fibre cement sheeting. Detailed custom joinery was used for the kitchen, pantry, laundry, bathrooms, linen closets and wardrobes.
With quality at the heart of this project, Michelangelo Quantum Quartz benchtops are featured throughout the kitchen, laundry and all wet-area vanity tops. The end result is a gorgeous Hamptons style home which exceeded all expectations and brought to life the clients' vision.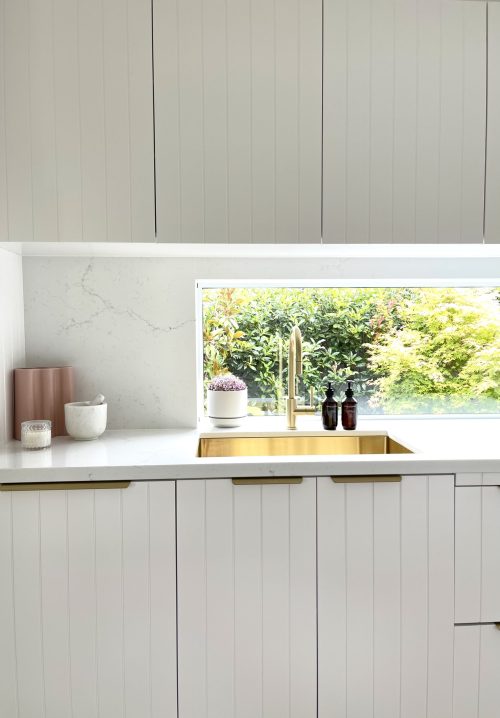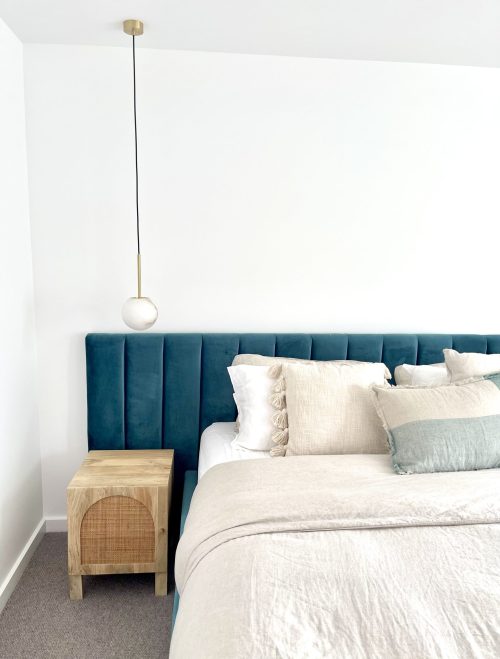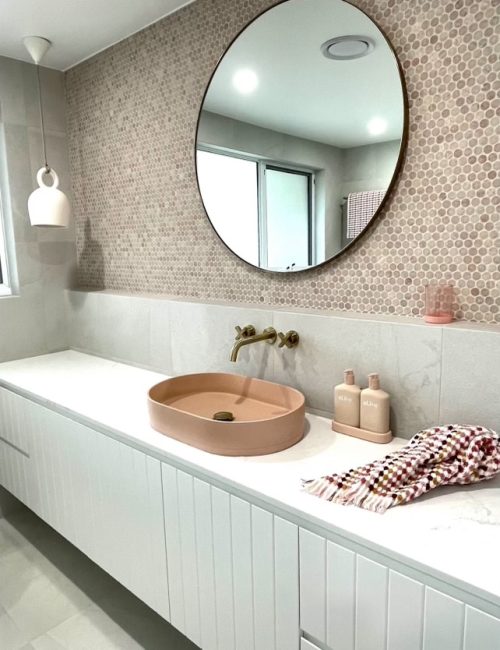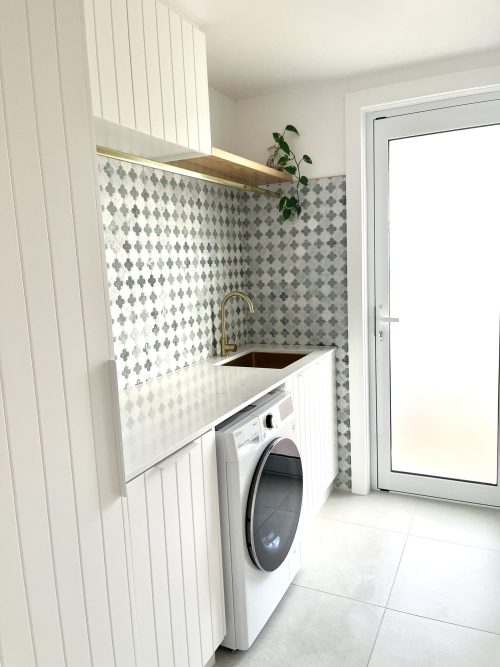 Renovation/Extension $450,000 to $950,000
Braithwaite Building

,

de Rome Architects
Lyneham
This renovation saw the best features of the 1960's brick dwelling blended with excellent craftsmanship and a greater connection to the surrounding landscape. One particularly impressive addition to the home is the specially designed and crafted timber stairs and balustrade which allows natural light to flow through the room. A seamless transition between new and existing was a key focus of this project. To remove the load bearing walls to achieve an open layout, the teams installed a steel structure into the existing brick house which created a smooth transition into the extension.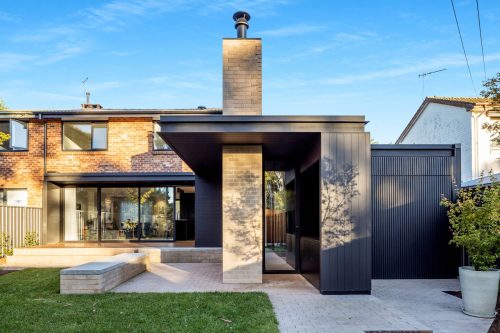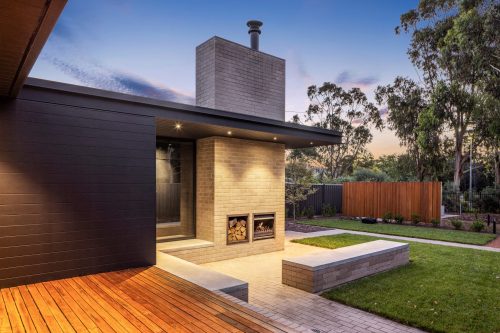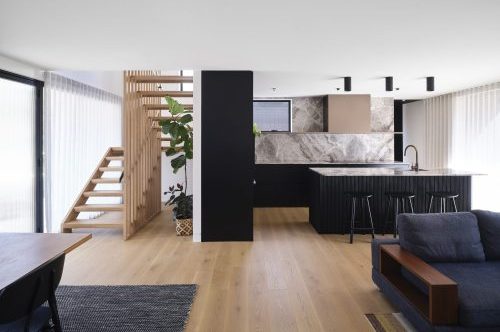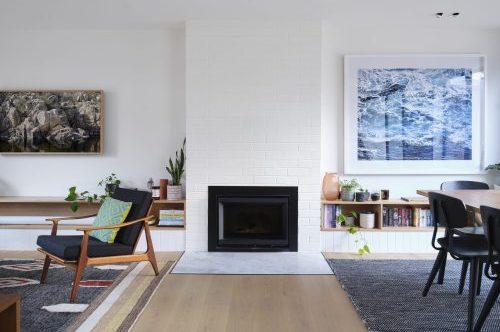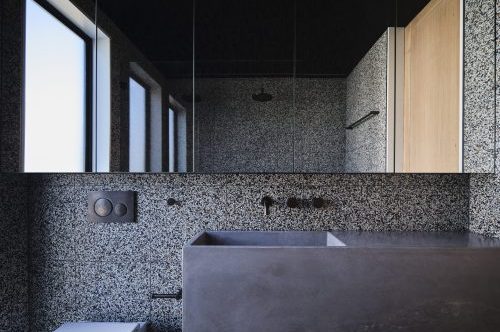 Renovation/Extension more than $950,000
O'Connor
Nestled in Canberra's inner-north, this project comprised of alterations and additions to a 1950's Tocumwal cottage – one of the few heritage-listed examples of this type of housing remaining in Canberra.
A new two storey wing was added to the rear of the original cottage which hosts a kitchen, dining room, living room, rumpus room, master bedroom and loft. The exterior showcases a flowing timber façade and a series of screens at the upper level, sculpted to respond to window positions.
The interior includes recycled and re-milled timber flooring and decking boards and recycled Canberra Red bricks. The craftsmanship on this project was executed magnificently, making the clients' dream home a reality.