Medium Density Housing - Townhouses & Villas
Bellevue Building Projects

,

DNA Architects
Haig Townhouses, Turner
This impressive townhouse complex is centrally located in Turner, overlooking the heritage listed Haig Park. The developer's flexible approach was innovative, with all eight residences treated almost as individually designed custom homes. The well resolved base plan and luxury streetscape allowed for significant interior and exterior customisation by the future owners. Kitchens, bathrooms, joinery, fireplaces, light wells, finishes and fixtures all received the personal touch without any loss of quality. Some residents even reused Canberra red bricks from the original building. The landscaped common area provides a real sense of space as well as providing rear access to each private courtyard, five with plunge pools. Basement garaging allows maximum connection with the ground floor amenities and Haig Park.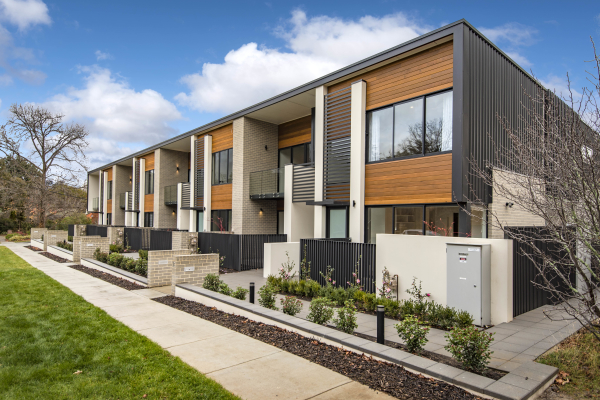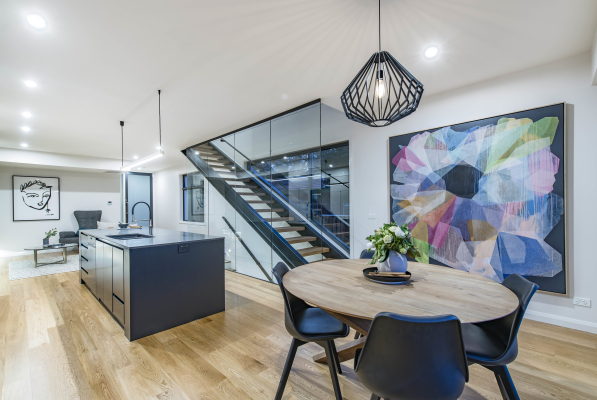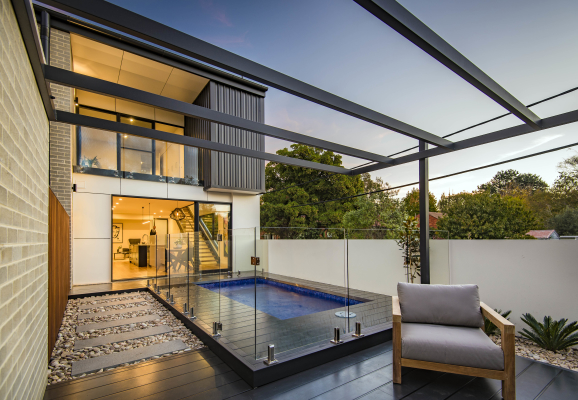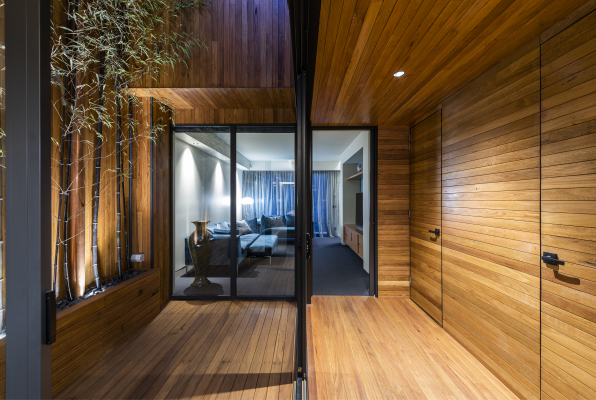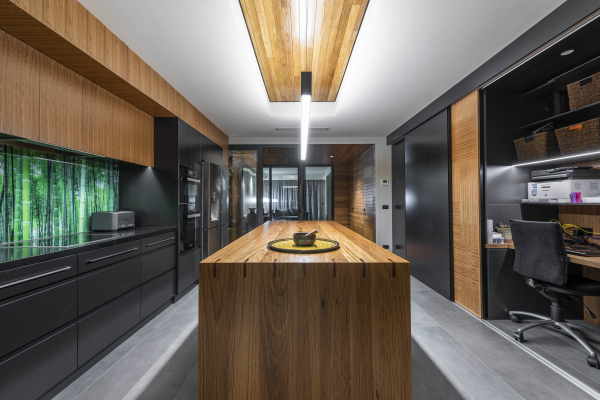 Special Purpose / Adaptable Dwelling
Monarch Building Solutions
Greenway Housing
The Public Housing Renewal Taskforce engaged Monarch Building Solutions to construct a multilevel, 'Livable Home' development. The precise brief included easy entry to each dwelling and accessibility inside. It was also seen as important to easily and cost effectively adapt the design for the changing needs of the occupants. The development consists of 22 two-bedroom Livable Gold Level units, and three two-bedroom Livable Class C adaptable townhouses, along with carports and associated landscaping and civil works. Materials and architectural features were carefully considered. While the fascia of the development seems modest, the intricate level of detail required impeccable
workmanship. The resounding success of this build was clearly evident to the judging panel.