Medium Density/Dual Occupancy Habitable Suite
Homes by Howe

,

Studio Black Interiors
Red Hill
This boutique residential development exhibits elegance and timeless design, across each
of the homes. In each townhouse, the kitchen showcases high quality details with modern
appliances, a wine bar, walk in pantry and stone benchtops. Dark timber veneer cabinetry,
feature bricks and stone benchtops, are eye catching features across the townhomes.
The deep, rich materials inside the homes, perfectly contrasts with the abundance of natural
light that comes through the large, double-glazed windows. One of the innovative practices on
this build was the windows constructed from the floor to the roof line using black glass as a
feature to create the parapets for the trusses and box gutters.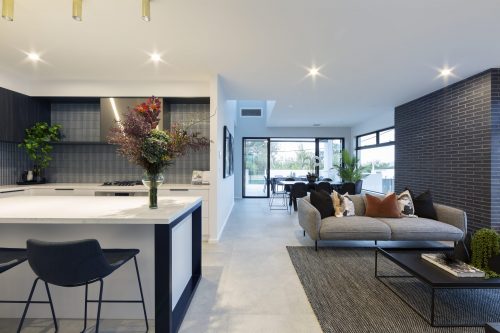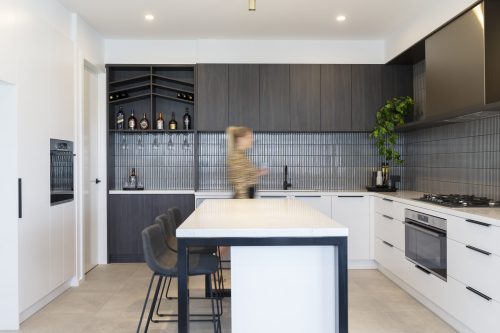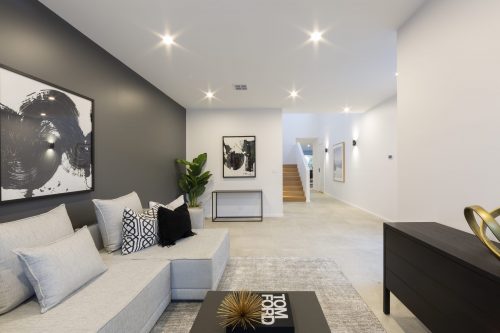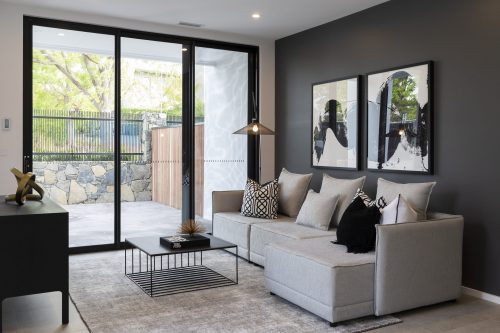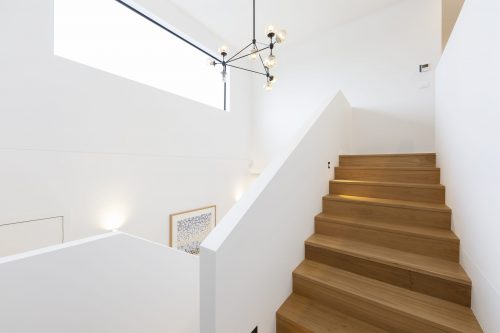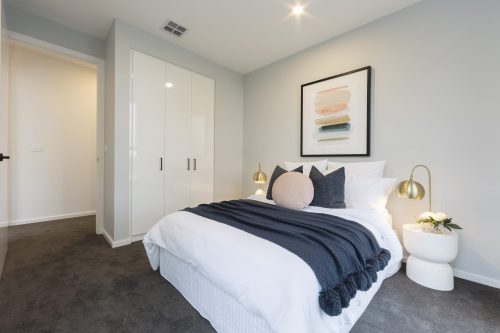 Medium Density Townhouses and Villas
Campbell
These three architecturally designed townhomes showcase a modern, industrial design
with stunning high-end features. The precast concrete and the bronzed steel accents
provide high-end finishes to the exterior of this stunning project. The interior of each
home oozes elegance and luxury with marble benchtops, oak timber flooring and
joinery, Terrazzo tiling and gold tapware. One of the standout features is the bronzed
stair balustrade, which is a welcoming lead up to the third storey. The three town
homes are united in elegant design, high-quality materials and large double-glazed
windows and high ceilings that let the natural light flow in.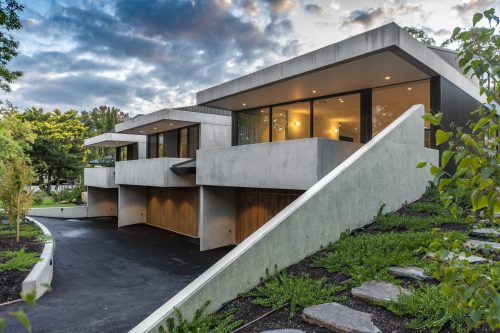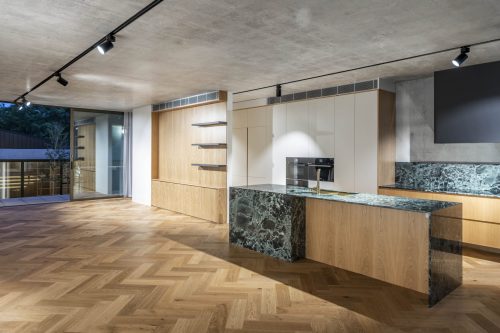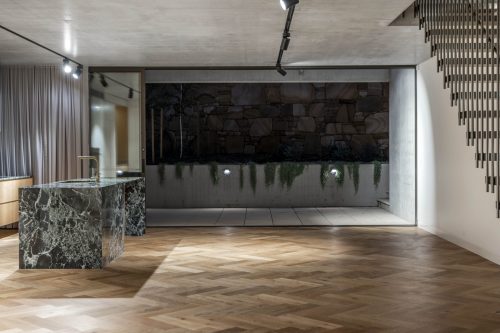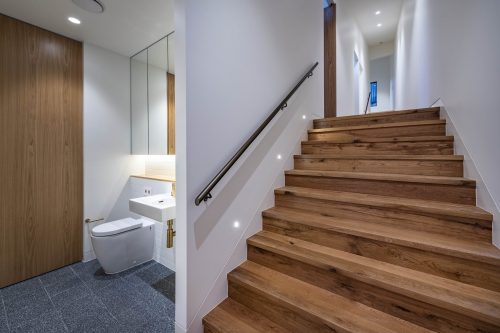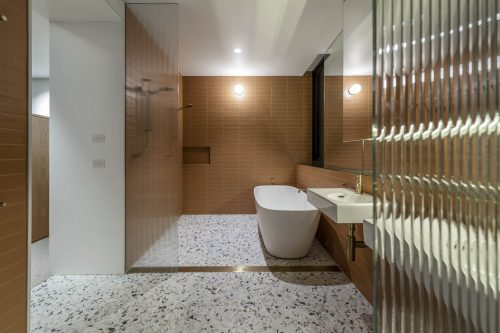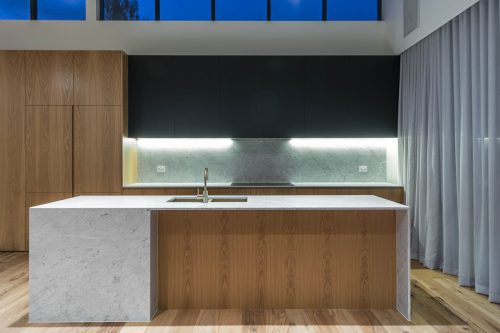 Special Purpose/Adaptable Dwelling
Project Coordination (Australia)
Azure Village, Marymead, Narrabundah
This project involved the delivery of 84 independent living units, new infrastructure and roads,
the construction of a community centre, a care house, a 3-storey administration office and the
refurbishment of the existing building in Narrabundah. These units are collectively known as 'Azure Village', and feature two and three bedroom designs, which provide a community and living facility for people over the age of 55. The team showed diligence in their practices by ensuring the footpath did not exceed a 5% gradient, to make sure they were functional for residents. The units were designed to be energy efficient, through the use of waffle pod concrete slabs, double glazed windows and opting for a permeable membrane over sarking to provide better sealing to the external walls and roof.