Landscape Design & Construction - Residential
Mawson
The philosophy that influenced the mesmerising redesign of this house and garden in Mawson, was to plan interior and exterior spaces in perfect harmony. The private garden sanctuary effortlessly connects indoor and outdoor spaces with a continuous flow of 'liveable' luxury. An inspired Japanese dry landscape garden with a 12m Koi pond, a ball court, swimming pool and pool house… exquisitely balance the100 plus square metres of lawn and several other individual gardens including the edible variety. While the striking features are awe inspiring, by limiting the design palette to concrete, timber and steel, Brother Projects deliberately achieved refined simplicity in keeping with Japanese styling. Brother Projects interpretation of the desired result was beyond faultless.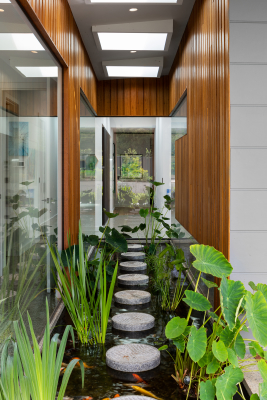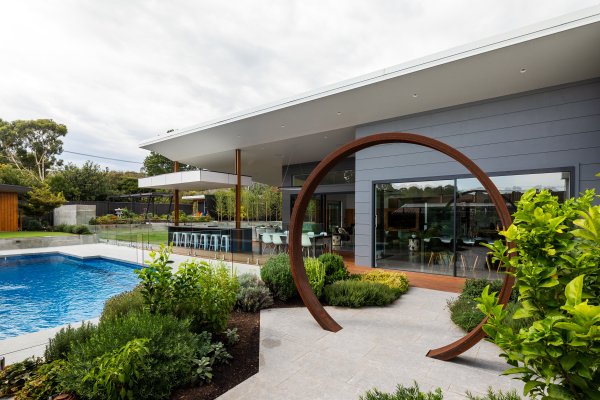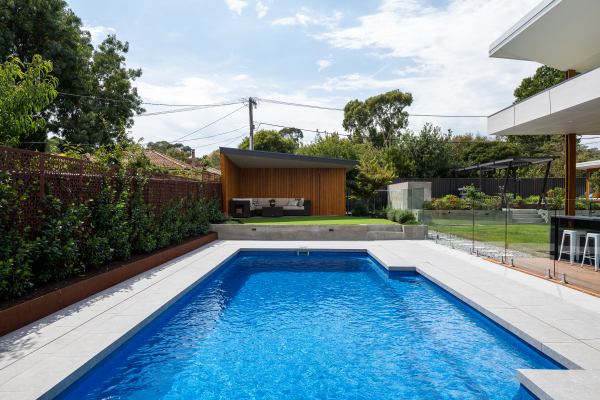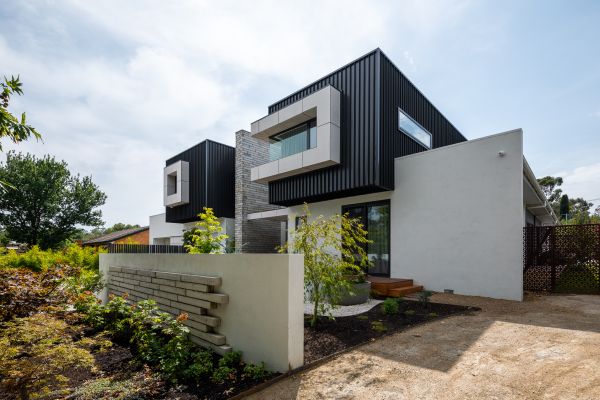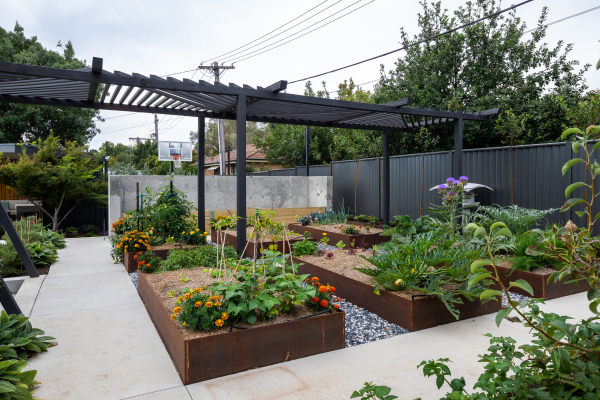 Landscape Design & Construction - Commercial
Glascott Landscape & Civil
National Police Memorial
Situated in Kings Park on the shore of Lake Burley Griffin, the National Police Memorial is a tribute to the Australian Police Officers who have been killed on duty or died because of their duties. An outstanding and monumental feature of the memorial is the bronze wall which recognises the fallen police officers on individual commemorative 'touchstones'. The terrain pavement was cut from Austral black stone and a computer numerical control machine was used to cut lettering into the stone pieces. This was done while working alongside engineers in Germany to replicate existing lettering. The project was anoutstanding success and completed before the National Police Memorial Remembrance Day Service.