Landscape Design and Construction Commercial
Mort Street Public Realm Improvements
This project is part of the City Renewal project which involved revamping the eastern footpath on Mort Street. This included updating amenities, large format granite paving, new street furniture, street lighting and adjusting the existing urban infrastructure to provide better access for pedestrians, the new office developments and the adjacent taxi rank. The landscaping was carefully considered with the Zelkova Serrata plant chosen because it's fast growing, and it has an instant impact on the streetscape. The yellow and grey toned bark was chosen for its flaky appearance which reveals tones of orange, brown and pink. A four-metre-long root barrier was installed 1m below the surface, to protect government fibres and communications from root expansion.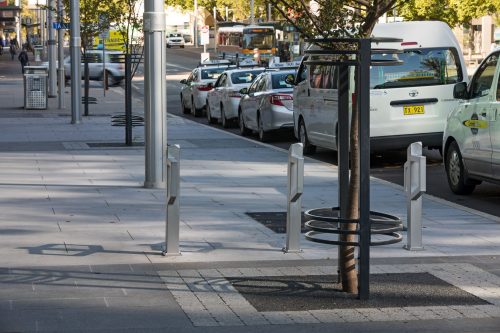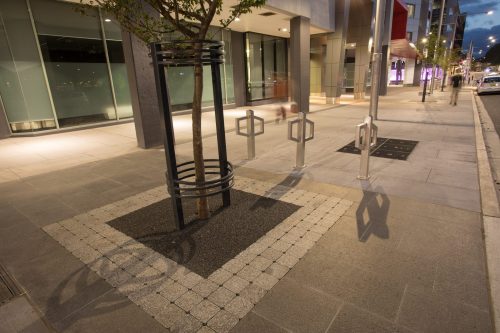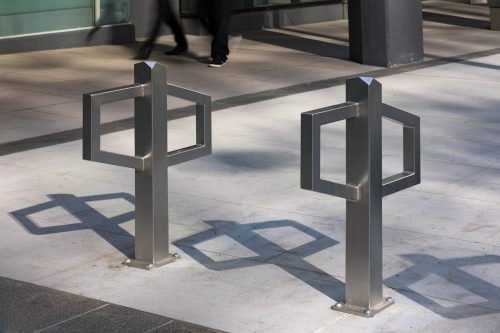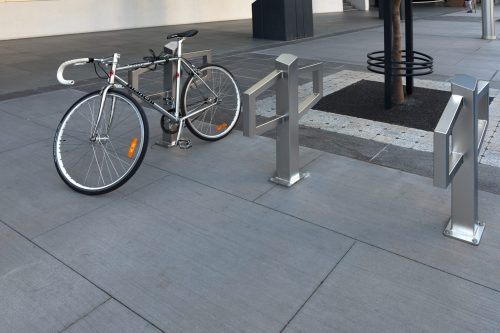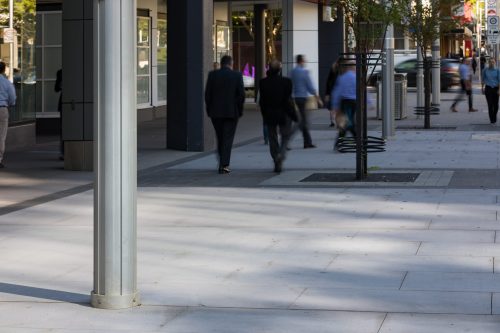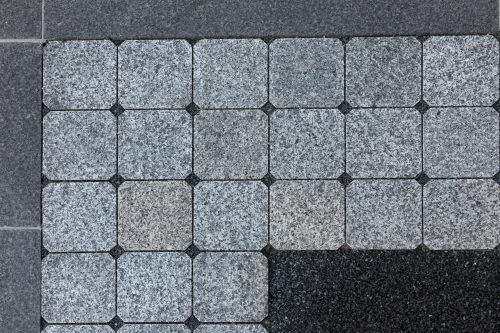 Landscape Design and Construction Residential
Griffith
From the first clay paver this garden exudes a quiet elegance, and it is the picture of thoughtful design. The garden incorporated the existing mature trees with a wonderful, lush exotic planting palette. Amongst the plethora of stunning flora there is Magnolia Teddy Bear shrubs, Viburnum, Gardenia and Rosemary. The garden features a sunken seating nook complete with steel and timber cladding as well as a curved bluestone sitting wall. The garden showcases wonderful 600X600 limestone tiles, a sculpture by artist Rudi Jass and a custom kitchen made from spotted gum, stainless steel and a waterfall concrete benchtop. The relaxing feel of the garden is further emphasised by the L-shaped pond with three reticulating spheres, which provides a peaceful sound for the residents to enjoy.