Kitchen Project - Less than $30,000
Pioneer Kitchens

,

Blackett Homes
Denman Prospect
Set the benchmark in kitchen design the brief said. Create a kitchen that stimulates and excites all who see it. Mission accomplished! The kitchen in this Display Village at Denman Prospect is extraordinary and it's obvious that careful consideration was given to making the colours, textures and finishes work together. The flat and silky finish of the joinery is enhanced by feature timber panelling which combines beautifully.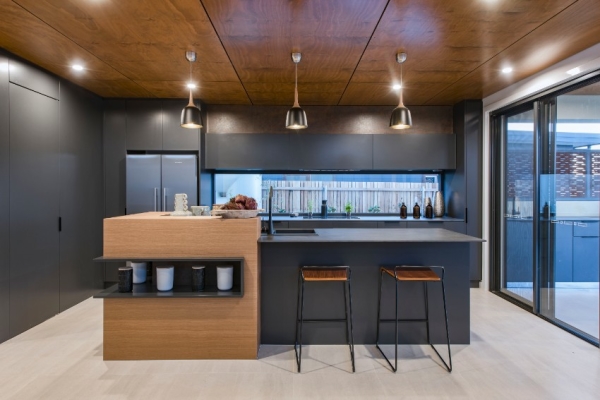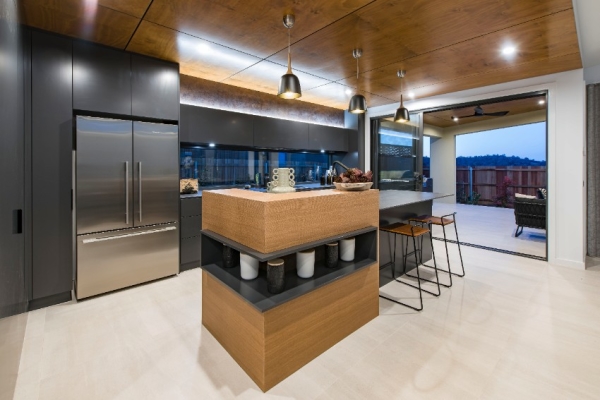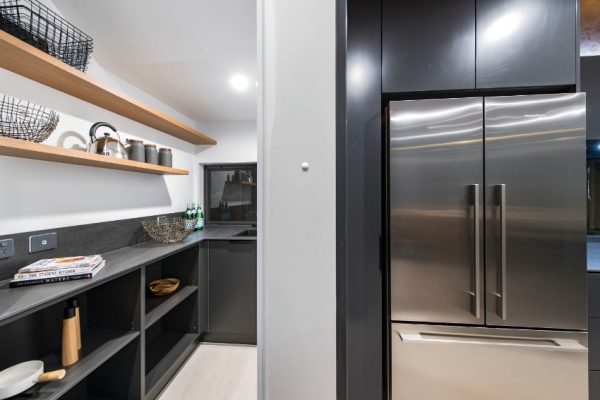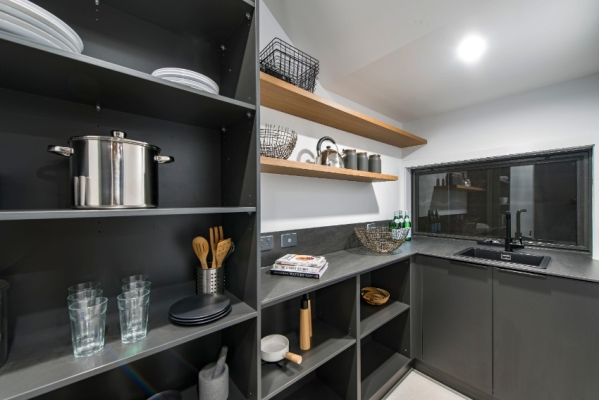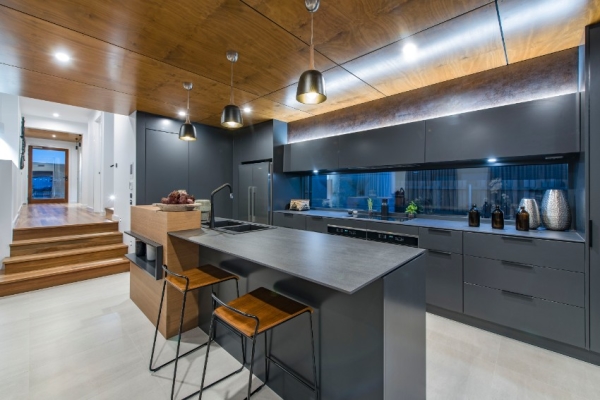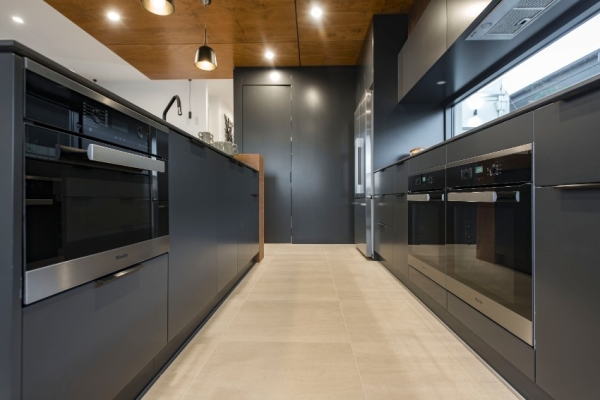 Kitchen Project - More than $30,000
Capital Veneering

,

Brother Projects
Yarralumla
As with most family homes, the heart of this house is the kitchen. It is not just the hub for cooking and entertaining, but is creatively linked to the many large interior spaces so that the overall features are immediately appreciated. First impressions are inspiring, although the eye is quickly beckoned by the adjoining spaces, the exact connection the clients desired.