Commercial Subcontractor of the Year
Shepherd Electrical is a highly valued commercial electrical subcontractor in the Canberra Region. MBA Member Shaw Building Group have worked with Shepherd Electrical on a number of projects over their ten-year history.  Shaw Building particularly praised their work on the Electrical Main Switchboard Replacement at the Canberra Hospital, where Shepherd Electrical replaced the main switchboards and downstream distribution equipment that supplies 14 hospital buildings with over 90km of sub-main cables. Shepherd Electrical delivered this project with the same quality, responsiveness and adaptability that makes them an excellent subcontractor.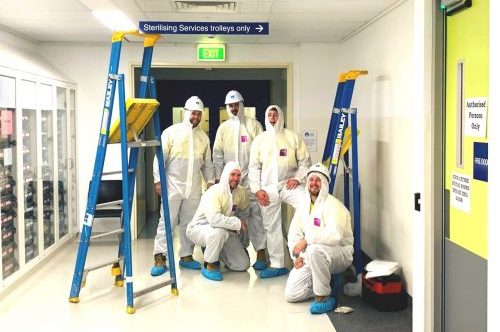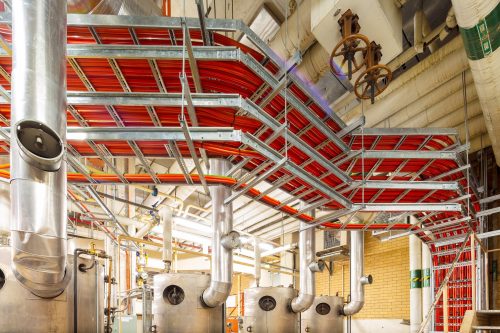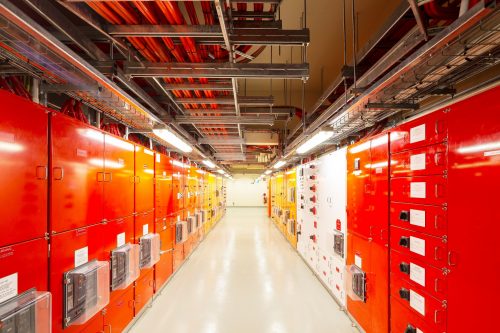 Onsite Construction Manager of the Year
Construction Control Australia
Robert Bell
Rob has over 30 years of experience in the building and construction industry, commencing his long-established career as an apprentice with Lendlease in 1988. Rob is highly respected amongst industry members and his teammates for his excellent ethical standards and his wealth of knowledge about construction. Construction Control Australia Director, Peter Payten, says Rob is often requested by clients because of his well-earned reputation within the industry. His level of expertise successfully saw the completion of very technically challenging projects such as 3 Molonglo, Department of Home Affairs, Canberra Airport Terminal project, Canberra Centre Redevelopment and most recently, his outstanding work on Constitution Place.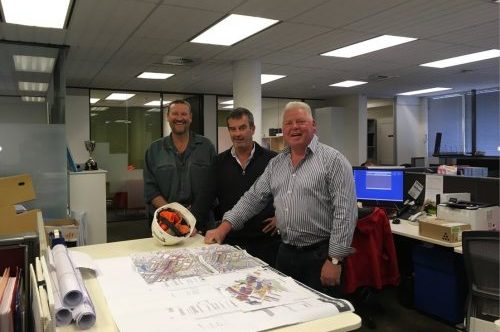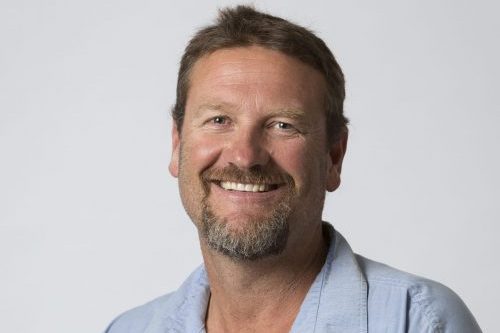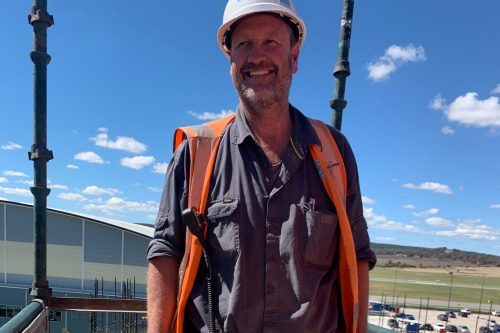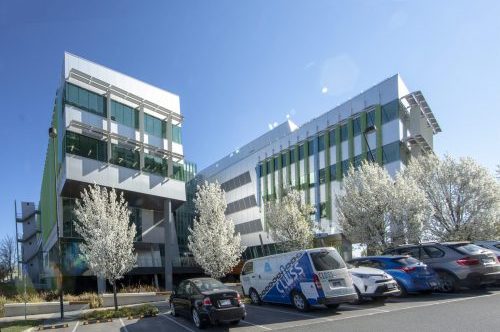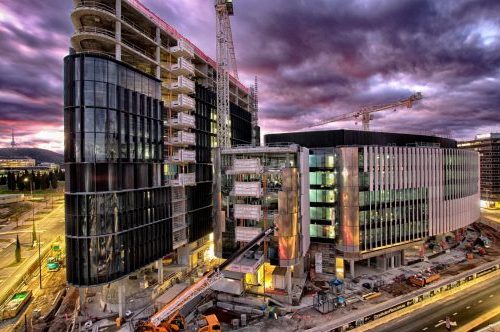 Project Manager of the Year
Construction Control Australia
Matthew Adam
Matt is a highly valued member of the Construction Control Australia team. With over 17 years' experience in the industry, he has been a valuable asset on a number of important projects including Constitution Place Commercial Development, the National Security College, Education Facility, the Canberra Airport Terminal project and the Canberra Centre Expansion. Matt was the Project Manager on the Constitution Place project, which involved delivering two outstanding buildings in the heart of Civic. He leads by example in ongoing training and safety, by being a member of Construction Control Australia's Quality, Safety and Environmental Policies and Procedures Group.