Commercial Subcontractor of the Year
Throughout the year the Complex Co team has provided an exceptional level of service and interface management for all project stakeholders. Complex Co has built a highly skilled team who take pride in their work, understand quality objectives, and appreciate the overall significance of their projects. The Project Delivery Manager at Questacon describes the outstanding work by the Complex Co team on the Questacon Phase 3, Ground Subsidence Rectification Works project saying, "Complex Co. is an outstanding example for other contractors to emulate."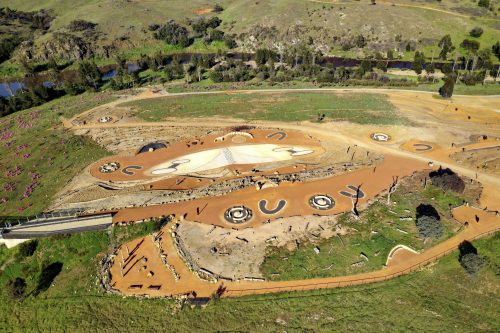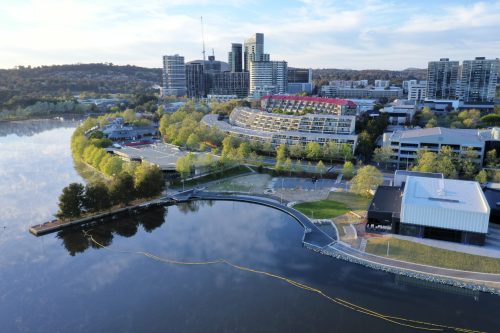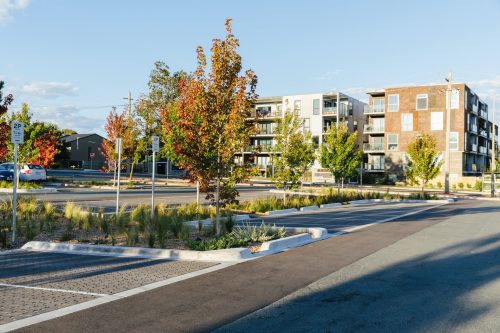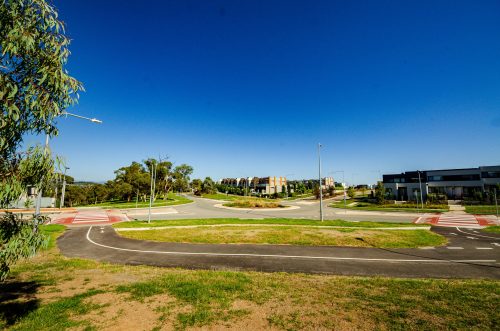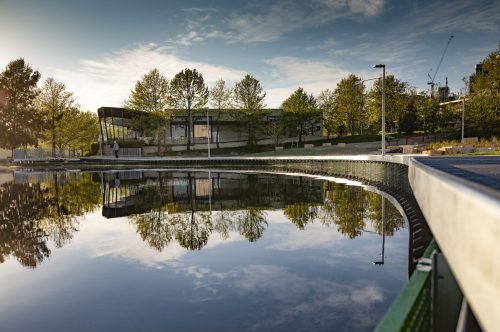 Construction Woman of the Year
Joanne Farrell
Jo has over 25 years' experience in the construction industry, and in that time she has become well-known for her business acumen, effective communication skills, and her ability to build strong working relationships. Jo is a qualified carpenter by trade, a licenced builder, a certified building designer, and is now the ACT General Manager of Kane Constructions. Her passion to see more women employed in the construction industry, led her to start her own not-for-profit organisation called Build Like a Girl. Jo is a true champion of equality, diversity and safety in the construction industry.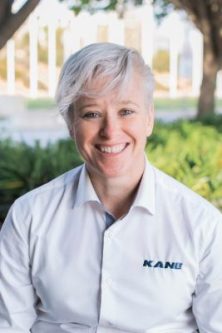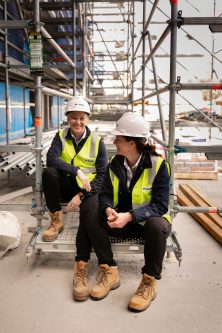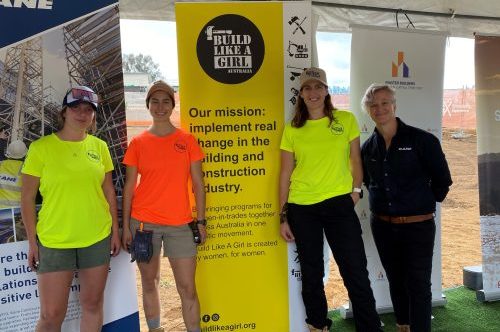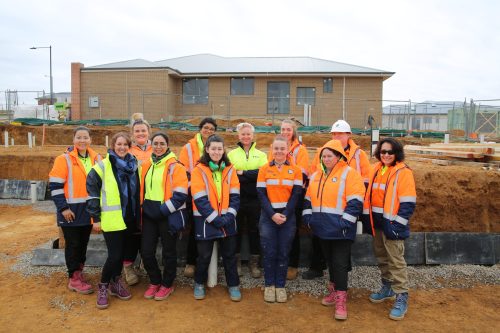 Onsite Construction Manager of the Year
Martin Cairns
With over 40 years' experience in the construction industry, with 22 of those years as a site manager, Martin brings a wealth of experience and expertise to the Built team. He has an innate ability to solve every problem that arises onsite and he is committed to maintaining Built's high standards for safety and quality.
Martin works diligently with subcontractors, especially those new to the industry, to develop Safe Work Method Statements, ensuring their safety when conducting high-risk construction work. He has delivered many high-end projects including the National Museum of Australia, the Virgin Australia Lounge at Canberra Airport and the Australian War Memorial.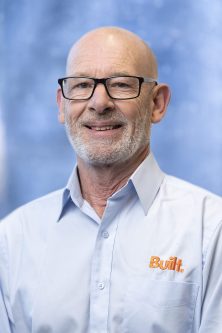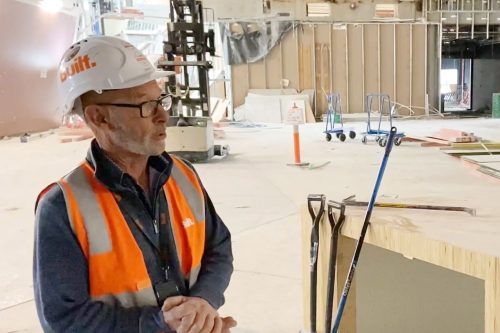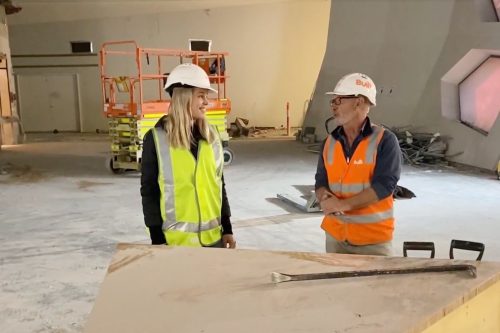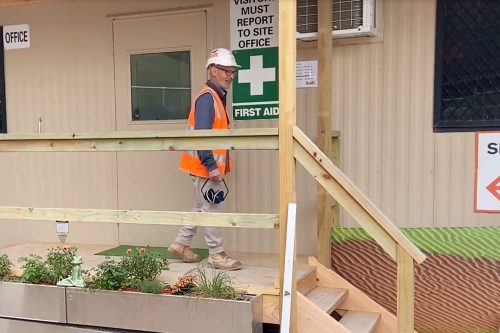 Project Manager of the Year
Madison Williams
With over 16 years experience in the Industry, Madison has developed the skills & experience required when managing the expectations of key stakeholders.
He demonstrates a robust understanding of the industry and can navigate on-site resource management and coordination, as well as engage competently in contract clarifications and financial conversations.
Madison establishes transparent lines of communication within his team. He is a solution driven individual and always looking to solve various hurdles and obstacles that inevitably arise throughout project delivery.
Madison has been instrumental in helping Complex Co gain further accreditations over the years and successfully deliver projects to the highest standard.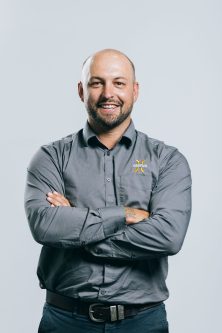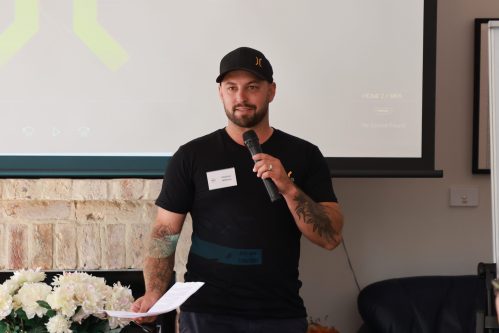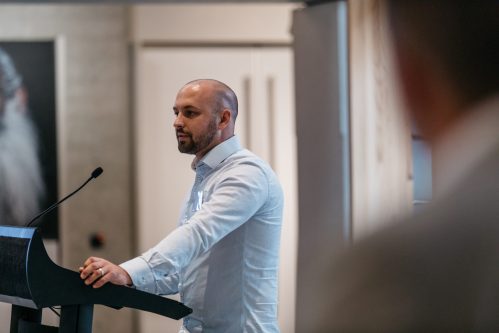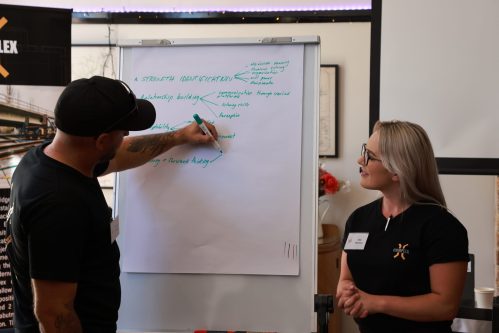 Young Builder of the Year
Daniel Fitzpatrick
As the Director of MegaFlora Group, Daniel has won previous accolades including House of The Year in 2020. His work was also recognised on the MBA's national stage in 2020 when he won the Special Judges Award for National Alterations/Additions – $650,000 to $1 Million.
Judges of this category commended Daniel for his "passion for the industry which shows in all his offerings." They also noted that, "Daniel is a brilliant builder and craftsman. He is really one of a kind."
Daniel's impeccable attention to detail and commitment to the craft makes him an outstanding Builder and a clear winner for Young Builder of the Year.