Emerging Residential Builder of the Year
Pichelmann Custom Building Services
Eugene Haigh
Eugene Haigh of Pichelmann Custom Building Services showed high-quality craftsmanship
through his project management work on the Campbell project in the Custom Built/Project
Home more than $2million category. The Excellence Awards judges say of Eugene's work,
"Our review of a recent project heavily managed by Eugene and discussions with the nominee
for the project instill confidence that Eugene has evolved into a builder of distinction." His
attention to detail and immense passion to ensure quality construction throughout the project
made sure that the team delivered a beautiful home to the residents. Eugene managed the
project from the crucial planning stage right through to the delivery stages.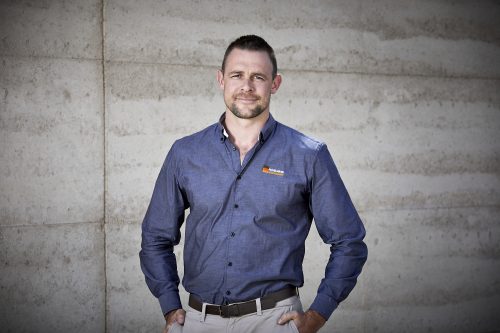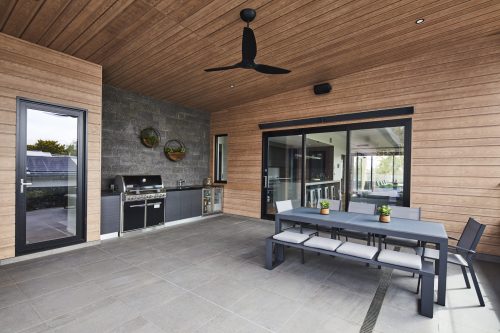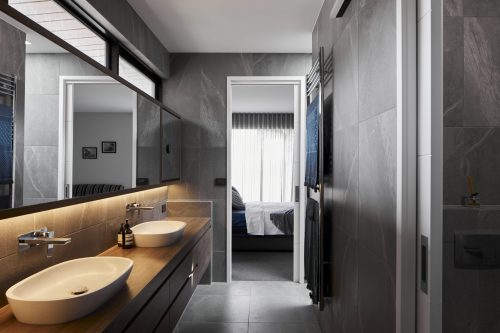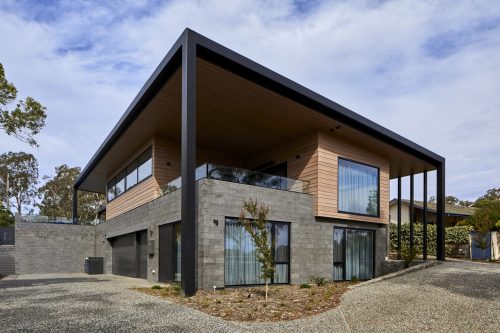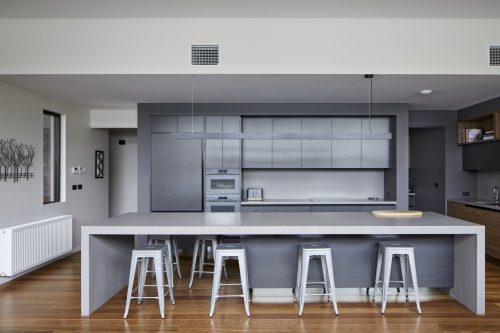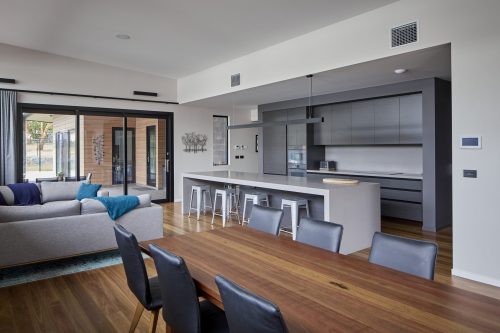 Onsite Construction Manager of the Year
Luke Jackson
Luke has been a highly valued team member at Built for over three years, and he is known for 'his commitment to providing exceptional service to all stakeholders.' Luke impresses clients and the Built team with his professionalism and commitment to the construction industry, internally he has been awarded with the 'Built Worthy' award five times. Luke has over 25 years' experience in the construction industry as Site Foreman and Company Director of a Joinery/Shop Fitting business in Northern Queensland. Luke recently completed a project for Queanbeyan East Public School, which involved the construction of a new 1600m² learning centre with 11 classrooms. On this project, Luke successfully navigated the cross-border regulations and discussions, as well as organising the safe removal of contaminated soil onsite.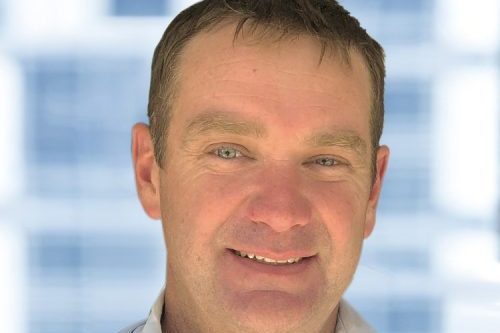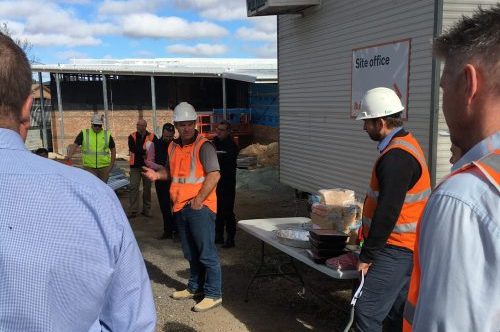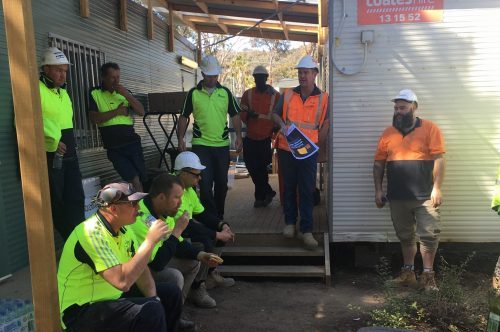 Project Manager of the Year
Ned Pattinson
Ned is an excellent Project Manager who is at the forefront of adapting to new technology, leading stakeholder engagement and facilitating communication across his team. Utilising his strong leadership skills and industry expertise, Ned has successfully delivered over 1,600 dwellings and has been responsible for a total of $500 million worth of projects. Ned has extensive knowledge in modern design, which he was able to utilise recently on the Midnight development. He is dedicated to the future of the construction industry, which he has shown throughout his career while mentoring a number of cadets and undergraduates.
Ned's ability to quickly adapt and facilitate the needs of stakeholders makes him a truly fantastic Project Manager.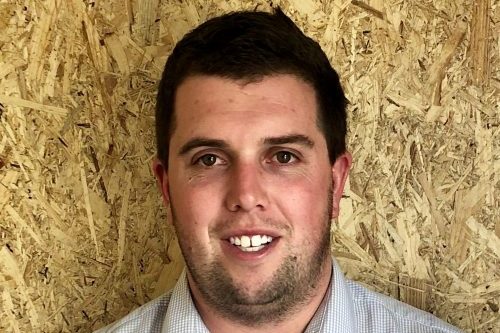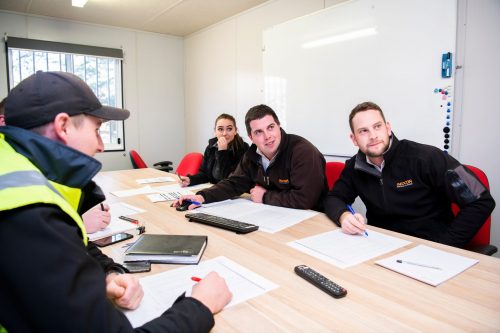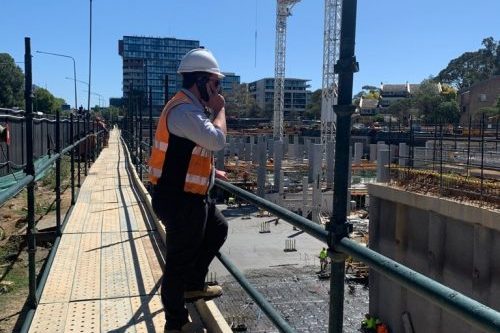 Subcontractor of the Year
The team at 4Site have impressed members of the building and construction industry with
their outstanding quality and exceptional service. 4Site are a Canberra owned company that
have been operating in the industry for over 20 years. They specialise in design consultancy,
project management, manufacturing and installation. The team at 4Site have an unrivalled
work ethic and an admirable commitment to quality. They work hard to deliver projects on
time and to the highest quality, while offering lower cost solutions that maintain the integrity
of the design with their meticulous attention to detail.