Project Manager of the Year
Manteena Commercial
Sean is no stranger to winning awards. In 2017 he was presented with the Australian Institute of Building Award for Commercial Fitout ($10million category) in the ACT as well as on the national stage. This award was achieved due to best work standards being exceeded. This included customised inspection test plans which went beyond the quality requirement of both ISO 9001 and the OFSC criteria and advanced construction programming techniques. As a result, the information Sean produced for this work was implemented throughout Manteena to raise quality standards. Sean's dedication has always been obvious, throughout his university studies he maintained a fulltime working commitment to Manteena as a Project Manager while securing a High Distinction average. This was further recognized in 2014 when Sean received the AIB ACT Chapter Medal for highest grade point average. Sean was responsible for the delivery of two projects nominated by Manteena in the 2018 MBA Awards: the High Commission of Samoa; and St Mary MacKillop College – Stage 1.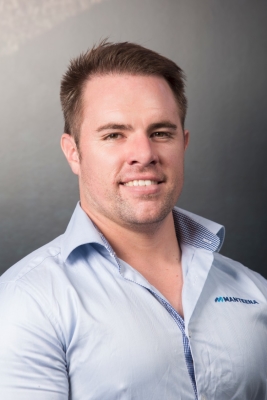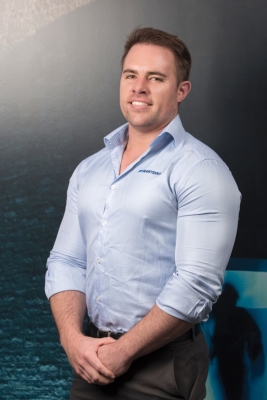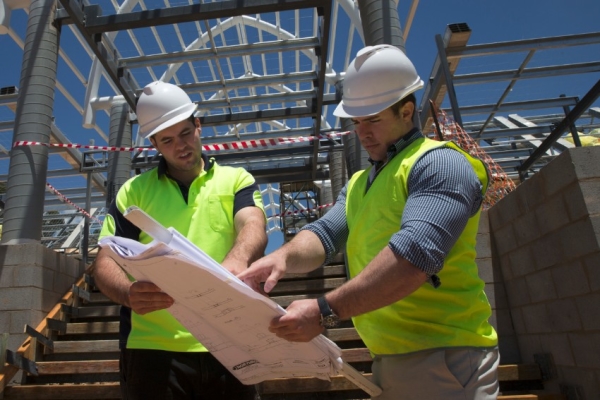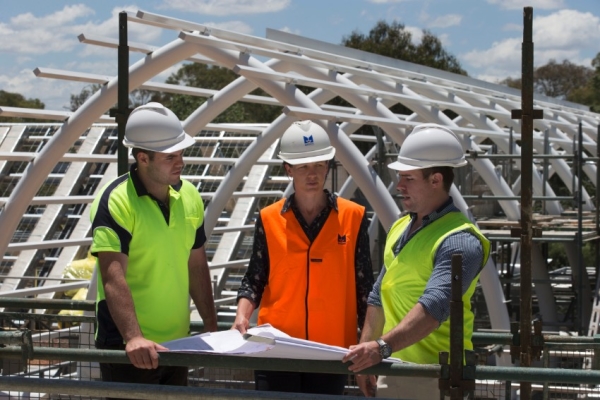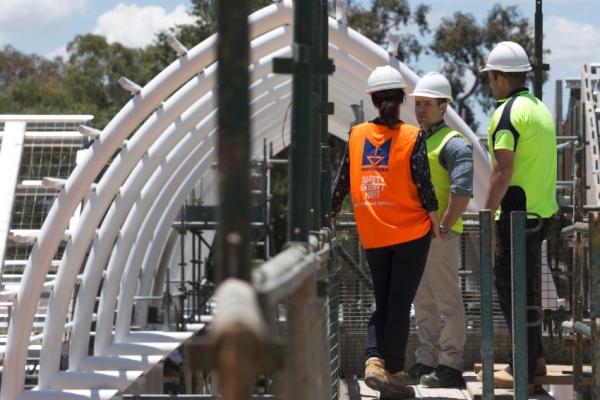 Subcontractor of the Year
Parliament Constructions has developed rigorous methods and ethical standards to drive all of their projects. So the size of the job is, in many ways irrelevant because this approach underpins all decision-making as it did with the New Zealand High Commission project (pictured above). Parliament Constructions employs a complementary balance of experienced carpenters and ambitious apprentices on all aspects of the projects undertaken.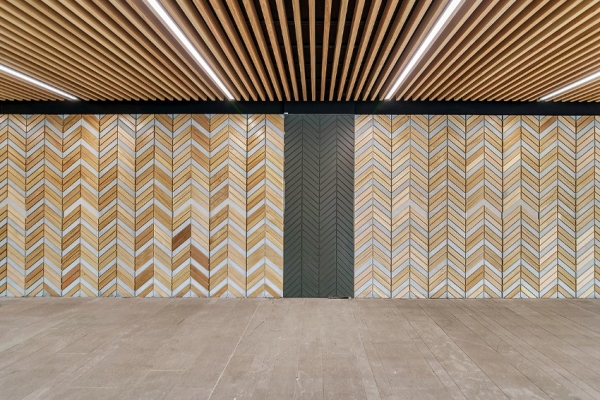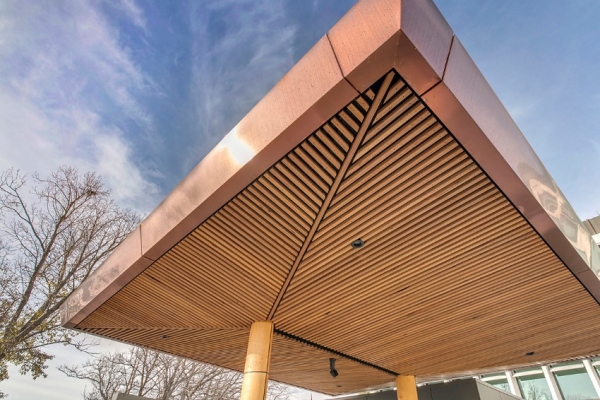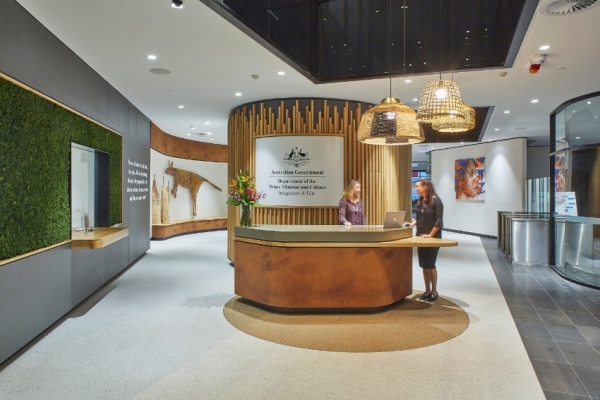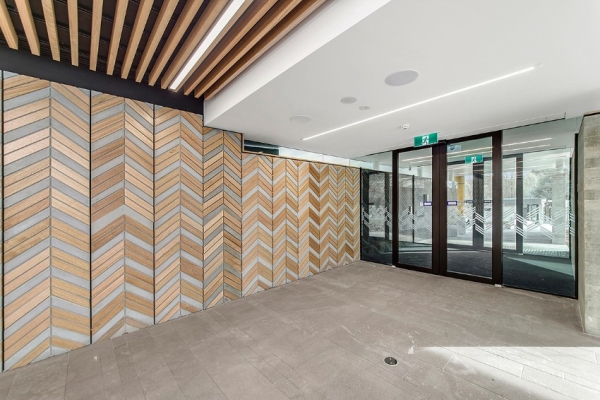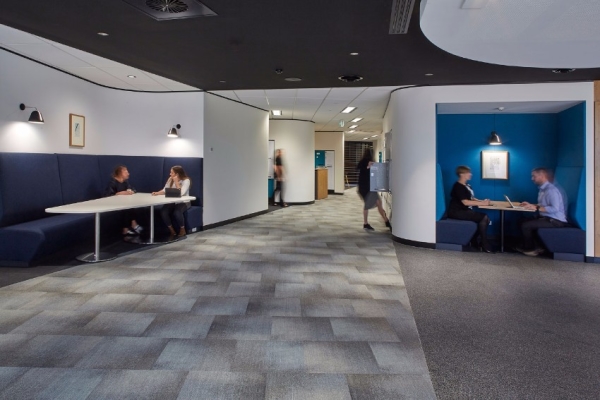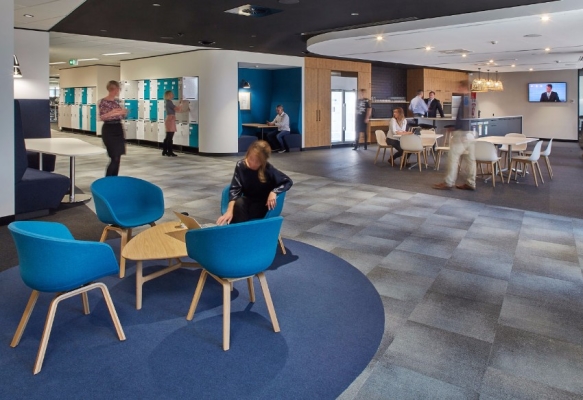 Emerging Residential Builder of the Year
Finnished Projects
When the client you've just built a home for says "we'll be recommending you to all of our friends" you know you're doing it right. And that's exactly the response Joel Valtonen invariably gets when he hands over the keys of the new homes he loves to build. So it's not surprising that Joel's visionary ideas, relentless pursuit of excellence and uncompromising attention to detail have been recognised by the 2018 Master Builders Building Awards judges. When you walk into a Finnished Projects home, it becomes immediately obvious that Joel Valtonen has set the bar very high. Joel has a steadfast commitment to quality and actively collaborates with his clients throughout the build. Joel works with a mix of the finest traditional and contemporary materials and is willing to push the boundaries to achieve a perfectly different home. The end result is always the starting point.