Display Home less than $500,000
Exhibit Design & Construction
Onyx 4, Ginninderry
The Onyx 4 display home was created with the project brief, "To honour Ginninderry's sustainability principles, while also focusing on a custom design that had the ability to adapt to different lifestyles." The display home boasts an impressive display of modern sustainable features with high performance double glazed windows that create natural year round climate control, three incredible skylights and Air touch 4 technology which is a high tech air conditioning system that has runtime tracking and energy and airflow management. The display home has an impressive 8-star energy efficiency rating, with a 10-kilowatt battery storage system that stores solar energy through the day that can then be used throughout the night.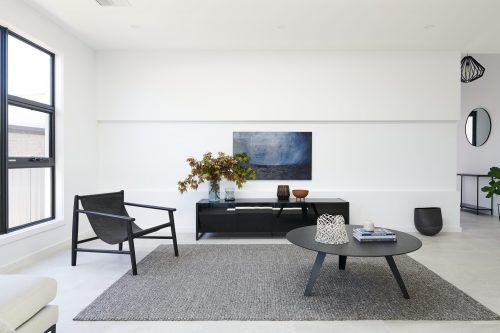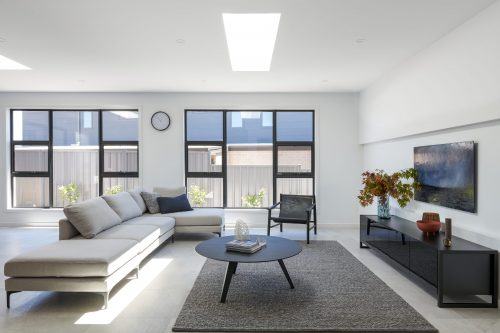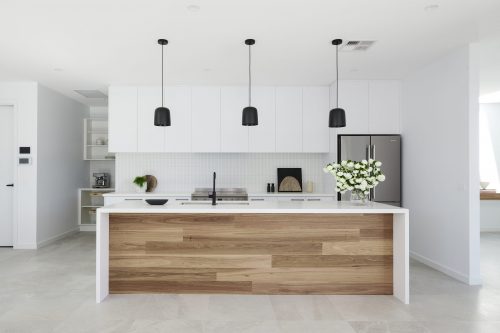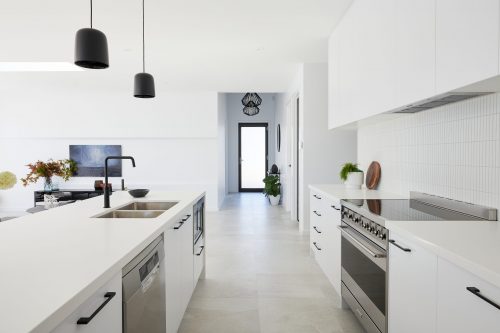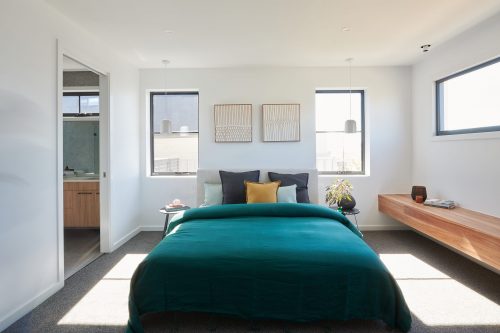 Display Home more than $500,000
The Ainslie, Ginninderry
The Ainslie is an incredible 3-bedroom house that boasts an impressive 8.1-star
energy rating. The team didn't compromise on the luxurious design to achieve high energy
efficiency, with the double-glazed solar operated skylights becoming an incredible feature in
the home. The recycled Canberra red brick and the basalt metal cladding perfectly achieve
the industrial design that was intended. The display home showcases all the things that you
need in a modern home, with floating bathroom vanities and the use of solar PV array that
generates energy throughout the day. The exterior of the display home features a modern
skillion roof with staggered parapet walls that add to the overall sophistication of the design.