Commercial or Retail Fitout, Refurbishment or Alteration less than $1million
Monarch Building Solutions

,

The Dept. of Design
Brunello
This project saw the delivery of a combined restaurant, bar and retail space for artisan goods. The purpose behind this project was to create a space where fantastic wine, delicious Mediterranean food and outstanding craftmanship exist in harmony. The use of handmade tiles, textural timber, Italian marble and natural stone add to casual elegance throughout the space. Impeccable attention to detail is in abundance, with special materials chosen for the cheese room that are designed to withstand excess moisture and the installation of a Enomatic wine machine that allows wine to be served by the glass and the bottle preserved for the next lucky patron.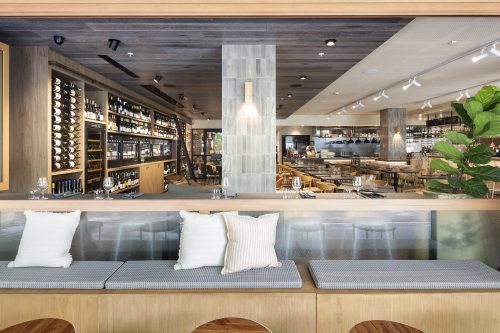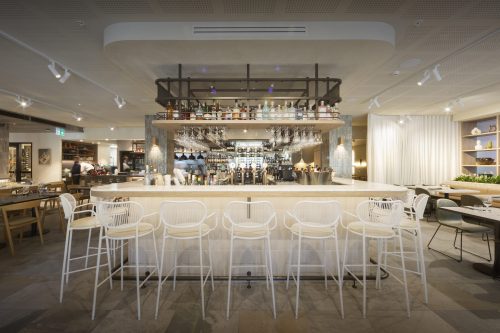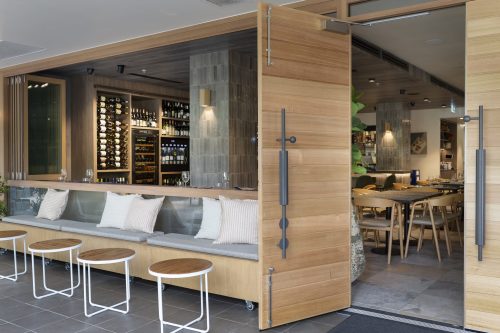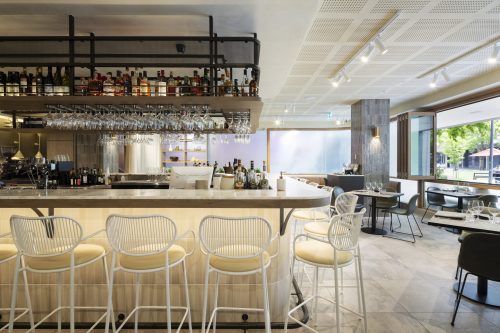 Commercial or Retail Fitout, Refurbishment or Alteration $1million to $5million
FDC Construction & Fitout (ACT)
Ashurst Lawyers
FDC Construction & Fitout (ACT) created an impressive fitout that showcases high-quality workmanship by delivering an intricate design with precision. A particularly impressive element of the fitout is the wall to wall timber veneer paneling, which is colour matched to the timber veneer doors and flooring. This fitout also features highly advanced audio visual capabilities, an Optima double glazed structure to accommodate the acoustic requirements and three-dimensional tiling which creates an impressive feature for all visitors.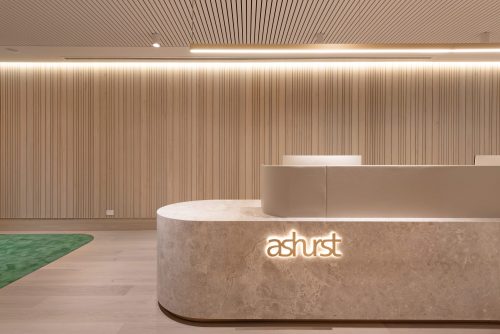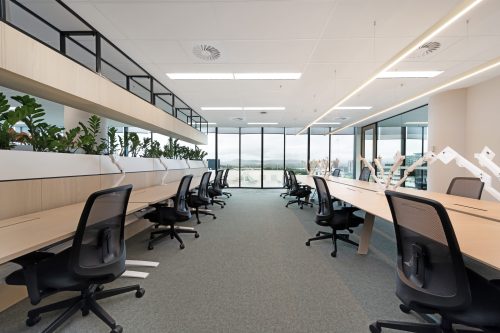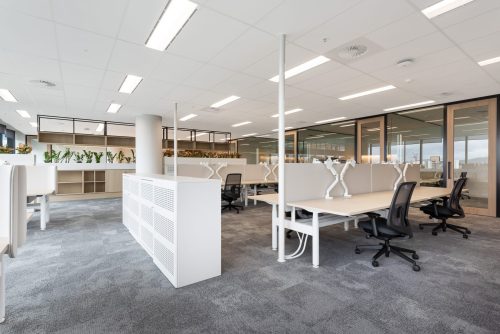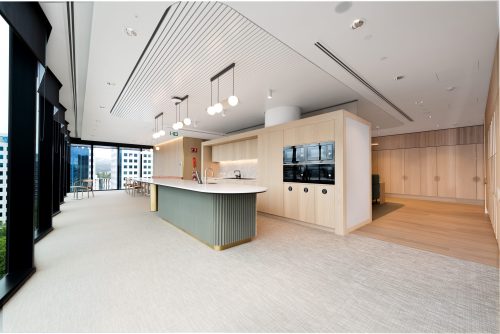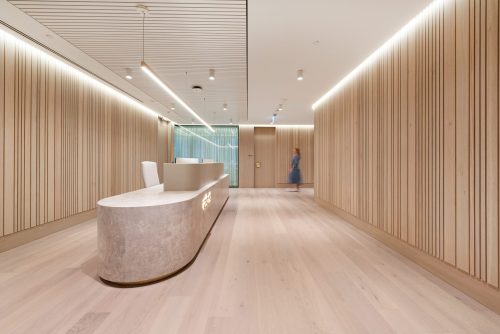 Commercial or Retail Fitout, Refurbishment or Alteration $5million to $10million
Sirius Building New Ways of Working
Undertaking a 4,800m² re-fit in just nine weeks, AMA Projects created a modern, flexible and healthy working environment within the Sirius Building in Woden. The project involved several high-end joinery features, indigenous artworks and installations as well as the demolition of existing walls to create an open-plan layout.
Construction works also involved the creation of new offices, collaborative work zones and technological integrations throughout. Several stunning elements of the fitout were procured from overseas, including light fittings from Austria and vinyl flooring from Italy. The team worked hard to create an outstanding space for a high-traffic workplace that will stand the test of time.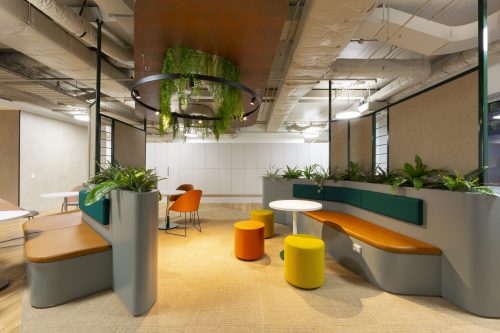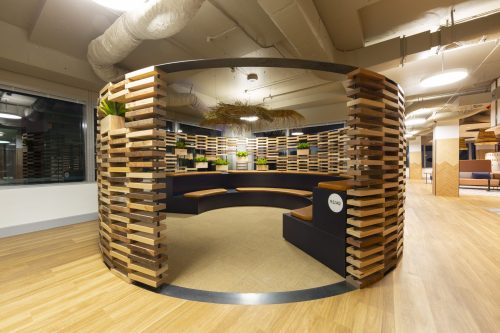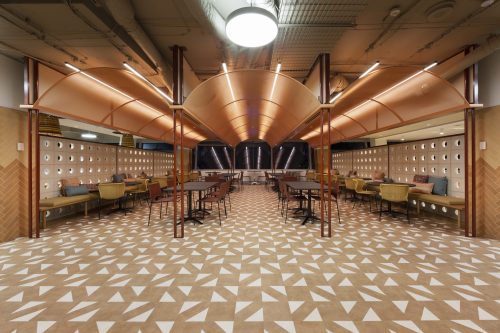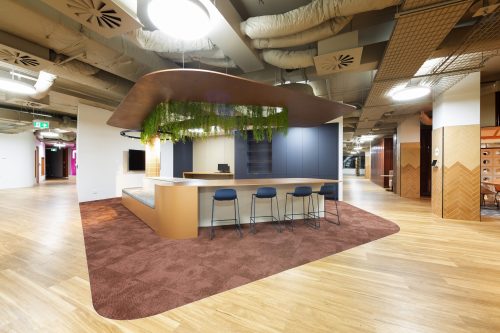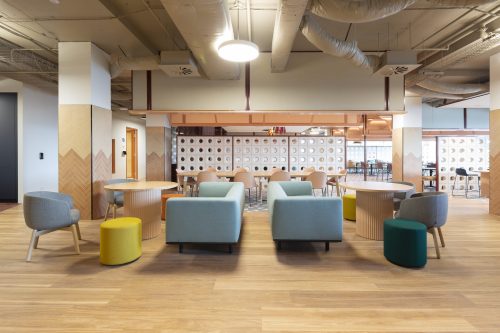 Commercial or Retail Fitout, Refurbishment or Alteration more than $10million
National Museum of Australia
The team at Built were engaged to complete a significant refurbishment of a large part of the National Museum of Australia to form the new Great Southern Land Gallery and Discovery Centre.
The project involved the demolition of an existing mezzanine floor and significant internal access ramps which formed part of the building's structure. Internally, Built constructed new columns to support the façade and added a new curved mezzanine area.
Externally, Built created an opening in the façade and constructed a new staircase enclosed in curved red glazing to continue the Uluru line loop that forms a key architectural element of the building. The team demonstrated exemplary workmanship to deliver this once in a lifetime project.