Commercial Fitout, Refurbishment or Alteration Less than $5million
Projex Building Group

,

AMC Architecture
Microsoft Office Fitout
Projex Building Group were engaged to construct the Microsoft Canberra Fitout designed by AMC Architecture. The project was delivered over a nine-week condensed construction period and through a Christmas shutdown period. The objective of the project was to expand the Microsoft tenancy and provide an open plan workstation area, private executive offices, multiple meeting rooms, quiet areas, breakout space, storage, and a kitchenette. The staged handover of the communications room was a critical element of the program to allow Microsoft an additional three weeks to install and commission IT equipment ready for the completion of the new workspace.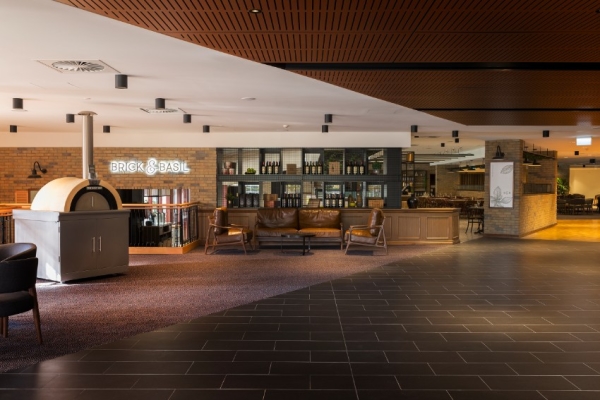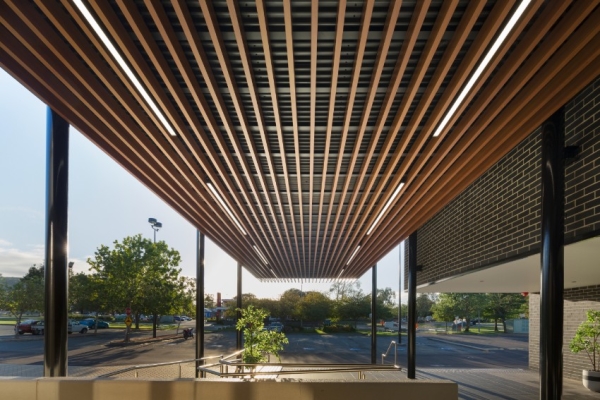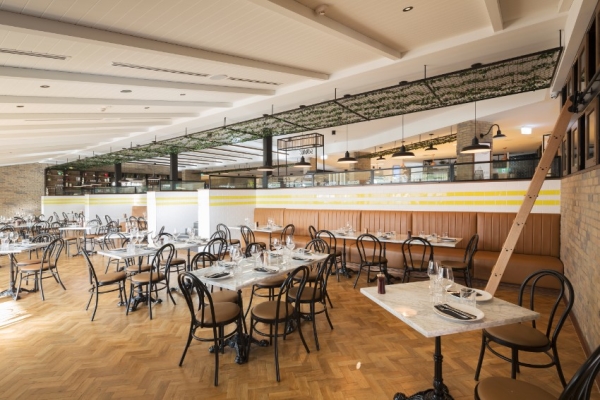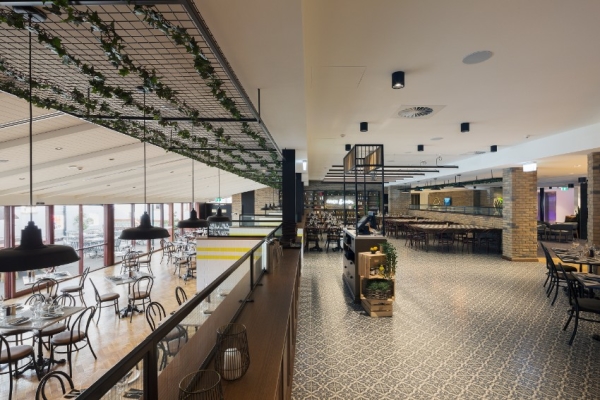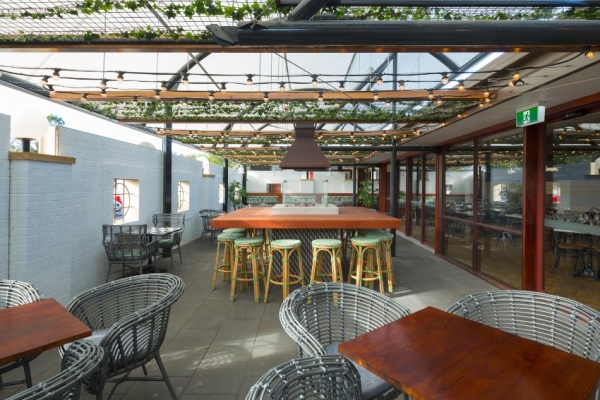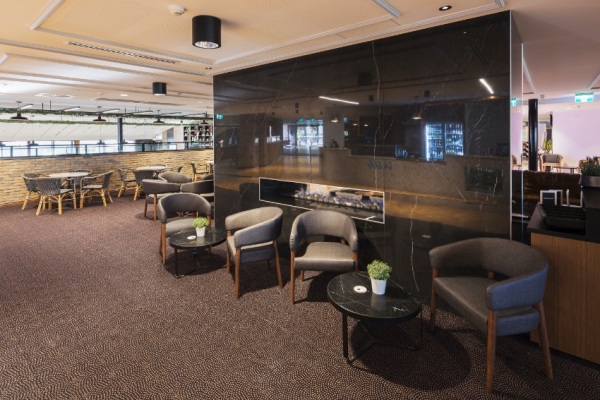 Commercial Fitout, Refurbishment or Alteration $1million to $5million
Projex Building Group

,

AMC Architecture
Erindale Vikings Club
Projex Building Group were contracted to refurbish the Erindale Vikings Club with 5500m2 of alterations and 285m2 of additions. Meticulous planning and delivery was required to allow operations to continue during construction. The project team overcame several legacy challenges during the staged operation. Stage 1 saw the renovation of the underutilised auditorium into a new modernised gaming area with state of the art lighting and audio visual equipment. A new kitchen, open plan bistro and outdoor beer garden were constructed during Stage 2, while the existing bistro became a new Italian Restaurant with outdoor dining areas in Stage 3.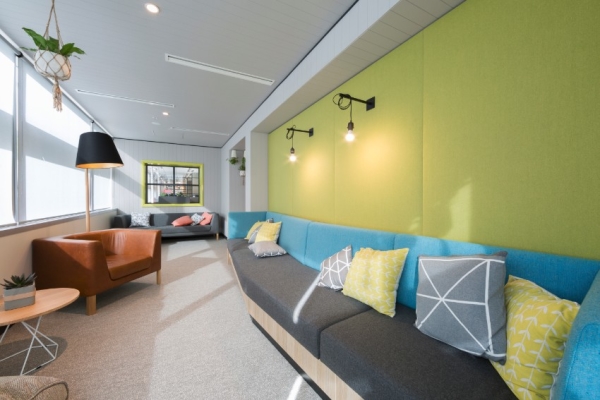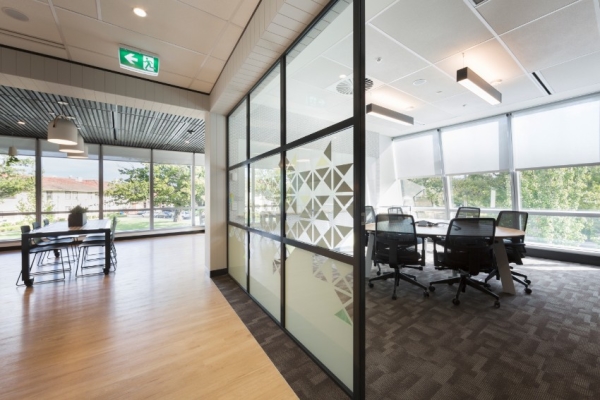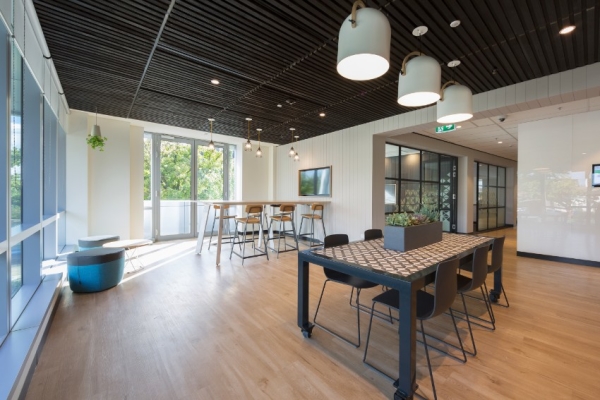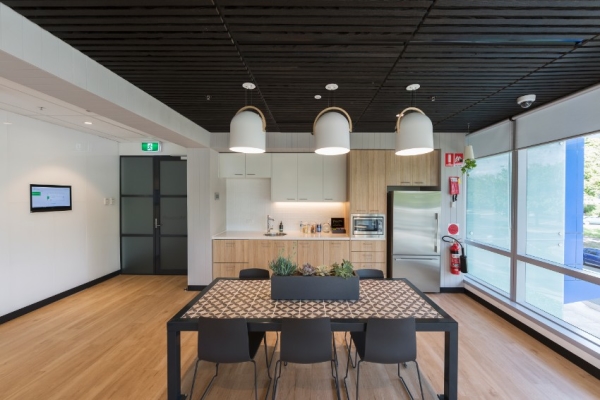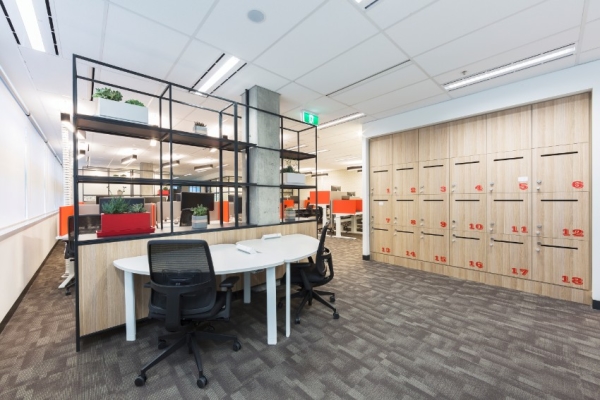 Commercial Fitout, Refurbishment or Alteration More than $5million
Australian Public Service Commission, Treasury Building
To allow the Australian Public Service Commission to relocate to the Treasury Building, works were completed across two buildings over four floors, and included the construction of new open workstation areas, meeting rooms and collaboration spaces. The refurbishment included executive suites with ensuites, private meeting rooms and a board room, as well as a Training Centre. To accommodate the APSC's requirements to relocate due to leasing arrangements, the fit out was completed within eight weeks and handed over on the night of Practical Completion. The seamless transition to commence staff occupation the following business day was testament to the success of the handover.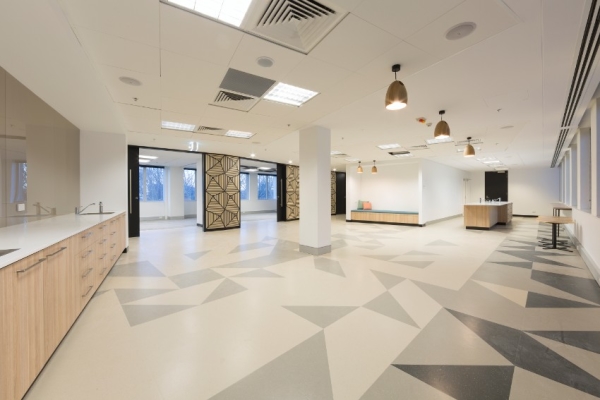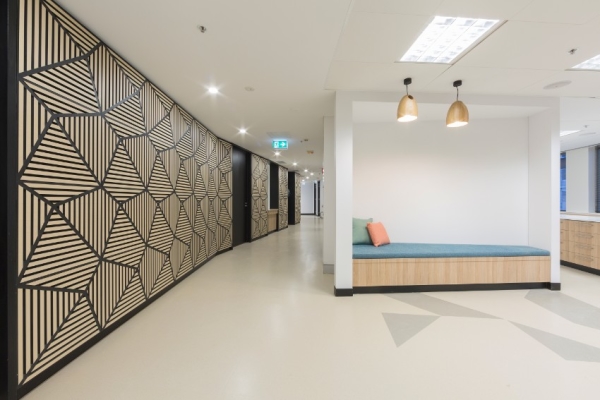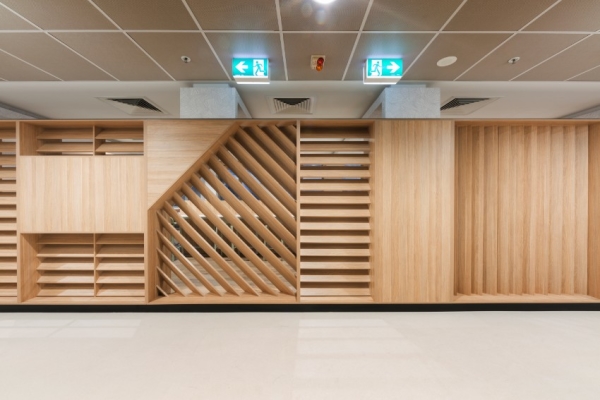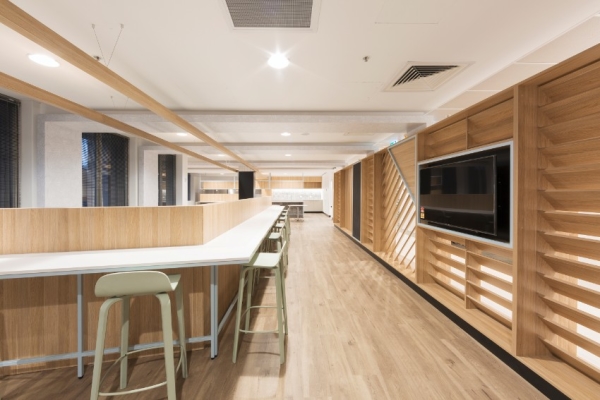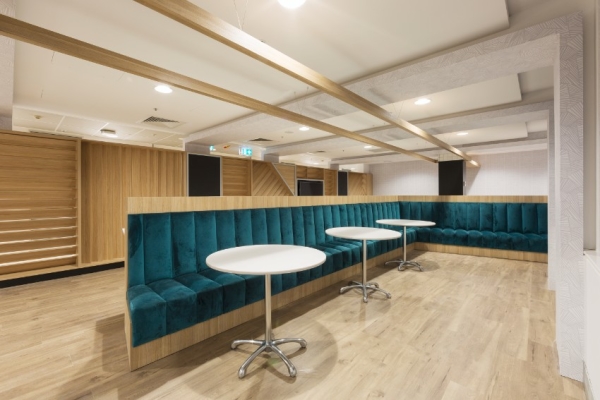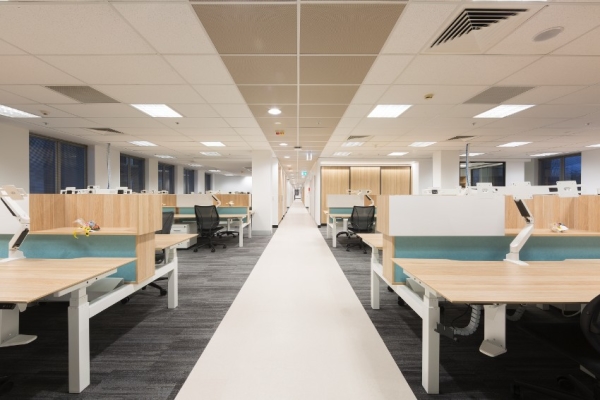 Project Exhibiting Technical Difficulty or Innovation
Canberra Hospital Essential Services Infrastructure
The Essential Services Infrastructure project was exceptionally demanding and involved wholesale changes to all components of the hospital's essential infrastructure. Despite the enormity of the work maintaining all hospital operations was imperative. Covering all major reticulated trunk services on an unprecedented scale, the project involved amongst other civil works, major trenching and excavation under and adjacent to Hospital Road. Access via this critical connecting link was maintained for both vehicular and pedestrian traffic throughout the operation. Shaw Building Group devised and implemented complex programming, sequencing and co-ordination of an exceptionally high order.