Commercial Construction $5million to $20million
Burgmann Anglican School - Middle School Design Hub
The Manteena team delivered an outstanding new Arts and Design hub and carpark for Burgmann Middle School. The new hub caters for many tactile activities including woodworking, graphic design, art and music studies. There are a number of unique and high-quality features throughout the project including a guitar-shaped window on the Eastern Façade, engineered timber seating and polished concrete flooring. Using high-quality materials and effective planning, Manteena delivered an incredible design hub that will foster many creative pursuits for years to come.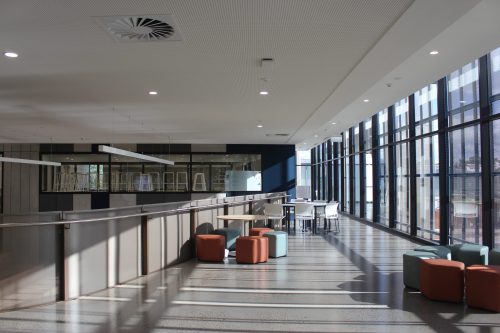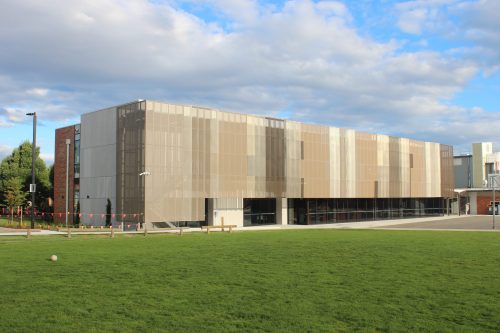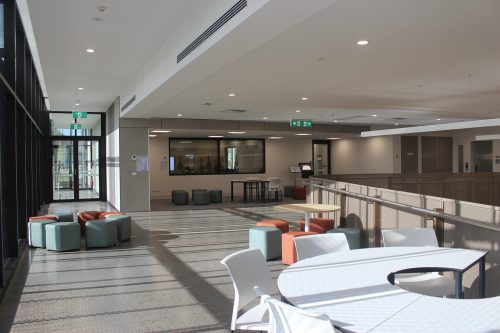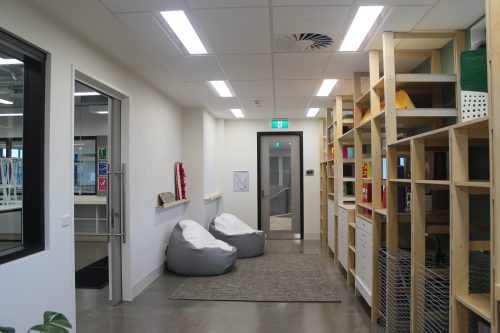 Commercial Construction less than $5million
Project Coordination (Australia)
AEIOU Autism Centre
This project is a state-of-the-art educational facility, designed to support approximately 40 children each year. Project Coordination was engaged to build an outdoor educational/play environment enabling a team of specialists to support children in achieving their individual development. Technical complexities of this project included sub-terrain water flow, the utilisation of screw piles, the redesign of the carpark, and the murals which intended to provide the special needs children a sense of safety and comfort. The final product was well received by the foundation and the users who benefitted from the foundation funding.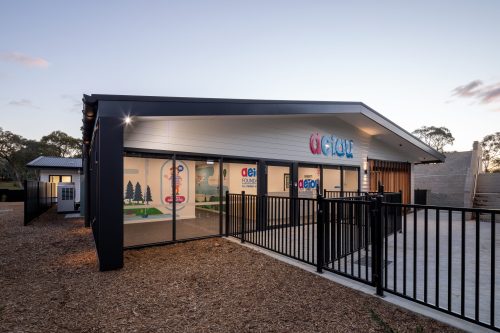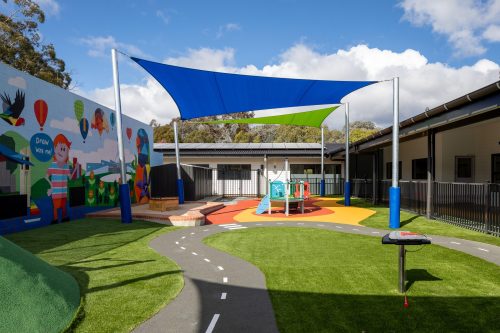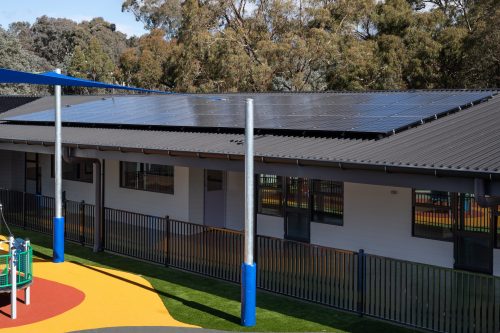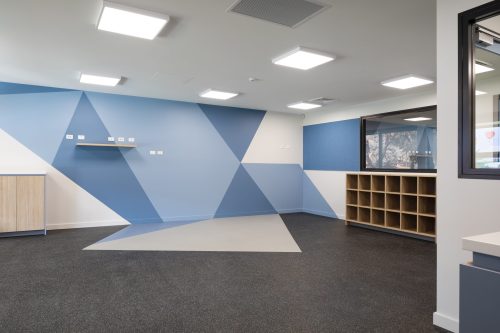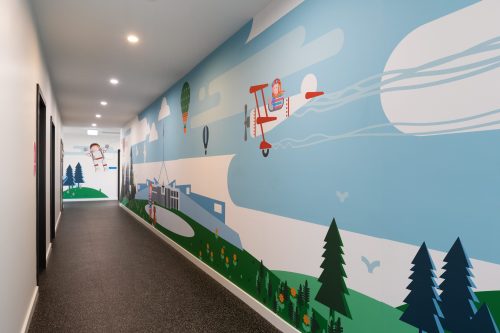 Commercial Construction $20million to $50million
Construction Control Australia
DHA Development, Gungahlin

This project involved the delivery of a commercial building with two main floors of integrated fitout, retail tenancy spaces, end of trip facilities and a single level basement. Every aspect of the project required critical consideration to the longevity of the materials and the overall design. One of the most technically complex elements of the project was installing the three feature skylights, which required a birdcage style scaffold to complete the associated ceiling works. The sophisticated facade of the building features a fully glazed curtain wall with timber cladding around the building.