Commercial Building under $5million
Pier Projects

,

Oztal Architects
Shaw Wines Cellar Door
Located in Murrumbateman, the Shaw Wines Cellar Door's scale, complexity of design and key features create a modern environment for visitors to enjoy an entirely bespoke and exclusive experience. The Cellar Door is composed primarily of concrete, timber and glass. At the heart of the project is the concrete central spine which leads to the grand Cellar Door. The striking concrete wall spans 53 metres in length and divides the building into two sweeping wings. The external timber cladding was sourced from South America and is featured on the custom timber door at the main entrance, providing a warm and harmonious arrival. The project took 14 months to complete and reflects the impeccable craftsmanship of the build.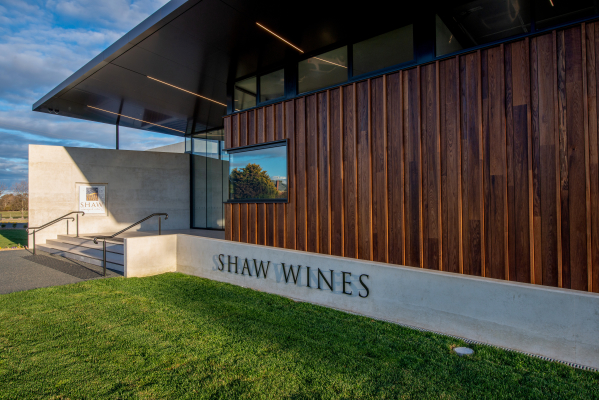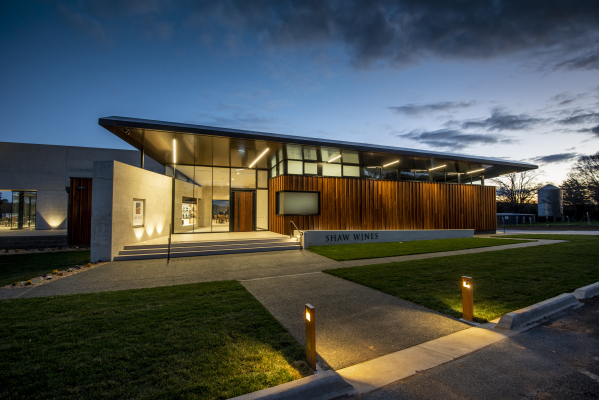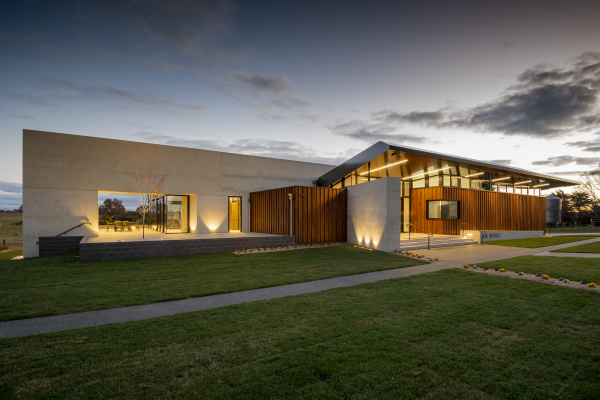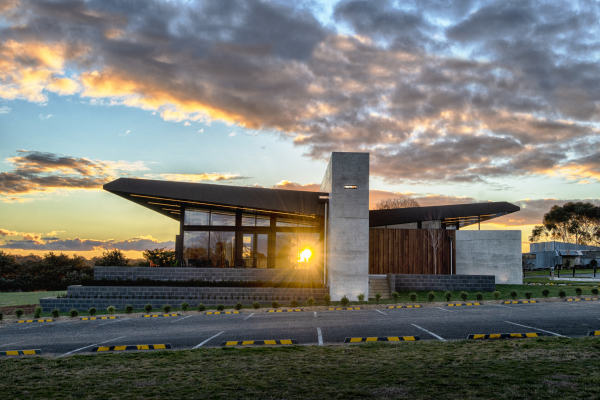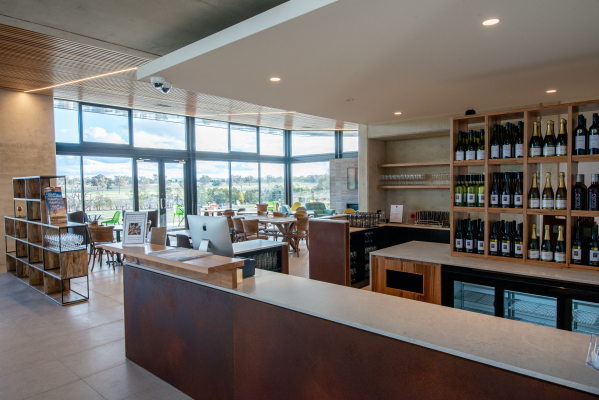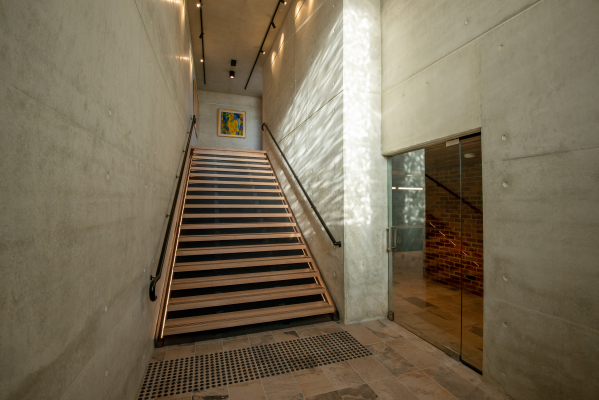 Commercial Building $5million - $20million
Cockram Constructions Australia
ACU Signadou Campus, Veritas Building
Acting as a new hub for meeting and gathering, the newly built ACU Signadou Campus Veritas Building has brought life to the University. The two-storey purpose built facility comprises of a new state of the art library, student café, multipurpose room, amenities and staff office. Sitting in the heart of the campus, it is designed to provide optimum flexibility to accommodate the evolving needs and requirements of the education environment and has given students access to high quality amenities, equipment and learning spaces.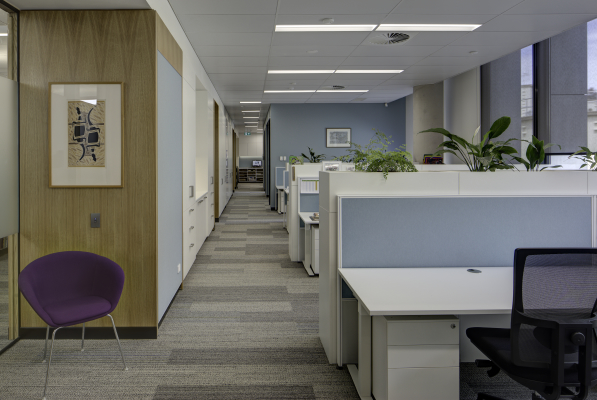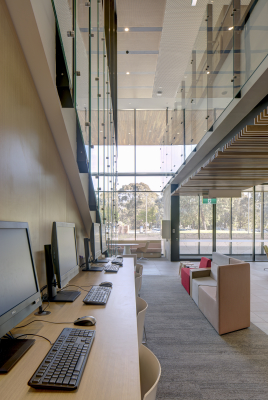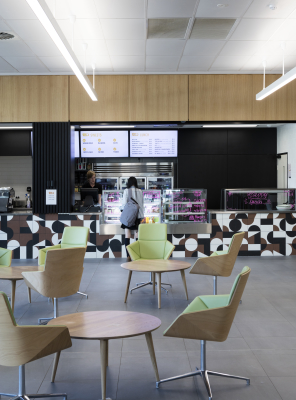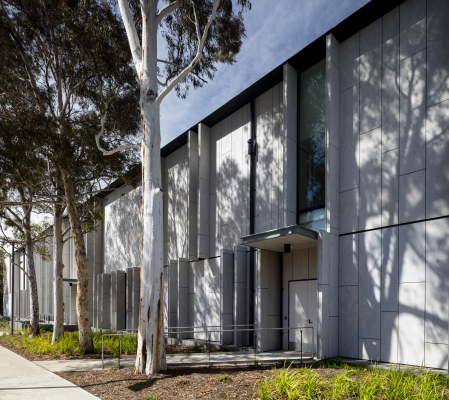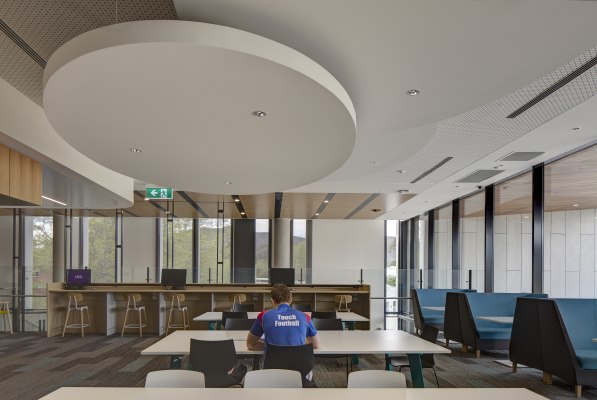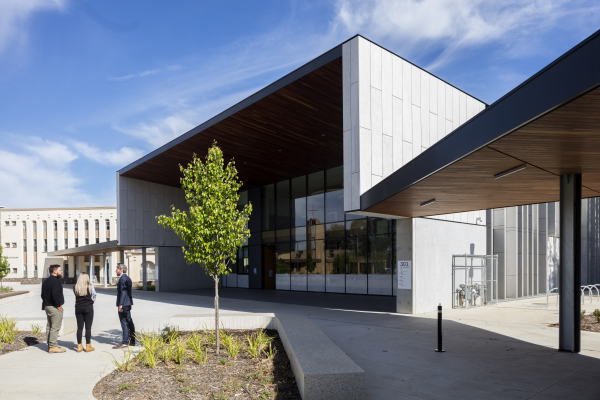 Commercial Building $20million - $50million
Hindmarsh Construction Australia
ANU Building 145
The aim of the project was to create a building which would allow for a collaborative environment. A grand feature of the building is the 'collaborative stair' and walkway bridges which flow onto each floor within the open atrium. The façade of building 145 is complex and includes double glazed thermally broken glass, deep angled vertical blades and perforated metal screens. Hindmarsh Construction Australia achieved all of their clients desired outcomes while maintaining the heritage character of the university precinct.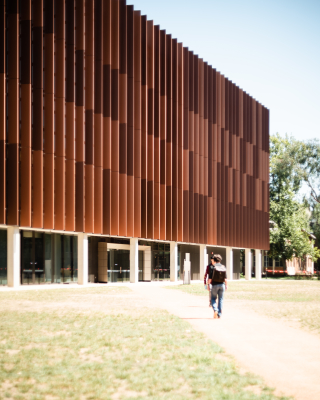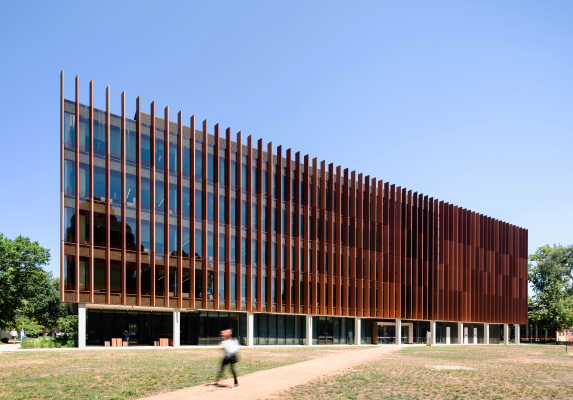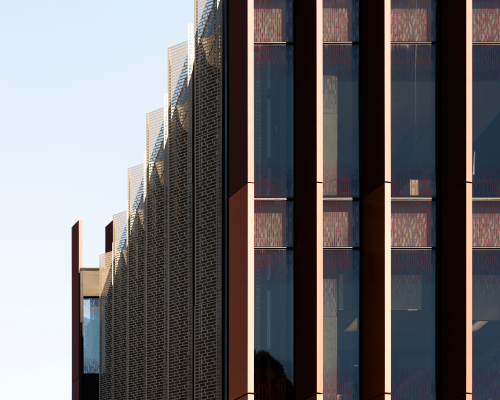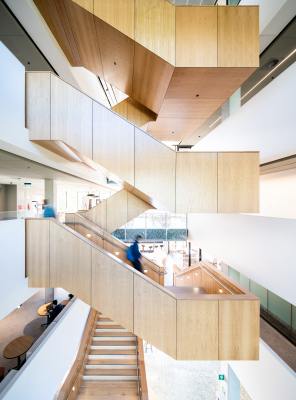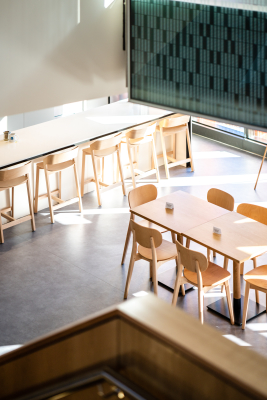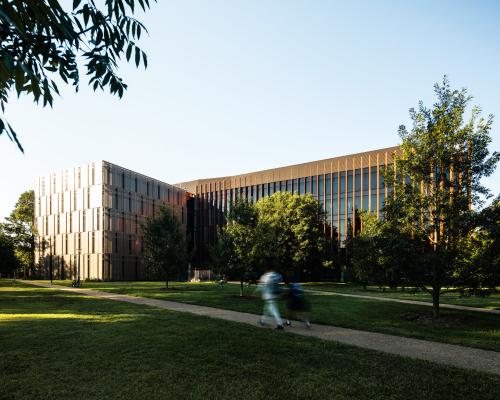 Commercial Building more than $50million
Kambri (ANU Union Court Redevelopment)
The construction of Kambri has brought a host of new facilities to enhance the learning, cultural, physical and social experiences available at the Australian National University. Over a period of 26 months, with 18 of those being onsite, Lendlease constructed six buildings which house more than 40 retail premises, state of the art teaching facilities and accommodation for 450 students. A key feature of the project was to minimise the environmental impact of the building, this was achieved by using precast concrete elements that have 40% less embodied carbon than alternatives, delivery of a prefabricated brick façade, the first of its kind in Australia and using panels with greater insulated performance. The team used industry best practice to deliver an outstanding project.