Civil Hydraulic
Canberra Contractors

,

Village Building Co

,

Spiire
South Jerrabomberra Civil Hydraulic Services
Canberra Contractors, Village Building Co and Spiire worked collaboratively to produce an outstanding result for the South Jerrabomberra Civil Hydraulic Services project. The scope of works involved earthworks, excavation, bedding, backfilling, stormwater drainage, pavement construction, fencing, conduits restoration and landscaping.
The project was complex in nature, with multiple packages of work being intricately intertwined along the access corridor from Thompsitt Drive to the new suburb of South Jerrabomberra. The project also required significant stakeholder engagement, with the involvement of Queanbeyan Palareng City Council, as well as developers and contractors.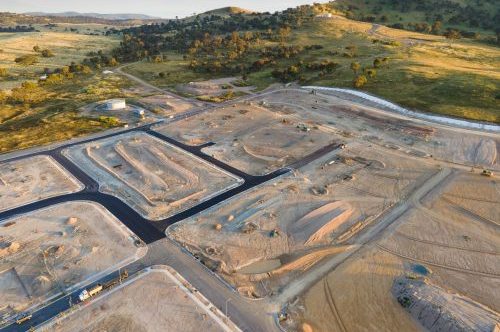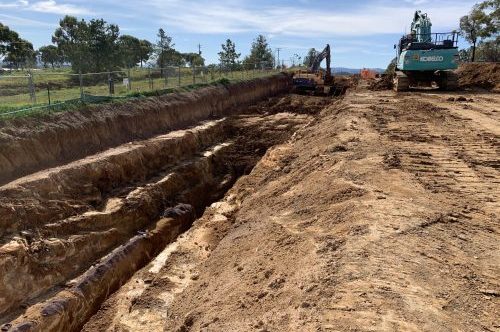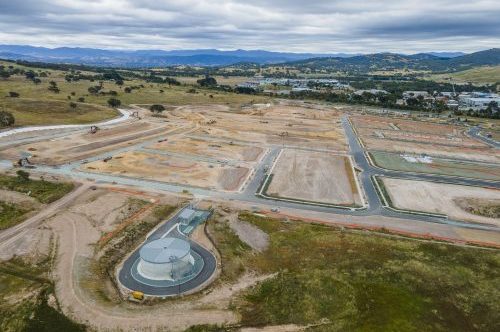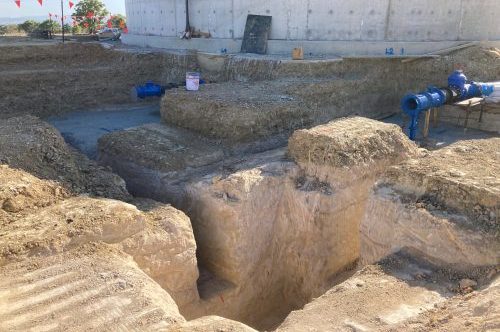 Civil Public Spaces
Belconnen Arts Centre Foreshore Path Link
Through this project Complex Co completed the missing link in the Lake Ginninderra foreshore path and delivered an overwater bridge and pedestrian path extension. The main feature of the project is the 90-metre curved concrete, steel and FRP deck bridge which hosts two lookout platforms on either side of the inlet. The walkway consists of bored piers with a steel frame superstructure, mesh grating deck, architectural lighting and steel kerbed edging with a shroud to deflect water. The result is an outstanding finished project that now successfully links the Belconnen Arts Centre with the surrounding foreshore precincts.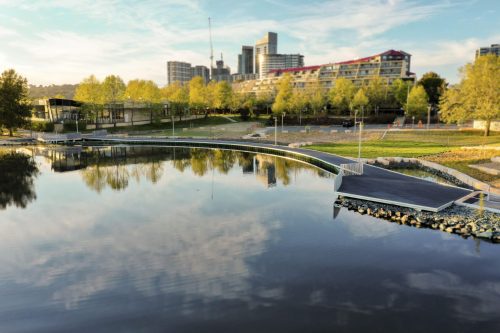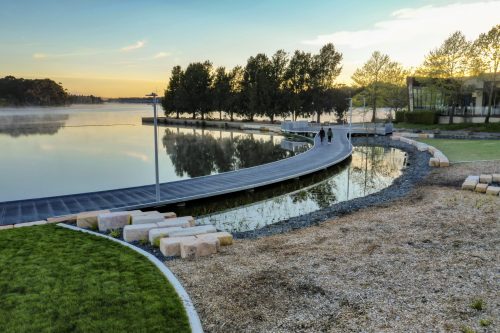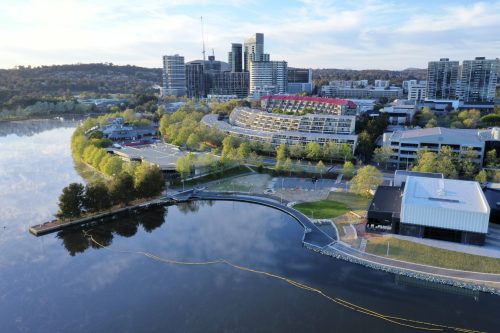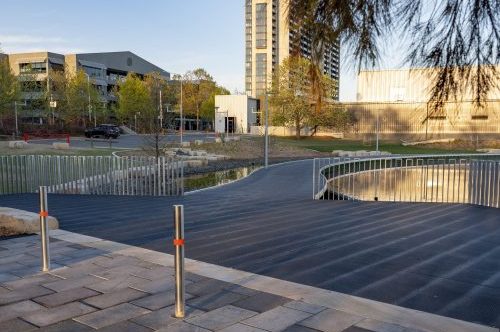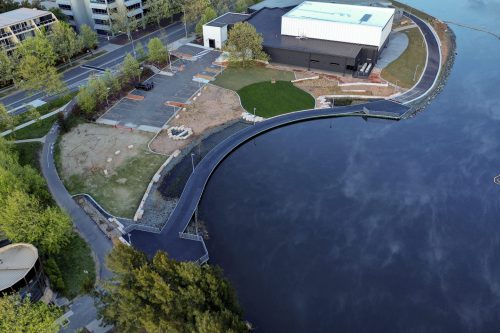 Civil Roadworks
Northbourne Avenue Rehabilitation Stage 2 & 3
This project involved renewing and upgrading the three 800-metre lanes along Northbourne Avenue and in stage 3 of the project it required milling and re-sheeting of three 1300-metre southbound lanes. To deliver this project it involved laying over 3,500 tonnes of heavy-duty asphalt, extensive planning and significant traffic management on an avenue that accommodates over 42,000 vehicles a day. Wodens showed excellent consideration for their client's budget and the environment by reusing 4,100 tonnes of existing onsite material.
Through outstanding traffic management and successful recycling of materials, Wodens was able to deliver a roadway with an extended lifespan of 20-years.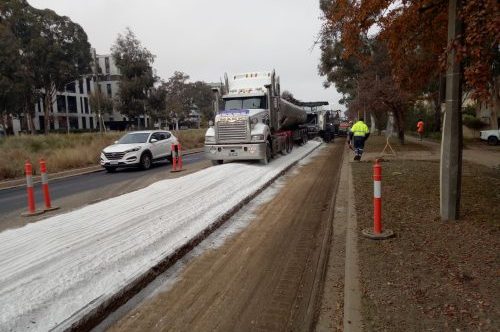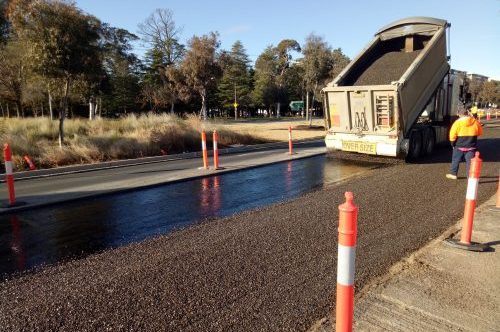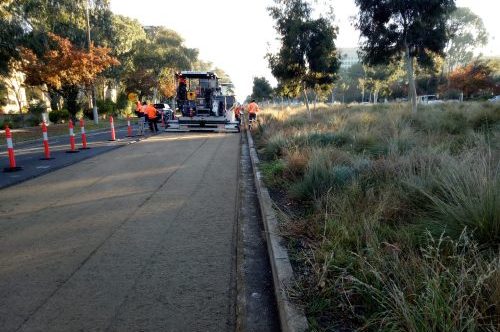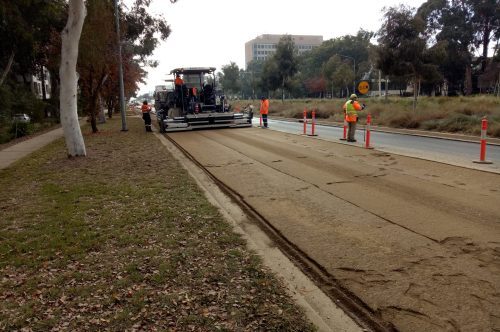 Warning: count(): Parameter must be an array or an object that implements Countable in /home/mba/public_html/wp-content/themes/mba/single-awards-result.php on line 33