Civil Hydraulic
Molonglo 3 DN600 Water Supply main
This project involved updating the 1.57km long water supply main that travels from Weetangera reservoir down to the new Molonglo Valley development area. This included three separate cut ins to the existing infrastructure, construction of two cast in-situ complex valve chambers and enlisting the services of specialised contractors to complete the highly critical welding activities. The construction team had to carefully consider the environmental factors of the project, as the water main passes through the Pinnacle Nature Reserve. The team worked closely with local nature authorities to ensure that the over 100 bird species, eastern grey kangaroos, echidnas, bearded dragons and over 150 local flora were not harmed throughout the project.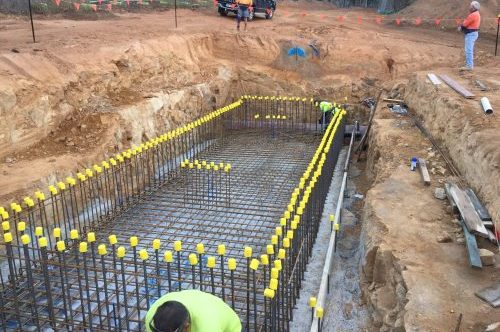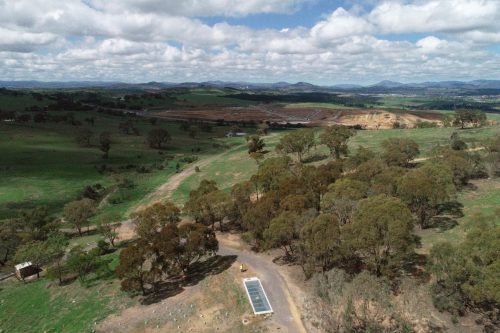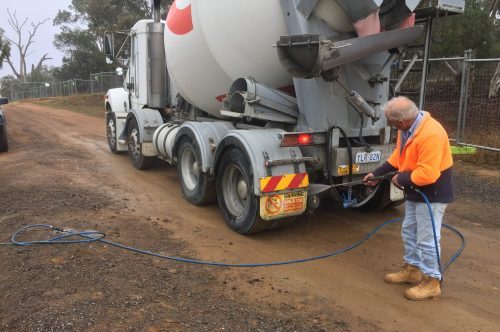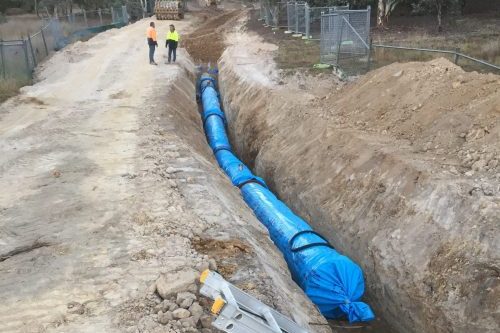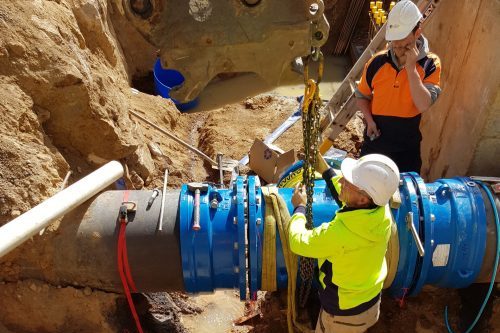 Civil Other
Curtin ACT Healthy Waterways
This project involved two stages of restoring and stabilising the embankment between Cotter Road and McCulloch Street, which involved installing mass block walls, renovating rock mattresses, and stabilising planting. The team cleverly installed custom valves to allow for pumping out of any low points along the job site. The soft centre of the channel presented a challenge because of the initial plan of using heavy concrete agitators. The team overcame this challenge through innovative thinking and scheduling the concrete to be delivered to each site in segments and using a 24-tonne excavator that had tracks that evenly distributed weight. This smart thinking greatly reduced the onsite risks for the team and the project overall.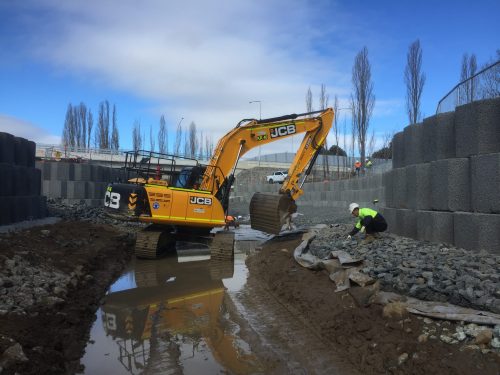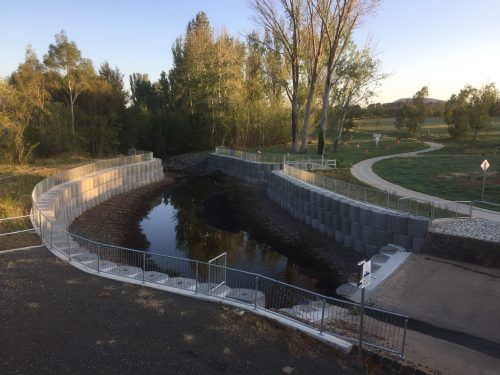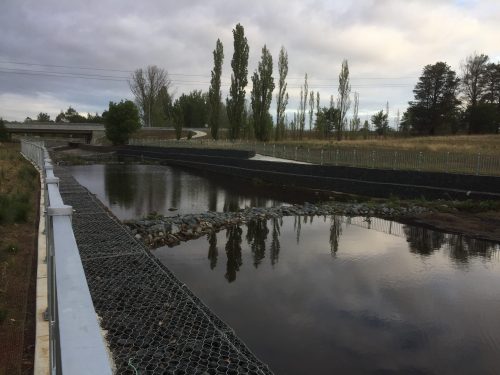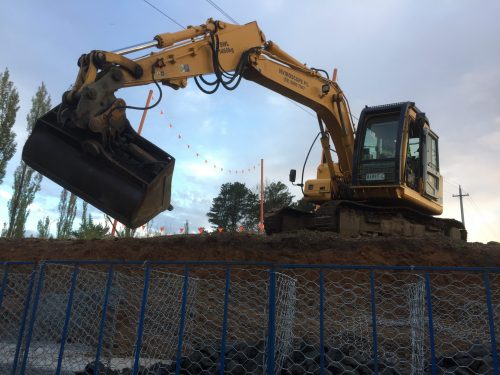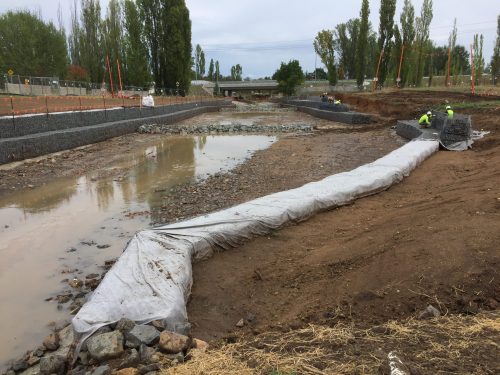 Civil Roadworks
Molonglo 3 Roads and Intersections
The project involved the updating of the 900m Coppins Crossing Road to the new roadway known as John Gorton Drive, as well as updating the intersection of William Hovell Drive. The project involved approximately 120,000m3 of earthworks, over 200m of trench installed, seven major road crossings and over 900m of pipe being laid. The project team were able to stockpile 90,000m3 of material from the earthworks for the client to use on future projects. Careful planning was used to minimise traffic disruption to the busy roadways, which included laying asphalt overnight to reduce disruption to commuters and create the best quality finish for the client.