Bridgeworks
Strengthening of Bridge 5179
Bridge 5179 is a single span bridge covering 27 metres of Guises Creek on the Monaro Highway. Since its construction in 1989 there have been changes in bridge design standards and higher load capacity requirements. Strengthening of the bridge included fabrication and installation of welded steel beams bolted in situ between the existing girders, laterally restrained and mounted on fabricated steel bearing seating brackets.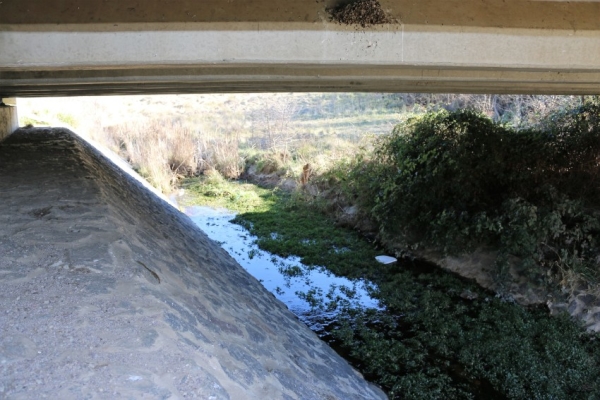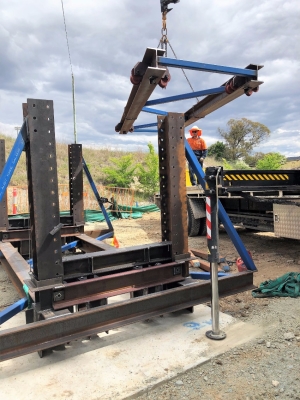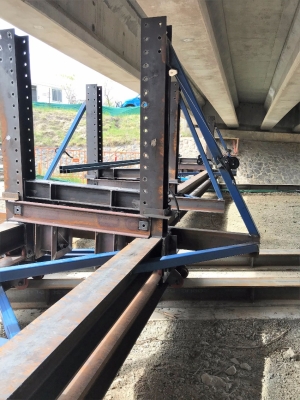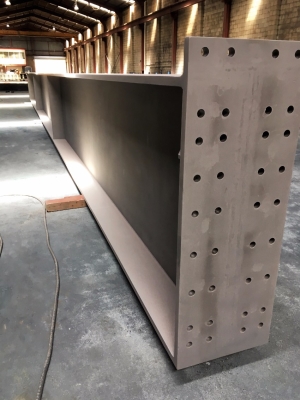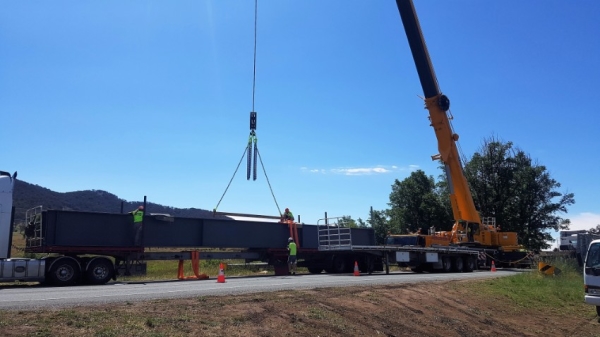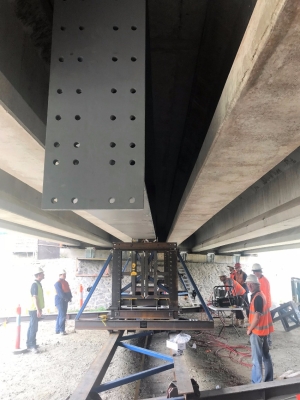 Other
West Basin Boardwalk Stage 1
The West Basin Boardwalk is positioned just above the lake water level in Acton providing a protected cove for recreational lake users with a place to berth watercraft and access the waterfront precinct. The design and construction of the 8.1m wide by 110m long cantilevered boardwalk involved working from both land and water and reengineering of the lake edge profile.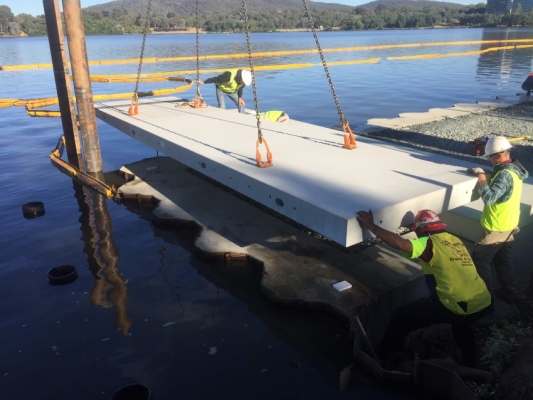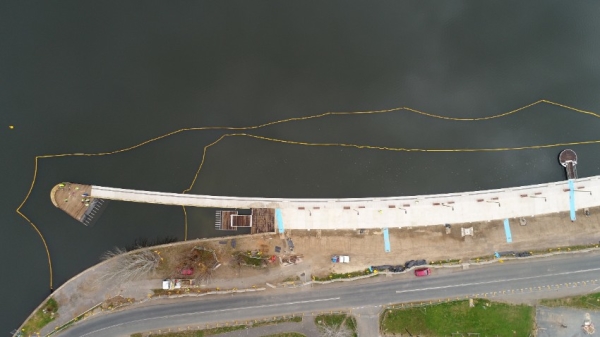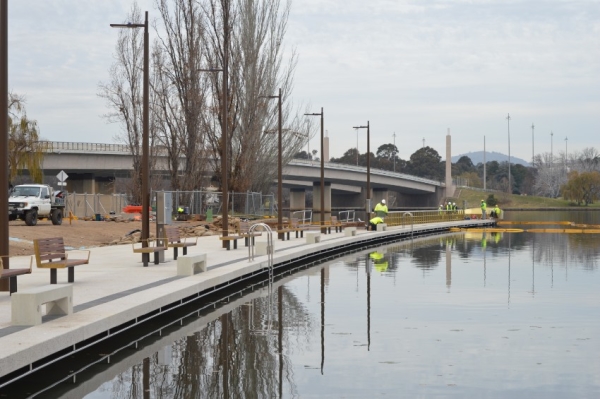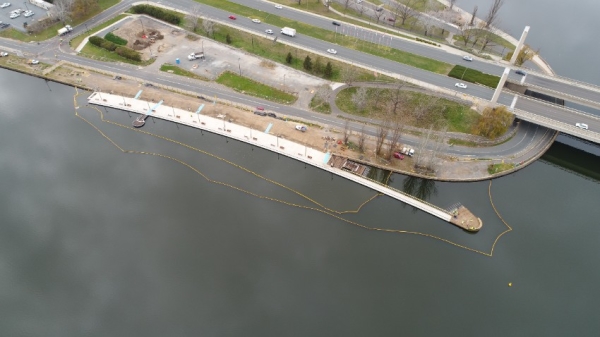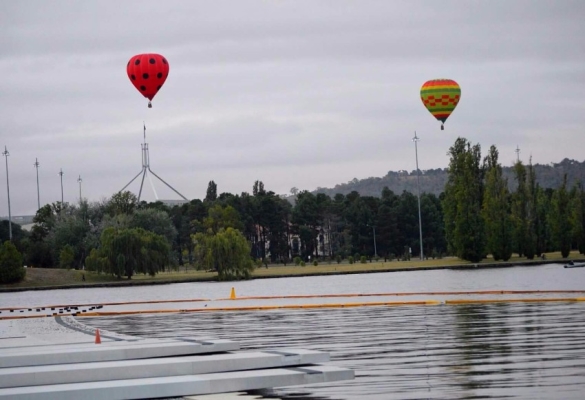 Subdivision
Thorsby Residential Estate Stage
Delivering a new suburb on time and under budget is an impressive feat and that's exactly what Canberra Contractors did when they completed Stage Two of Throsby. The project involved innovative earthwork plans and introduced new topsoil improvement methods to promote landscape germination. Staging the necessary earthworks helped minimise dust and erosion.