Best Use of Material - Commercial Interior
Department of Prime Minister and Cabinet Refurbishment
A team of 25, under the watchful eye of foreman Geoff Kuczerka removed and demolished all furniture, interior structures, partitions, ceilings and joinery to prepare the space for a ground-breaking new look at The Department of Prime Minister and Cabinet – Indigenous Affairs. Forming part of the "Working Your Way" program this exciting refit has provided staff with access to a flexible, innovative and adaptable working environment.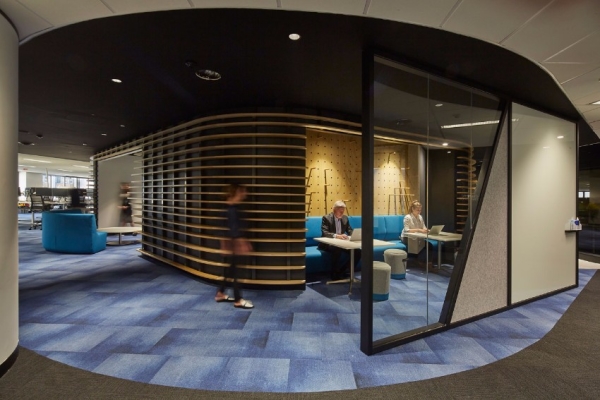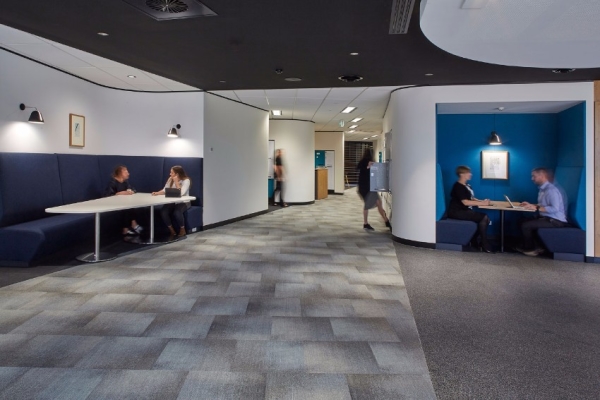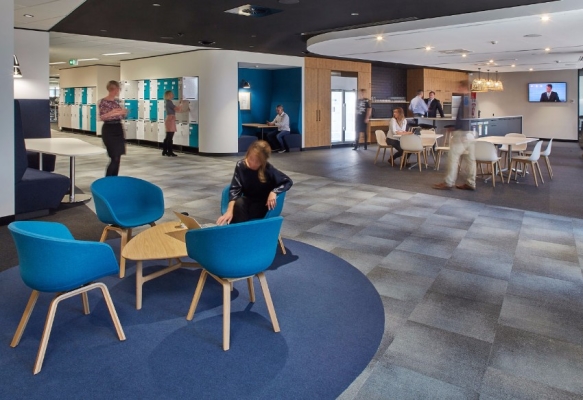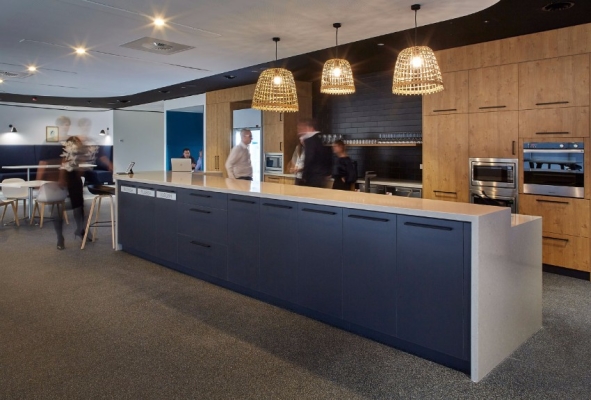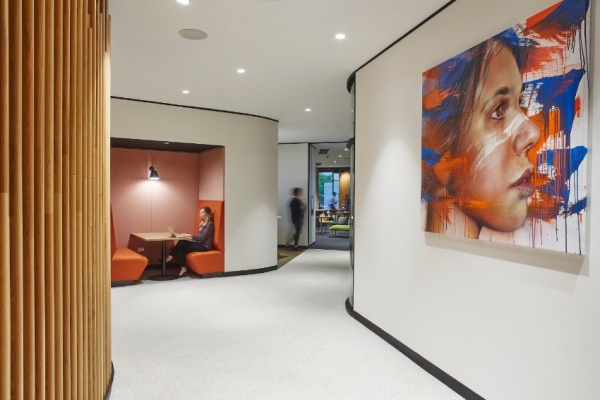 Best Use of Material - Commercial Exterior
AIS Basketball and Netball Centre Upgrade
More than three decades of wear and tear took their toll on the original basketball and netball centre at the Australian Institute of Sport (AIS). The cladding and HVAC system had well and truly reached their use by date. The brief was to retain as much of the original design as possible, evolving the material palette into something more modern while incorporating the AIS colour scheme. The overhaul involved replacing the external facade, extending and upgrading the existing plant room pods and providing an upgrade to the existing mechanical and electrical system servicing the centre.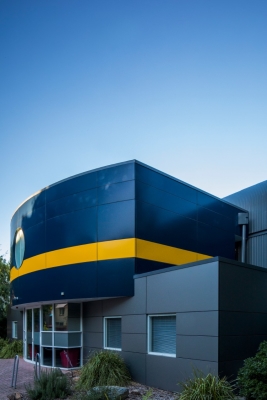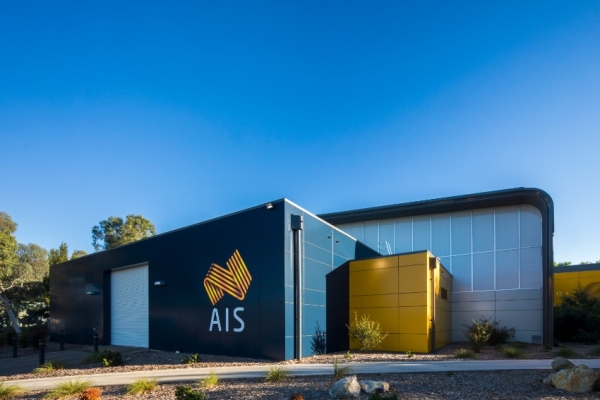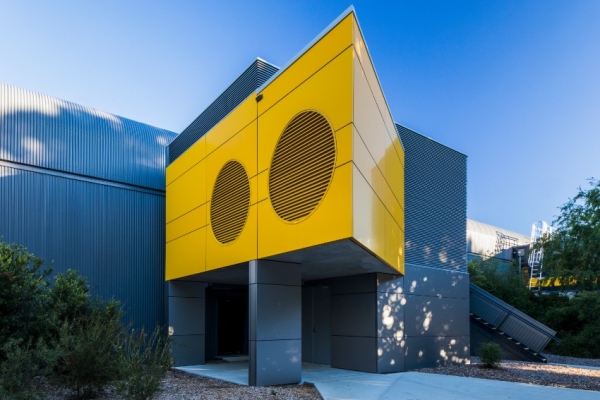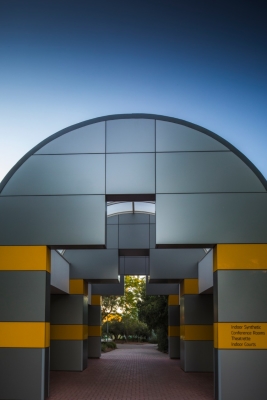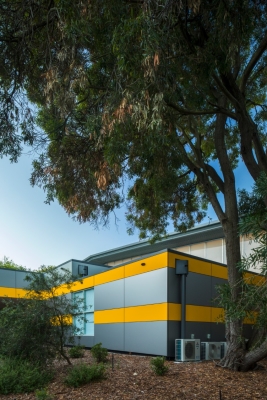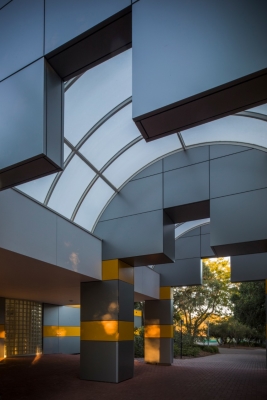 Best Use of Material - Residential Interior
Monarch Interior Solutions
Red Hill

General carpentry, doors, skirtings and ceilings; drywalls, feature bulkheads and perforated plasterboard ceilings were meticulously completed in this standout project. Monarch Interior Solutions' stringent standards saw a striking result in the interiors of this stunning Red Hill residence. A painstaking and careful approach to the innovative design elements ensured that a high degree of accuracy in the P50 shadow line work was achieved. And despite often working around incredibly tight and detailed junctions, Monarch successfully achieved a clean and refined finish. The set out and execution of the perforated ceiling panels over the large void, were also finished to an exceptional standard.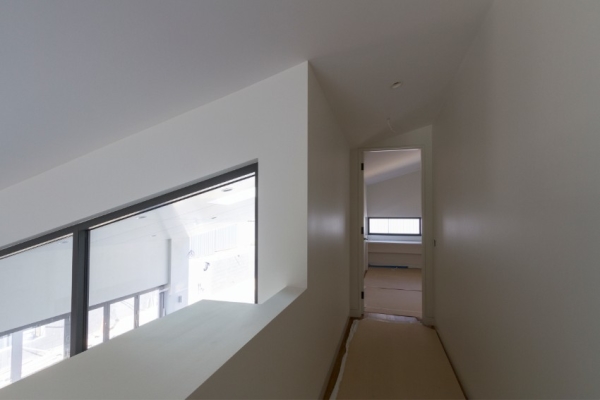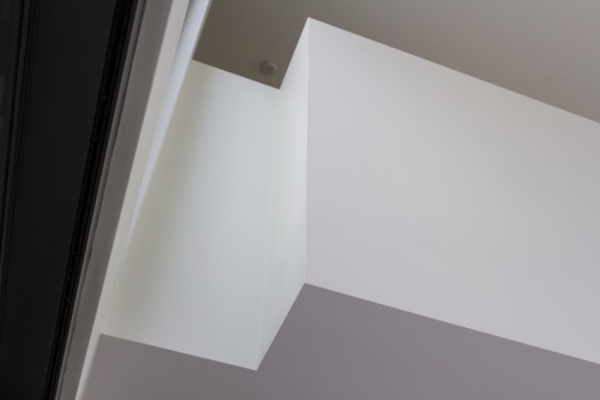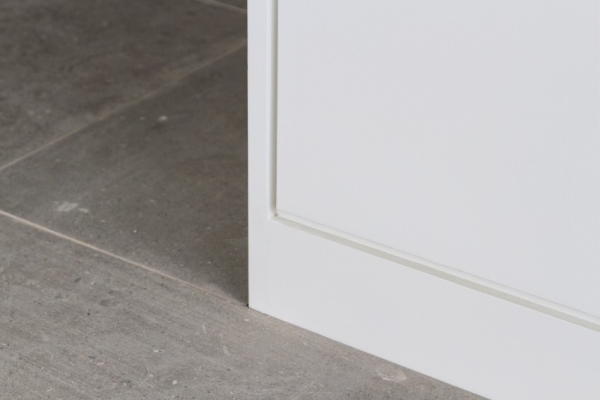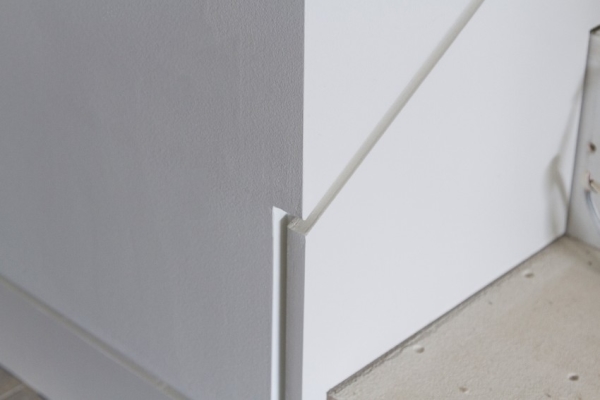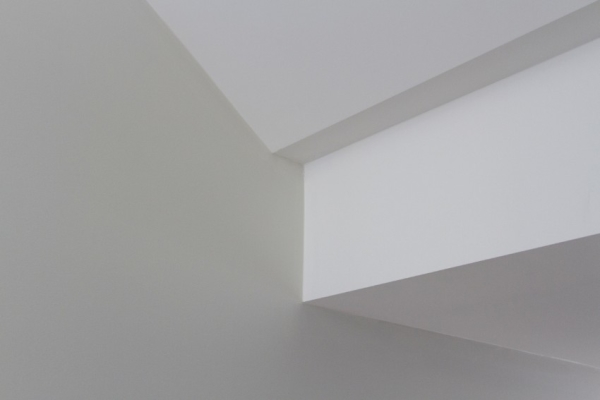 Best Use of Material - Residential Exterior
"Onyx" Denman Prospect
The design of this striking home was as complex as it was exciting. The creative use of materials makes an impressive statement. The large cantilevered roof over the living room terrace creates an incredibly strong roof form, which in turn generates the building's identity. The robust exterior materials including colourbond roofing and cladding and face blockwork blend effortlessly to reinforce the modern industrial feel of the home. The courser style materials have been softened with the use of blackbutt native Australian hardwood cladding. The innovative architectural design and the sophisticated blending of exterior materials, coupled with the high level of execution, give this home its character and striking appearance.