Bathroom Project - Less than $30,000
Sugar Designs

,

Better Building Services
"Wisteria" Googong
The Scandinavian influence in this superb master ensuite and dressing room brings to life what was previously only in the clients' imagination. Upon entering this zen-like space you are immediately struck by how open and inviting it is. It was the holistic approach to the design, planning and colour schemes that resulted in a seamless connection between the walk through robe and the ensuite.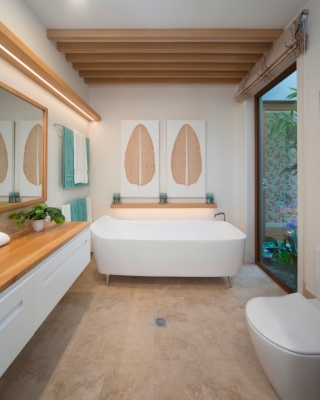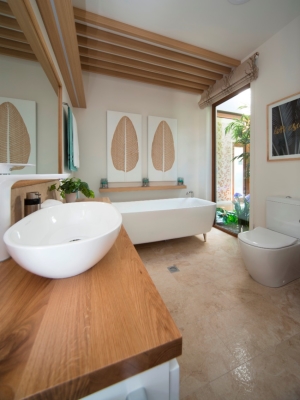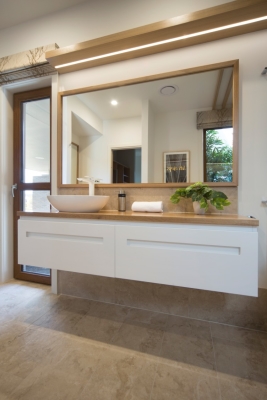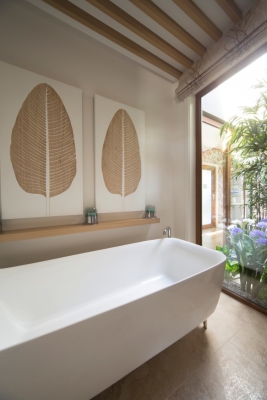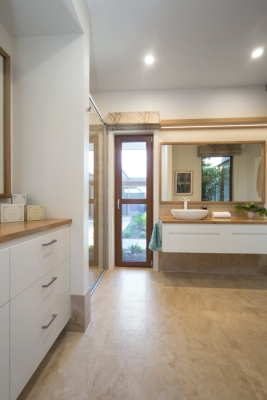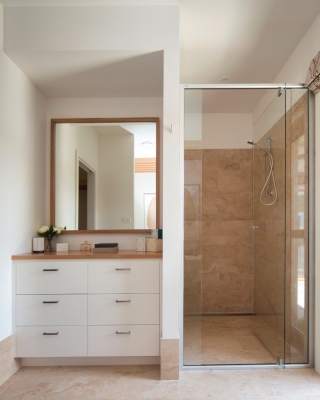 Bathroom Project - More than $30,000
Capital Veneering

,

Brother Projects
Yarralumla
If bathrooms are meant to be a place of serenity, then this award-winning bathroom presents a sea of tranquillity! The feature timber bulkhead above the freestanding bath and vanity creates a sensation of warmth and comfort. Good design and maximum functionality go hand-in-hand and the mirrored cabinets in this bathroom allow electrical appliances to be permanently plugged in, yet neatly out of sight.