Apartments & Units up to 3 storeys
Monarch Building Solutions
Greenway Housing
The Public Housing Renewal Taskforce engaged Monarch Building Solutions to construct a multilevel, 'Livable Home' development. The precise brief included easy entry to each dwelling and accessibility inside. It was also seen as important to easily and cost effectively adapt the design for the changing needs of the occupants. The development consists of 22 two-bedroom Livable Gold Level units, and three two-bedroom Livable Class C adaptable townhouses, along with carports and associated landscaping and civil works. Materials and architectural features were carefully considered. While the fascia of the development seems modest, the intricate level of detail required impeccable workmanship. The resounding success of this build was clearly evident to the judging panel.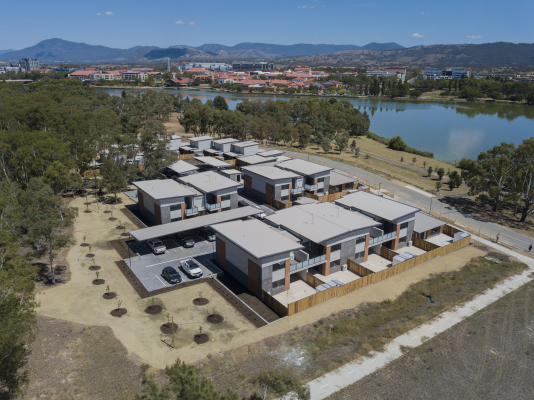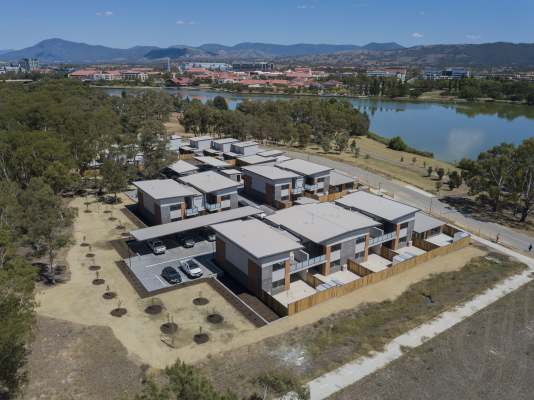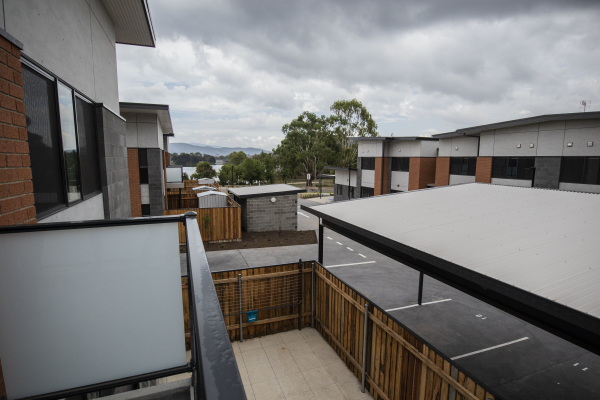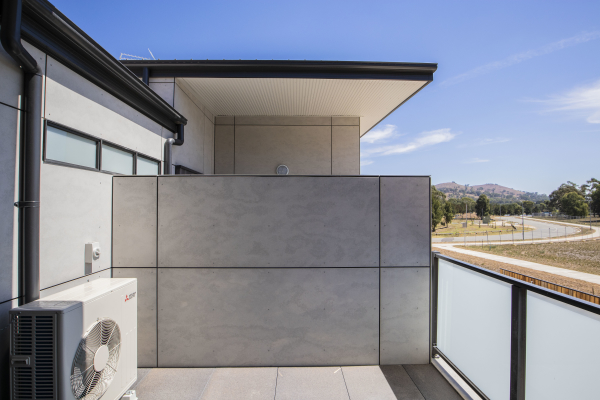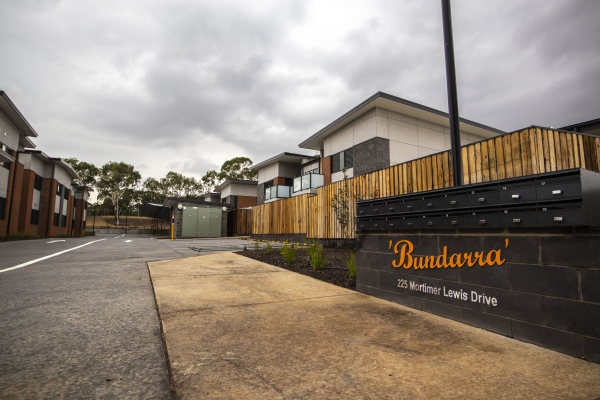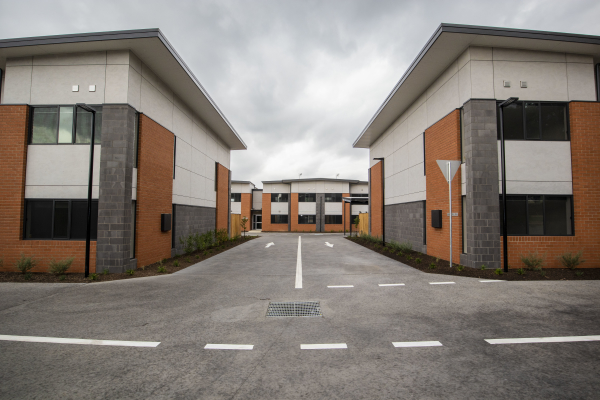 Apartments & Units 4 storeys and above
Mercer Apartments, Kingston
Capturing the classic charm of old Kingston, the generously proportioned Mercer Apartments successfully marry art deco styling with modern living. This impressive building is complemented by a striking cantilevered curved masonry wall, which sets the tone for what lies within. The choice of materials reflects the hand-finished quality of the building. Roman bricks with exquisite corbel detailing around the balconies and parapet are offset by a sweeping expanse of dramatic copper cladding. The grid of expansive windows topped with unique steel awnings completes the façade. This charismatic building sits elegantly in one of Canberra's oldest and most loved suburbs. A simple drive-by is never enough to fully appreciate the charm of the Mercer Apartments.