Apartments and Units up to 3 storeys
Northridge
The Northridge Project is an art deco extraordinaire, with 38 dwellings comprising the multi-unit residence. Each of the units feature clean lines, high quality materials and an overall polished design.
This residential block was built with durable materials and timeless design at the heart of the project. The spring-curved metal cladded roof and the bronze exterior cladding beautifully complements the picturesque surroundings.
Core Building Group created a sleek yet sustainable design, opting for double glazed windows to increase energy efficiency and choosing sustainable building materials where possible. The project features charming walk-ups to the dwellings with beautiful landscaping, which reduces the need for energy consuming residential lifts.
Core Building Group brought life, elegance and longevity into this project.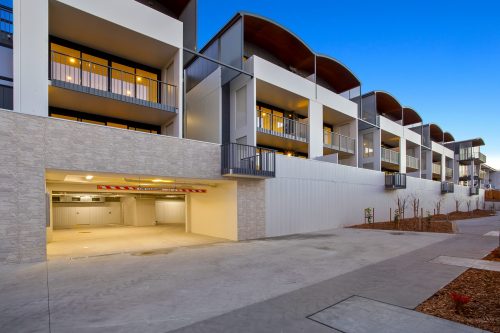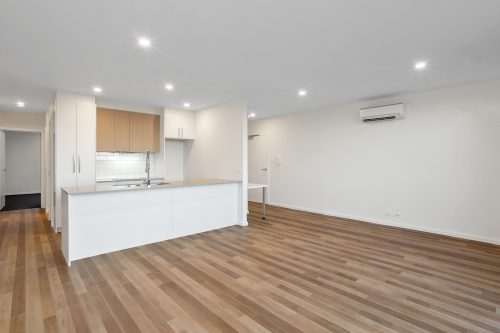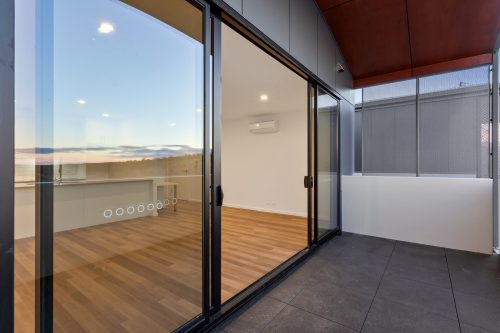 Apartments and Units 4 storeys and above
Abrazo by Milin Builders
The Abrazo building comprises of 81 stunning apartments across seven stories, with three levels of basement parking. The building incorporates an abundance of reinforced concrete, glass and solid aluminium into the design of the building, which creates a beautiful modern aesthetic. The buildings curved façade is an incredible feature that maximises the solar gain to the apartments across the building. The team showed impressive construction methods by successfully mitigating the challenge of working between three existing developments and the logistics of the protected trees at the front of the building. The complex boasts a beautiful entry, a separate gym and a BBQ alfresco area.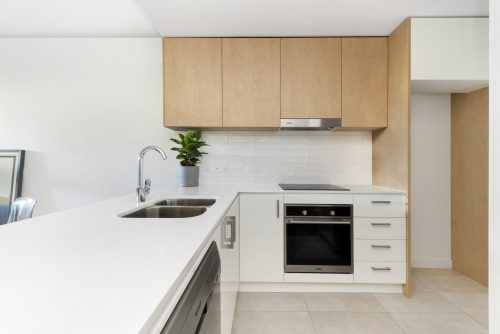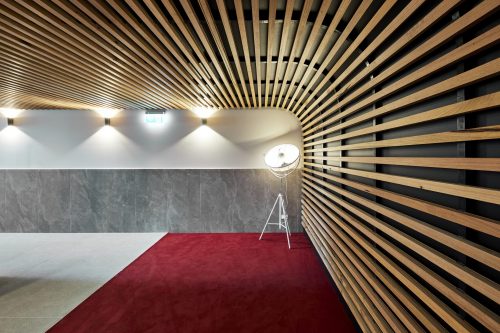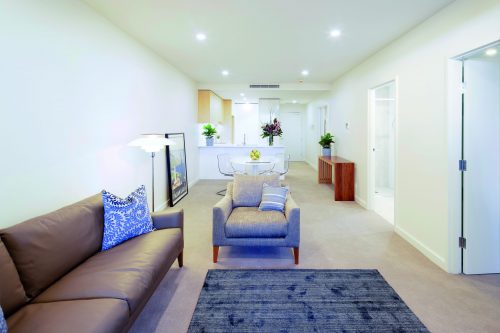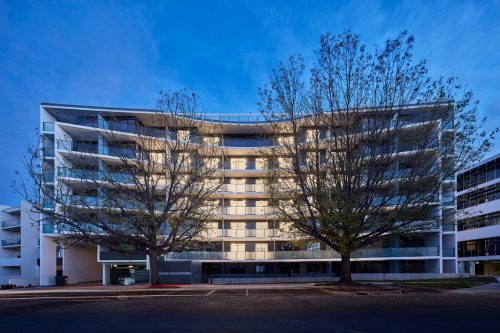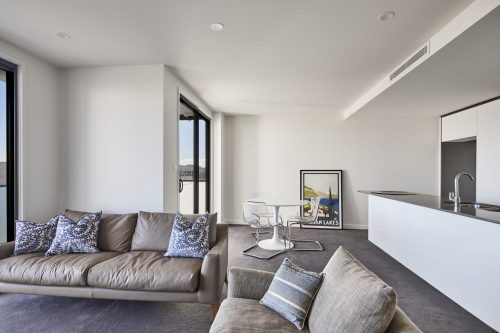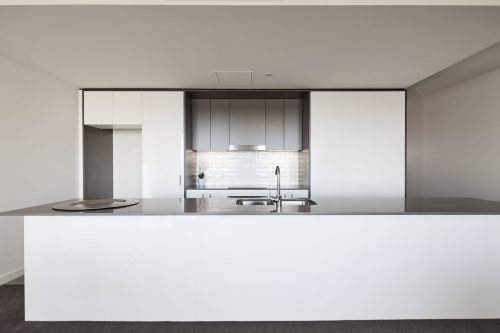 Apartments and Units Highrise Living
Ivy by Milin Builders
This project delivers 280 apartments across 16 stories, with 50 percent of the land devoted to recreational space that promotes outdoor activity. The plan for this residential tower was "to promote a modern lifestyle centred around sustainability, recreation and health." Each apartment takes full advantage of the incredible surrounding views, with floor to ceiling windows allowing the sunlight to cascade into each room. The Ivy shows an incredible dedication to high-quality construction by delivering 22 different apartment layouts with three different colour palettes throughout the building. Residents of the apartments enjoy high-quality facilities with an indoor and outdoor pool, two gymnasiums, a library, a children's playground, bocce court and stunning outdoor living spaces.