Apartments and Units 4 Storeys and Above
Project Coordination (Australia)

,

Addval Developments
Estate, Forrest
The Estate delivers 87 exquisite apartments that range from 1 to 4 bedrooms, that all share an elegant and contemporary design. The apartments all have high-end finishes and unique joinery layouts to suit each homeowner. The development features a stunning private wine cellar with a moody colour palette, and a covered barbeque area made from recycled ironbark timber. The development has an impressive focus on the environment, with 75 solar panels and more than 11,000 plants decorating the exterior.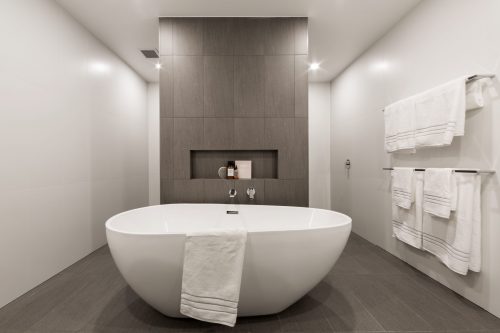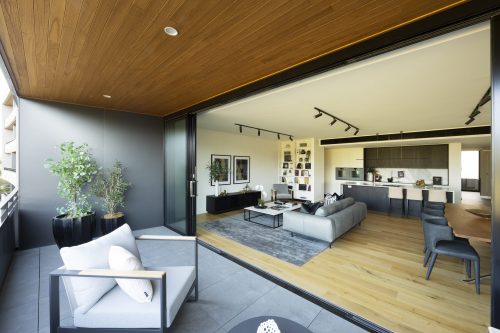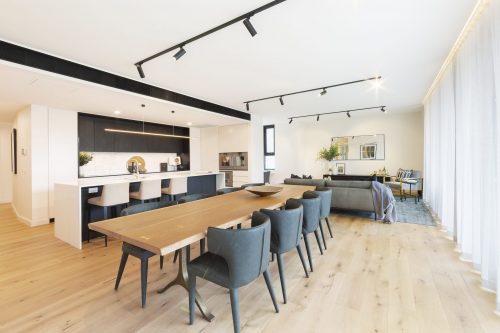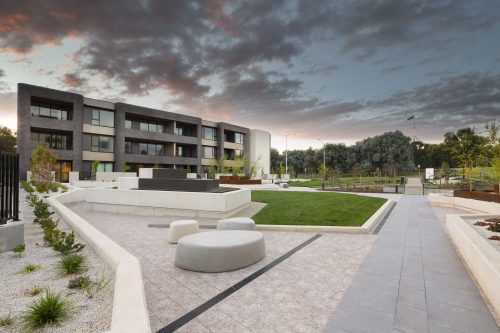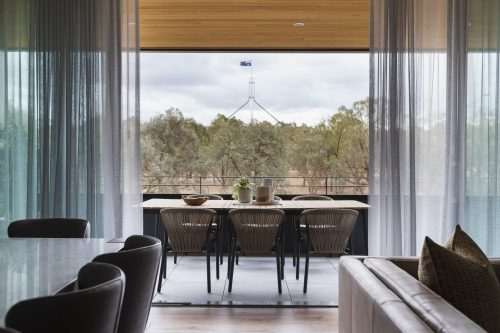 Apartments and Units Highrise Living
Creative Building Services
Lumi Collection, Gungahlin
This magnificent development comprises of 142 apartments and five retail shops, built around the incredible existing 300-year-old Yellow Box eucalypt tree. The team was tasked with the brief to create one of Canberra' most energy efficient and most comfortable apartment complex. The Lumi Collection achieved an impressive average energy rating of 8.67 stars, with some units achieving as high as 9.6 stars. These units showcase an amazing use of materials and elegant design with feature walls made of mineralized paint, solid aluminum cladding, hot dipped galvanized metal balustrading.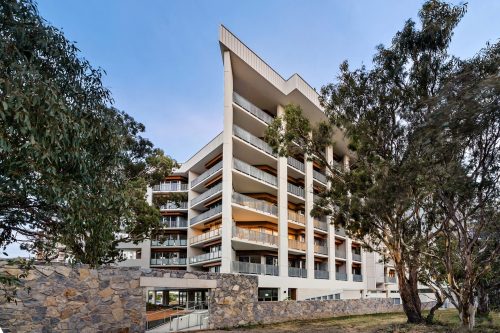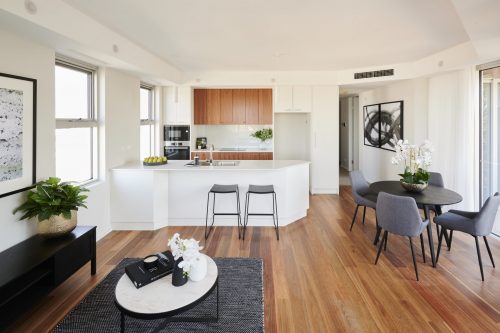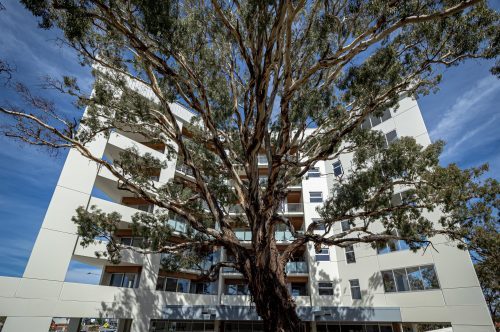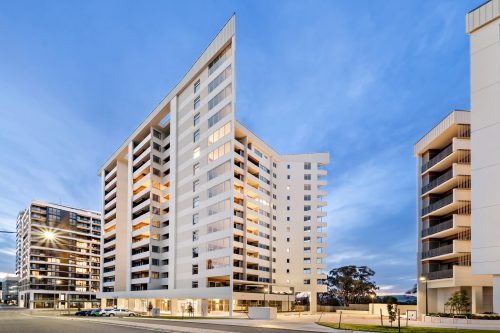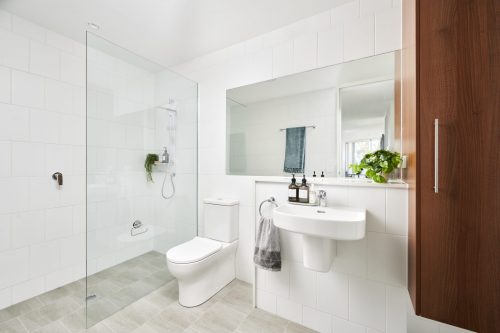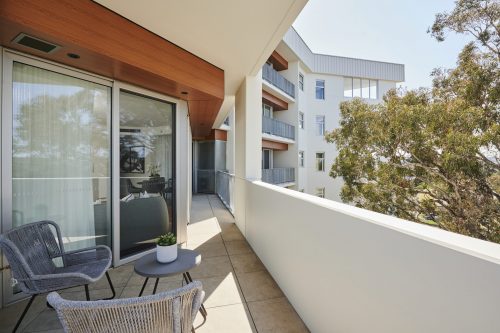 Apartments and Units up to 3 storeys
Wish Development – Buildings 2 to 5
This stylish development comprises of 48 stunning townhouses and a 4 storey mixed use building. The townhouses all share a classic, elegant design with impressive architectural details. They include beautiful stone benchtops, feature tiled splash backs and engineered laminate timber flooring for added durability. The townhouses all achieve an impressive average energy efficiency rating of 7.5 stars, which is aided by double glazed windows throughout all the units. The complex features a generous children's playground and a covered outdoor space for guests to enjoy the atmosphere.