What is the Strathnairn Charity House project?
The Strathnairn Charity House project provided a significant boost to a range of local community organisations in West Belconnen while providing a platform to promote the growing participation of women in the construction sector.
The Strathnairn Charity House was sold at a very rainy auction on 25 March 2023 for an incredible $1.596 million. This figure means that Hands Across Canberra will receive $509,000 for distribution to three local charities.
The project saw Master Builders ACT and the Ginninderry Joint Venture collaborate on the design and construction of a premium home in the fast-growing suburb of Strathnairn.
MBA members, led by Kane Constructions, donated (or provided low-cost) materials and labour for the construction of the house.
The Strathnairn charity house project had a specific focus on facilitating opportunities for women in construction and was designed and built by women for women.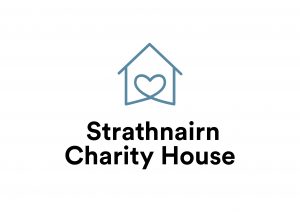 Photo credit: Kiernan May